World Information Architecture Day 2021 Curiosity: How are you curious?
About this event
WIAD was created to celebrate information architecture and to empower local leaders to keep growing and sharing within their communities.
This year, WIAD Atlanta is going virtual!
Are you curious? What does curiosity mean to you? What does curiosity have to do with information architecture?
Cu*ri*os*i*ty: the pleasure of asking, exploring, experimenting, discovering, learning, and understanding.
Curiosity means to be prepared to go on a journey of which you do not know the outcome. To challenge what you - and others - think you have known so far. To change perspective and perceive other points of view.
Being curious gives us the opportunity to reach out beyond what we have been aware of so far, to create new connections and relationships, with other people, from other backgrounds, disciplines, or parts of the world.
As information architects, we develop strategies to understand what we are trying to structure. By giving information structure, we learn to understand. We do this to encourage others to explore and understand. By being curious, we recognize our own and others' discovery strategies.
2021 gives us the chance to find out how others are dealing with the restrictions we are facing due to the pandemic, to reimagine World IA Day and information architecture, and to find new ways to be curious.
What are you curious about? Come and feed your curiosity with us on World IA Day!
You can find more information on our speakers, agenda, and WIAD team at WIAD ATL 2021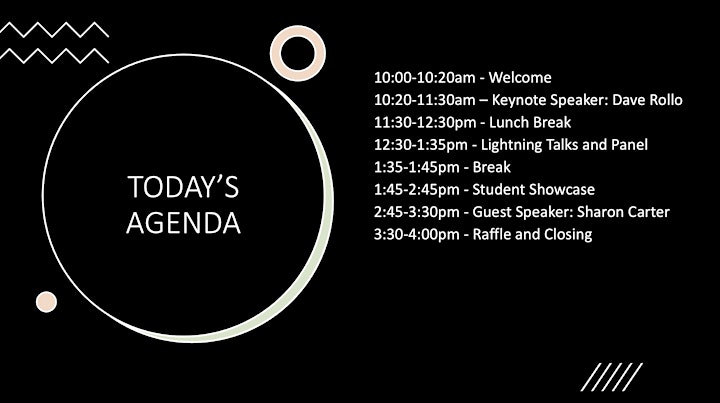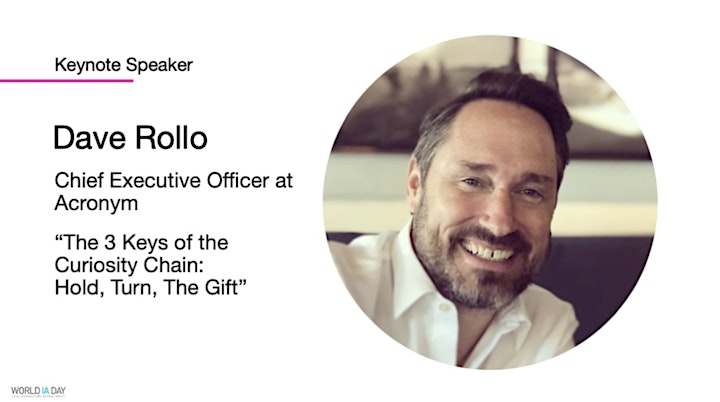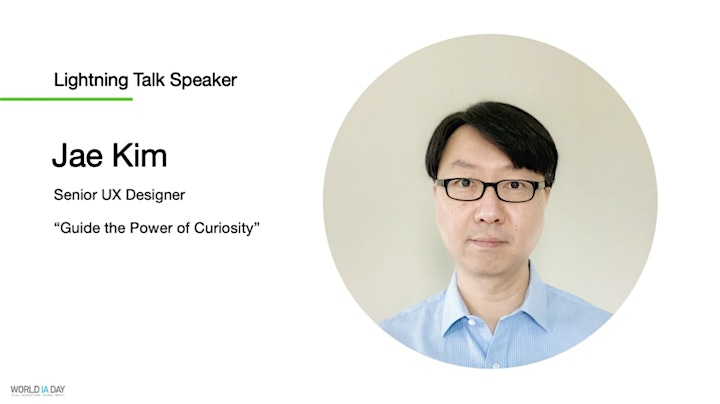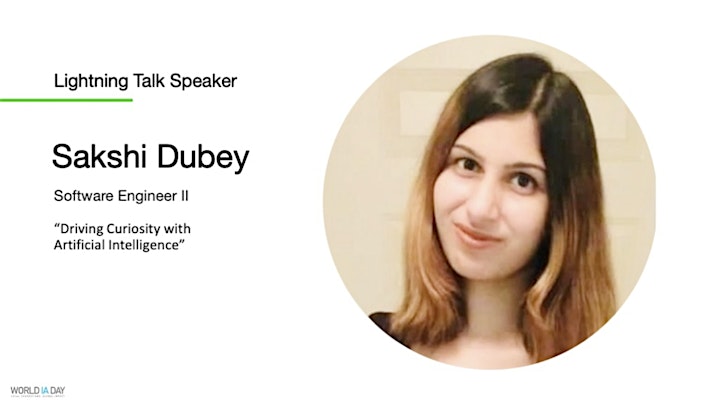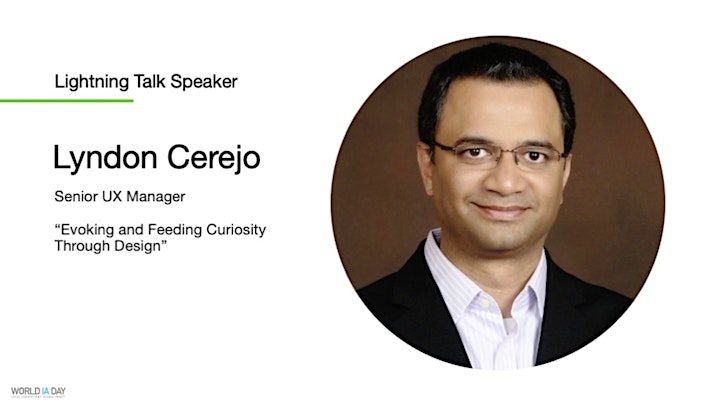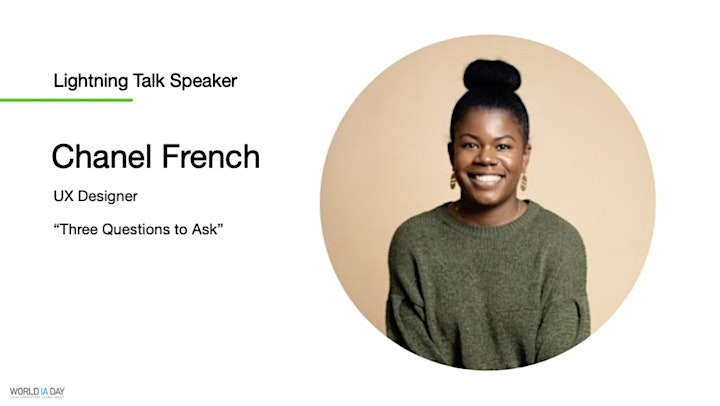 Organizer of World Information Architecture Day Atlanta 2021