World Information Architecture Day 2019 : Hong Kong

Saturday, February 23, 2019 from 2:00 PM to 6:00 PM (HKT)
Event Details
Welcome to the 3nd World IA Day Hong Kong! This year's theme is Design for Difference, and we are going to discuss accessible design, and how to apply design sprint to solve our real world problems. Don't miss this wonderful opportunity to learn and network with brilliant designers, engineers, managers from all around Asia. We look forward to seeing you!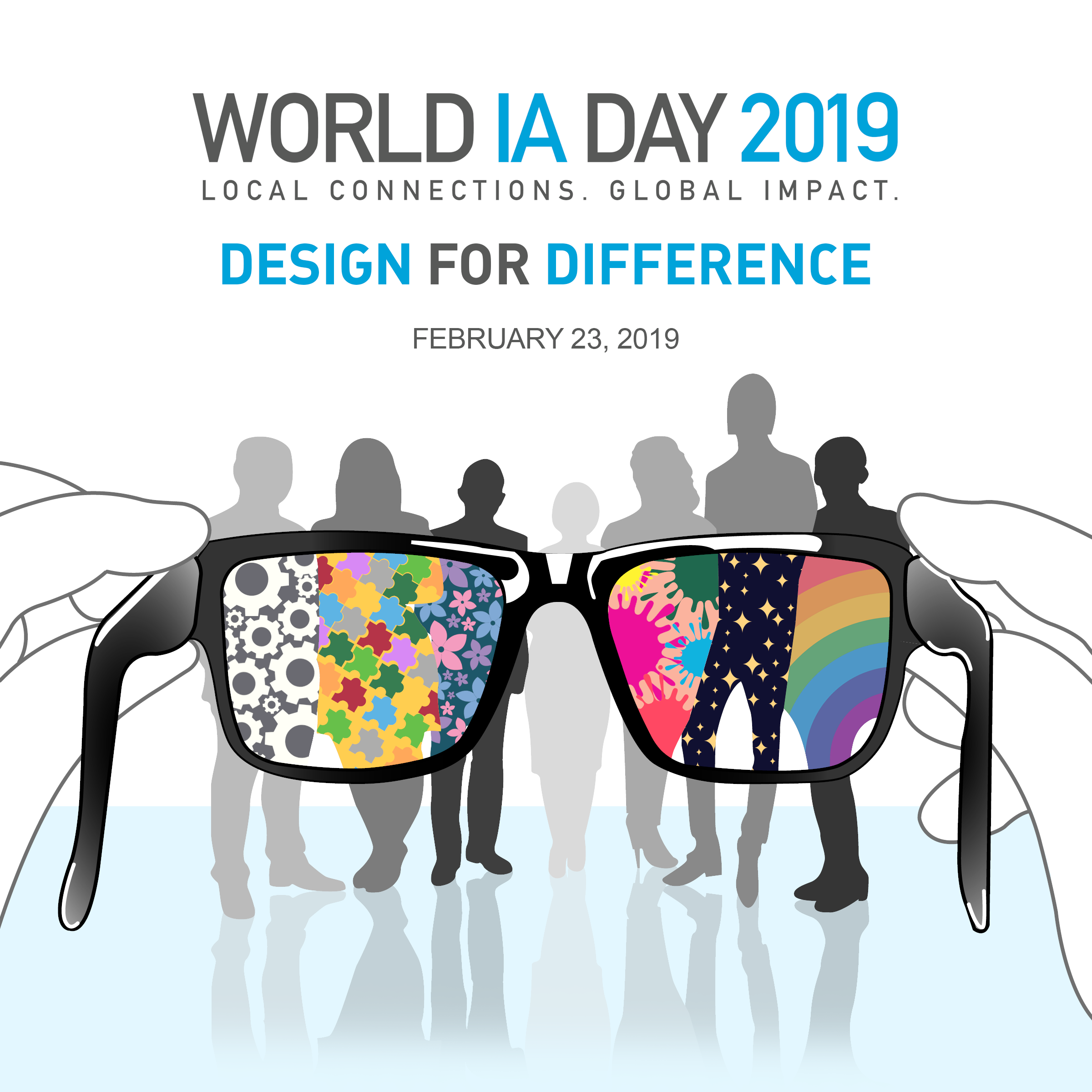 ---
Speakers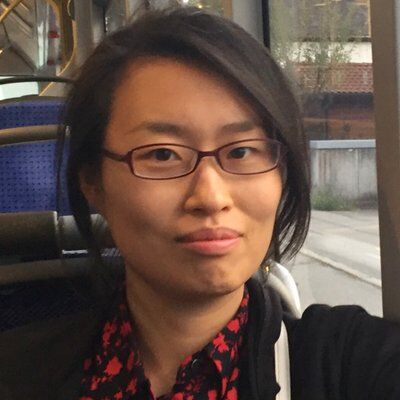 Tomomi Sasaki
Partner, AQ
Tomomi Sasaki is a partner at the Tokyo & Paris based design studio AQ, leading projects that deliver useful digital products and services for clients around the world. In the past few years, she's extended her design research and facilitation skills to take on challenges like organizational culture change, innovation in the customer experience and building the digital workplace. Tomomi was born in Japan, spent her childhood in sunny California, and lived in Tokyo for almost two decades. Based in Paris since late 2014, she is often on the road and spends a few weeks in Tokyo every six months. Say hi on Twitter @tzs.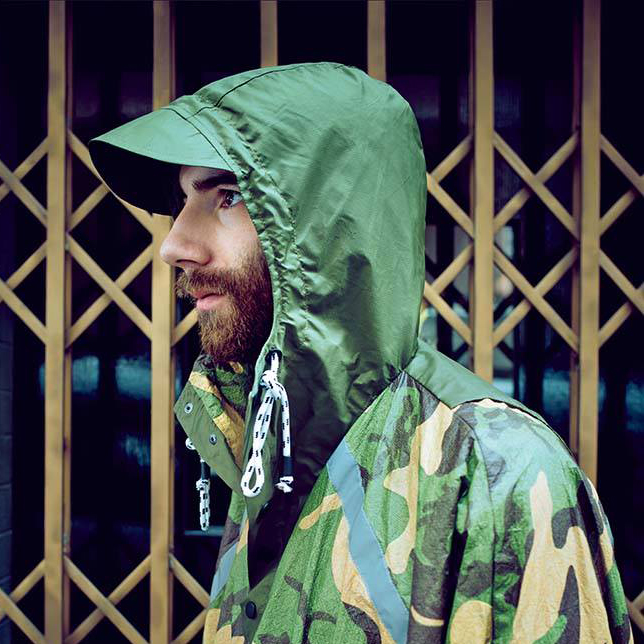 Marc Harrod
Lead Experience Designer, Cathay Pacific Airways Limited
Marc is an award winning designer currently leading the digital experience design, and design operations at Cathay Pacific. With an agency background spanning over 12 years, and a broad spectrum of clients including Cathay Pacific, Asia Miles, Shangri-La Hotels, Porsche, Time Magazine and AXA. He understands the importance of creating brand-appropriate user experiences, but obsesses over finer details ensuring that solutions not only meet users needs, but are accessible for a much wider audience. @marcharrod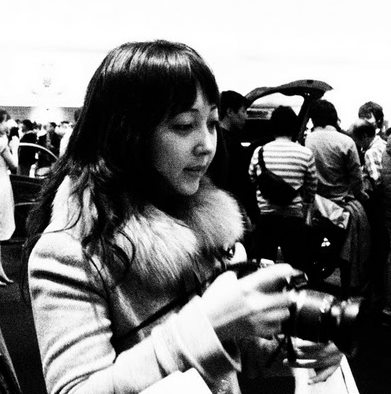 Soyeon Lee
Senior UI/UX Designer, Localised
Soyeon is organizing World IA Day HK and Hong Kong Design Book Club for 3+ years. She has 12+ year design/development experiences with big corporations, agencies, and start-ups in Tokyo and Hong Kong. She is passionate about understanding real people and currently conducting design researches in various cultures. Loves books, coffee, and cats. @theuxer
---
Timetable
2:00pm - 2:20pm Welcome & Registration
2:20pm - 2:40pm IA in today's world (Soyeon Lee)
What is information architecture? In early ages, many people believed IA's deliverables are sitemaps, navigation structure, content taxonomy, task flows etc. However, discussions around IA have been evolved in and out of IA communities and now they involve everything surrounded by information and contexts. Ethics, humanogy, and anthropology are also emerging topics in this field. Let me introduce what kinds of ideas were shared at EuroIA in Dublin, one of the most important IA/UX conferences.

2:40pm - 3:20pm  Accessible by design (Marc Harrod)
Accessibility by definition is about obtaining information as easily as possible, making content accessible for everyone. Designing for accessibility is far from just colour contrasts and font sizes, it should affect every part of your design process. From UX copy to how a screen reader will navigate through your design, and much more. This session will give you an understanding of the new WCAG 2.1 Accessibility Guideline and what it means to designers, developers, and the end user. Resulting in an improved experience for users.
3:20pm - 3:40pm Break & Network time
3:40pm - 5:40pm Design Sprint workshop by Tomomi Sasaki
Design sprints have caught on in our industry and beyond, as an accelerated & collaborative way to prototype answers to business questions. Taking elements from design thinking and lean start-up, it offers a structured process for multi-disciplinary teams to arrive at an answer they can act upon. In this workshop, I'll break down the mechanics of a design sprint, introduce how to make it work for your organization and challenge, and take you through a series of activities to simulate the whole five-step process. The role of a sprint master is that of design leadership. My goal is for participants to walk out of this workshop, empowered to design for difference.
5:40pm - 6:00pm Lucky draw & Closing
When & Where

thebase.work
1/F, FOOK WO BUILDING
10 TAI WO STREET, WANCHAI
HONG KONG
Hong Kong SAR China

Saturday, February 23, 2019 from 2:00 PM to 6:00 PM (HKT)
Add to my calendar
Organizer
UX designer who loves art and cats