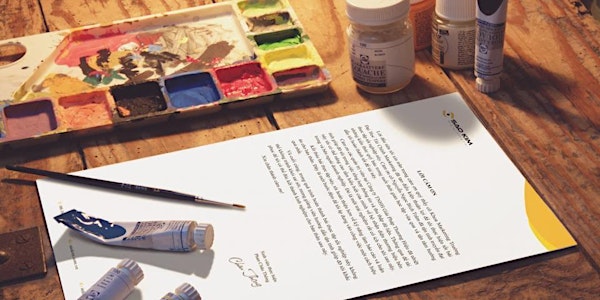 Workshop Series: Copyrights, Fair Use and Contracts for Visual Artists
When and where
Location
WonderRoot 982 Memorial Drive Southeast Atlanta, GA 30316
Description
Come learn the ins and outs of copyright law, fair use and contract and rights for visual artists. Hosted in partnership with Georgia Lawyers for the Arts.
Seminar one: Copyright Basics (SEPTEMBER 29TH, 6-8PM)
This class will discuss the differences between the intellectual properties (copyrights and trademarks), what a copyright is, and what exactly is copyrightable
Seminar 2: Fair Use (OCTOBER 5TH, 6-8PM)
This class will focus on fair use and its importance and usage for artists
Seminar 3: Contracts & Licensing (OCTOBER 12TH, 6-8PM)
This class will cover contracts and licensing intellectual property
All Seminars will be given by Matthew Goings, Esq. Director of Operations for Georgia Lawyers for the Arts
This is part of a 3 class series for visual artists that includes: Fair Use, and Contracts & Licensing. Classes are drop in, or sign up for all three workshops for a $10 discount.
About GA Lawyers for the Arts:
Georgia Lawyers for the Arts (GLA) is a nonprofit organization that provides legal assistance and educational programming to artists and arts organizations in Georgia.
GLA, through our full schedule of educational seminars and classes; our resource library, and our network of over 700 volunteer and member attorneys, provides legal assistance to musicians, songwriters, photographers, filmmakers, painters, poets, graphic designers, actors, theatre companies, dance troupes, museums and artists from many other disciplines.
Learn more by visting there website at: glarts.org