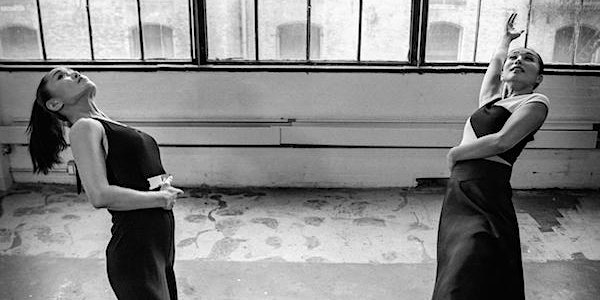 Workshop: "Journey of life with Effort Dynamics"- Laban Movement Study with...
Event Information
Location
DANY Studios, Joyce Theater Foundation
305 West 38th Street, Sudio #9(May 3rd), #7(May 5th)
New York, NY 10018
Description
Directed by LIMS® CMA instructors, the "Journey of life with effort dynamics" workshop will enable you to identify personal Effort tendency through self-discovering. The workshop encourages participants to explore, reinforce and challenge your movement qualities to expand Effort spectrums for expressing Effort life. Through drawing, storytelling and writing, and other techniques, this workshop will give you a chance to bring your story to life and share it with others.
In addition, Noree will perform "Journey of Life with Effort Dynamic" in the upcoming Noree's annual performance ("Ga-mu") on Friday, May 27th. We are also happy to announce that participants of the workshop will have the opportunity to collaborate and perform the piece with us!
While this workshop will be focused in Laban movement analysis, all backgrounds and levels of experience are welcome (no previous experience is necessary) so sign up in advance or just drop in!
'The study of movement deals with the spatial order of the paths which the limbs make in the kinesphere, and also with the connection between outer movement and the mover's inner attitude. This attitude is not only shown in the choice of a certain path or the employment of a certain limb, but is also characterized by the choice of dynamic stresses' - Rudolf Laban
Location
DANY Studios, Joyce Theater Foundation
305 West 38th Street, Sudio #9(May 3rd), #7(May 5th)
New York, NY 10018