Event Information
Location
Omidyar Network
1991 Broadway Street
Second Floor
Redwood City, CA 94063
Description
Does your team have a well-defined product strategy? Most teams don't.

In this workshop, product management expert Dan Olsen will share advice from his book The Lean Product Playbook on how to define your product strategy.
You'll learn:

Market segmentation approaches to clarify who your target customer is
How to identify your customer's underserved needs
The Kano Model and how to use this tool to define how your product is better than the competition

Dan will illustrate concepts with real-world examples and interactive exercises. Come learn how to take your product strategy to the next level.

6:00 pm | Networking Reception
6:30 | Welcome & Introductions
6:35 | Presentation & Workshop Exercises
8:00 | Workshop Ends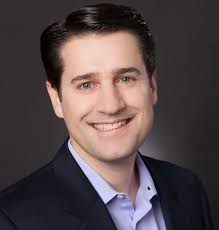 Dan Olsen is a product management consultant and author who works with CEOs and product leaders to build great products and strong product teams, often as interim VP of Product. His clients include Facebook, Box, Microsoft, Medallia, and One Medical Group. Dan is the author of the The Lean Product Playbook. Prior to consulting, Dan led the Quicken product team at Intuit and was cofounder and CEO of TechCrunch award winner YourVersion, a personalized news startup. Dan is also founder of the Lean Product & Lean UX Silicon Valley Meetup, the largest product-focused meetup in the San Francisco Bay Area with over 5,400 members.

This event is brought to you by the Emerging Tech initiative at Omidyar Network and the Women in Product group. Omidyar Network's Emerging Tech practice invests in mission-driven, for-profit founders that want to build world changing companies and achieve lasting impact through scale. The Women in Product group brings together all women working in Product Management to get advice, exchange ideas, and surface opportunities for each other.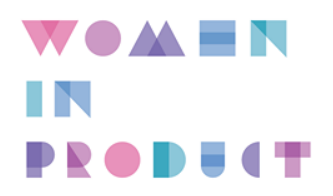 Date and time
Location
Omidyar Network
1991 Broadway Street
Second Floor
Redwood City, CA 94063