Workshop For Men: Approaching Women - Raw & Heart Centered Truths
Description
Approaching women is an art that gets you more of what you want. More love, more touch, more respect, more adoration, more sex, more deep satisfaction. Connecting with women can be tricky. They have different communication styles, a wide range of complex emotions, and expectations that can make you feel confused, hurt, lost, distant, and avoidant.
Take this workshop on either Saturaday June 4th or Sunday June 5th. They are the same workshop just on different days so you can choose the most convienent day.
Learn more about the content of the workshop in this video: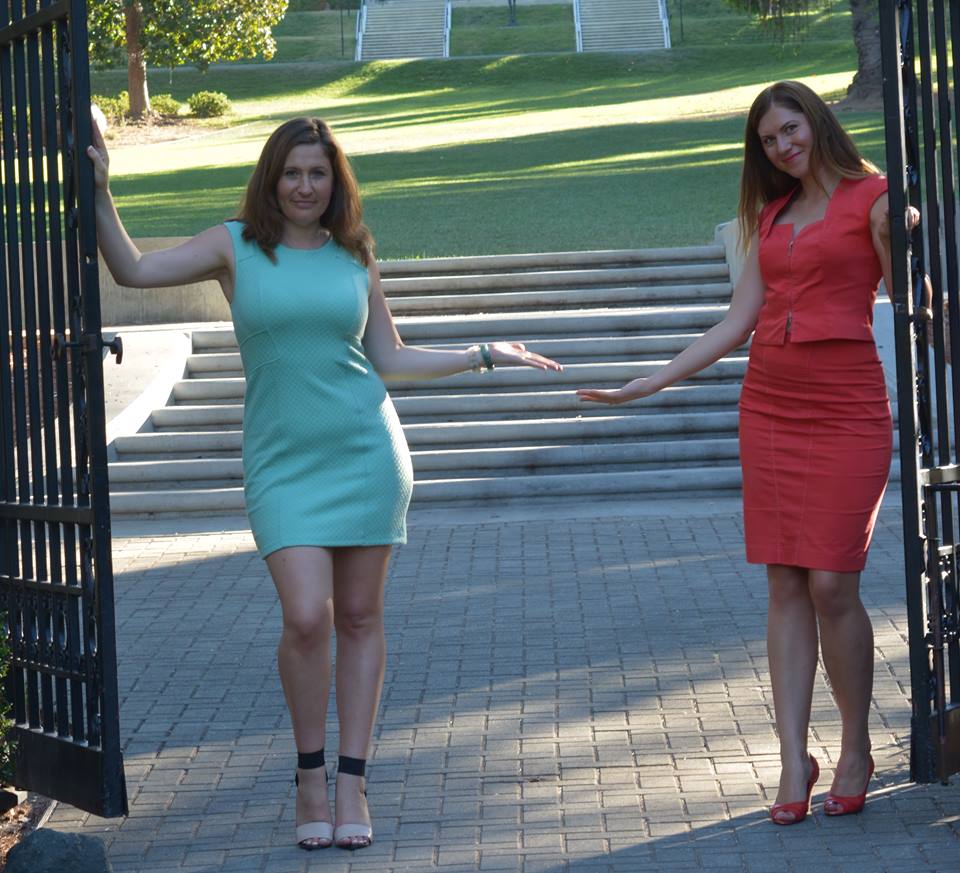 Signs You Aren't Connecting Deeply With Women
What you want and what you're getting are two different things

You rarely share what your greatest fear is with a woman

You say you're content in life yet you haven't been touched sensually in months

You can easily connect deeply the first time then aren't interested in pursuing intimacy afterwards

You use work as an excuse for not receiving love and attention from women

You haven't felt sexy in months

You're in a long term committed relationship and don't know how to ask for more oral sex
Approaching women with confidence, authenticity, and open hearted communication is not only your key for richer fulfilled experience but it expands your way of being beyond what biological has pinned you for; a seed spreader that isn't' allowed to express your wide range of emotions.
The Biggest Myth Keeping You From Connecting With Women:
Being vulnerable is not manly and women won't find it attractive
Fact:
Women connect deeply to Men who are vulnerable with honor, reverence, deep respect, and get turned on by it.
You can't unwind a billion years of biology on your own. You can however attend this workshop and become aware of what you want, what your excuses are for not having it, and unveil your fears keeping you from being respected and appreciated.
Through Lyubov and Raven's research they've unleashed exercises, questions, practices, and specific tools to bring men to women and women to men; naturally in a magnetic way using a heart centered approach rather than a cookie cutter what to say module.
Watch our Interview On The Heart of Silicon Valley to learn more about the workshop.
This workshop is about relating to women in a way that inspires your life by getting your needs met, fulfilled, and celebrated.
This workshop is a mix of discussions and exercises revealing fears, beliefs, and excuses cock blocking you from your true desires . Included are writing exercises, group exercises, an amazing live opportunity to practice approaching women, and most favorably reviewed part of the workshop; the women's panel discussion where we invite real authentic questions and conversation with our woman advocates.
If you want different results, take different actions.
Entering a safe sacred space with two of the bay area's hottest heart centered Intimacy Coaches is the most pleasurable way to try something new in your approach to meeting women.
Did you know simply clearing a few misbeliefs blocking your success will make the difference for you.
How do I know if I'm walking around with beliefs blocking my success in meeting women?
If your not getting the results you want.

If you keep experiencing the same feelings of defeat, rejection, or anxiety over and over again.

If your so confused about where and how to meet women.
The good news is......
Clearing the heart clutter, myths, and fears around approaching women is important so you can feel to begin a new paradigm of having amazing success with women.
Imagine you being totally welcomed, loved, and adored just for being you....
If you've always wanted a safe sacred space to invite in and learn a new way of meeting women so you can feel your needs are getting met, this workshop is for you.

If you've always wanted relief from the feeling of having to perform and jump through hoops with women this workshop is for you.

If you'd just love to be yourself and let that be enough, this workshop is for you.
YOU WILL LEARN:
- A short meditation to connect you with your body to use before approaching women, creating confidence
- 5 Steps To Approaching a Woman With Calm Confidence
- How to use Body Awareness and Eye Contact to connect you with women instantly
- What type of women you really want vs. what you've been attracting
- Practice approaching women in live Approaching Women Theatre
- What women really think about hair loss, penis size, bank accounts, and blow jobs
- How to dislodge fears of rejection
- How to stay out of the friends zone when making a connection
- The Secret Language of Women - Communication that makes her melt
This workshop will consist of
- Group meditations & reflections
- Light writing
- Q & A open discussions with Rachael & Lyubov and woman advocates
- Small group exercises to practice, each assigned a woman advocates
- Approaching Women Theatre Practice where you get to practice live!
- Volunteer opportunities to have break through coaching.
- 50% off future coaching by Lyubov or Rachael
Lyubov & Rachael desire for you to experience this fact:
You can truly be yourself and not have to perform.
In just one day with Lyubov & Rachael they can create a self awareness of your thoughts, beliefs, and sink you into your heart and body long enough to dislodge limiting beliefs, expose myths, and fully allow you to receive that you are good enough to have attractive women loving to connect with you now. Along with tools like reading body language, conversation starters, and decoding the secret language of women.
Watch this testimonial from an Approaching Women's Workshop Participant
https://www.dropbox.com/s/8rc3clfrgu6yvsq/20160209_152620.mp4?dl=0
Lyubov & Rachael are passionate that men get answers to such questions as:
How can I have more ease and confidence when approaching women?

How do I initiate conversations with a current lover on sensitive topics?

What do I say to a woman to break the ice?

Where do I go to meet women I would be attracted to?

What defeating myths and thoughts are blocking my opportunities?

How can I move things in a sexier direction?

How can I feel good enough and not feel like I have perform?
We look forward to sharing this safe, sacred, well respected workshop with you. We are blessed to be on this journey with you sharing such deep, raw, rich truths that will help your journey.
Love Love Love
Rachael & Lyubov