Event Information
Location
La Maida Institute
11159 La Maida Street
Los Angeles, CA 91601
Description
People often think that purpose is a reflection of what you do in the world. But purpose goes far beyond a vocation. The truth is our purpose is a soul blueprint. It is our internal compass. Imagine if you could gain the clarity to be your highest self in all situations? Our purpose is a core part of our true self that we can integrate into every area of our lives. A life with a deep understanding of purpose is a life in flow. Life opens up when you are in this alignment, and understanding your Soul's true purpose is the first step in manifesting everything you desire and reconnecting to what is already right in front of you.
In this two-day workshop participants will be guided to a path where they can discover their own Soul's Purpose. This will be an interactive workshop, participants will be up on their feet participating in fun interactive activities as well at times taking part in guided self-reflection.
Space is limited as the event is meant to be intimate to give enough time for each person attending to be able to leave the event being able to articulate their own Soul Purpose Statement and have an understanding of how to tether that statement and the feeling it invokes in their everyday lives.
David Straus is the primary facilitator of the weekend. David Travels the globe speaking to groups and individuals about how to identify their own Soul Purpose. He has invited two of his colleagues Geeta Novotny and Natalie Gianelli to lend their beautiful expertise and healing gifts to the weekend. In addition to learning how to articulate your Soul's purpose, each attendee will also participate in a sound bathing ceremony led by Geeta and the workshop will end on Sunday afternoon with a two hour session that Natalie Gianelli will lead. Natalie has been a coach for 18 years and she brings a unique spiritual perspective in the work she does. Natalie has the ability to answer questions from both a mystical and grounded perspective that we sometimes are blind to in our everyday lives. Her work is powerful and she will lead the group in a question and answer circle as part of this workshop, that will feel other worldly.
Schedule
Saturday, October 20th
9 AM – 6:00 PM
Sunday, October 21st
10 AM to 5:30 PM
About the Facilitators: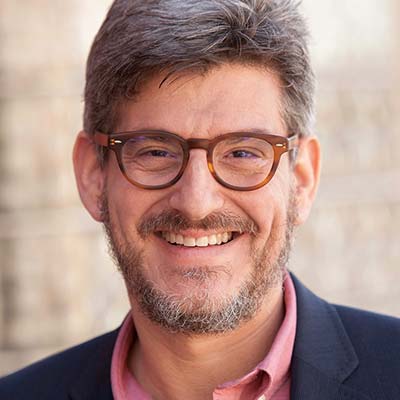 David Straus:
A sought-after leadership coach for Hollywood studio heads and Silicon Valley CEOs. He helps others find their purpose to create deeper happiness and impact in every area of life. He writes the Purpose & Power Column for Inc. magazine and teaches a course in "Finding Your Soul's Purpose." David is an innovative and accomplished writer and keynote speaker known for inspiring CEOs and professionals at all levels. He is also a Fulbright scholar, mentor, and investor in conscious businesses. Straus started two successful tech companies (the first of which sold to Amazon in 2008) and ran the Los Angeles division of IMDB.com. Straus approaches his work differently than most traditional business coaches because he focuses on creating alignment within ourselves. That alignment gives us the ability to address the day to day in a state of flow and ease.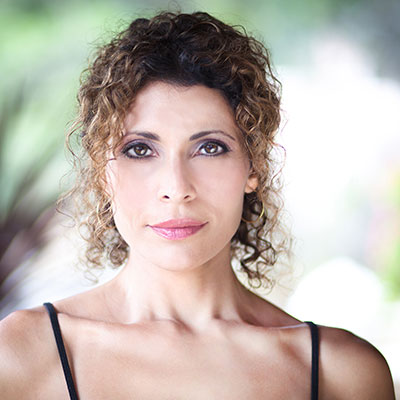 Geeta Novotny:
Geeta's Vocal Immersion Sound Bath will take you on an intensely intimate journey through healing sound. Geeta, with over 20 plus years as a healer and nationally acclaimed vocalist and musician, has created a theory and practice of harnessing the resonant power of the human singing voice and the Quartz Crystal Singing Bowls to promote wellness and empowerment from the inside out. The voice and pure sound are indispensable conduits for full body recalibration and deep healing. The symphony of elements during a sound bath produces overtones that have resonant and healing properties that release stressful energy and provide balance and serenity for the mind, heart, body and soul.
Geeta is the founder and creator of, Revolution Voice, a method and practice that uses the voice and sound as a bridge between music and wellness. For more about Geeta, please visit her web site as: geetanovotny.com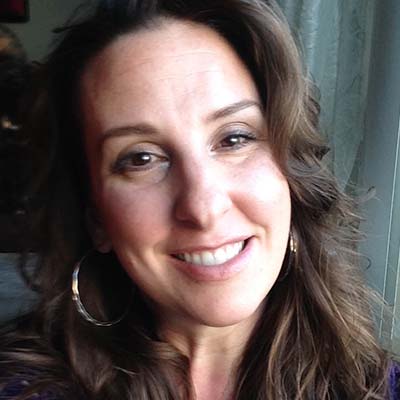 Natalie Gianelli:
A spiritual coach for 18 years, she travels the globe working with individuals who want to find a deeper connection with who they are and what they do in the world. Through Natalie's powerful coaching and inspiration skills, she creates an environment that gives her clients tools to help them remember their power and connect with their hearts.
FAQs
How can I contact the organizer with any questions?
info@lamaida.org
Date and time
Location
La Maida Institute
11159 La Maida Street
Los Angeles, CA 91601
Refund policy