How can we unpack if and how seemingly "neutral" AI embeds racism or other forms of bias that demonstrate systemic injustice?
About this event
Bias in AI comes in many forms. Voice assistants may not recognize certain accents, image recognition algorithms may mislabel people based on assumed race and gender, and embodied AI, like robots, can be non-inclusive in design, e.g., robots with "female" voices with white bodies. Thus, we think of ways to make room for greater diversity in the design and deployment of AI systems on this day, for ethics in AI should be an integral process rather than an afterthought. We will together 1) aim to understand and mitigate the effects of bias and racism in AI and 2) outline how to promote diversity in and of future AI systems, as well as in AI research teams.
*This is an online version of an event that is held in conjunction with a week-long winter school on Humans &Technology (in Delft, the Netherlands). To join the event on Friday, first register. Then click access the event under Location, Online event (on the right side of this page) and click join now. An email confirmation will take you to the same page when you click view the event.
Tentative schedule:
9:00 – 9:10 Introduction
9:10 – 10:00 Keynote/Invited Speaker: Cameron Lee Taylor
Cameron will speak about the topic based on his current role as a Senior User Researcher at Google focusing on Product Inclusion.
10:00 Coffee break and discussion
10:30 Guided group creativity facilitation: Abdelrahman(Abdo) Hassan
Through this critical-making workshop, we aim to engage the participants to deconstruct the ways in which AI and Data-driven systems can cause harm to marginalized groups, using a framework rooted in decolonial theory. Once we have decoupled the AI technologies from their colonial, exclusive/oppressive systems, we borrow from critical thought and world-building to build new avenues for community-in-the-loop design. The outcome of this workshop will be a collaborative and open toolkit of methods/contexts in which we can engage communities in the AI design and deployment processes.
12:00 lunch
13:30 Group work
14:30 Discussion & Feedback
15:00 Closing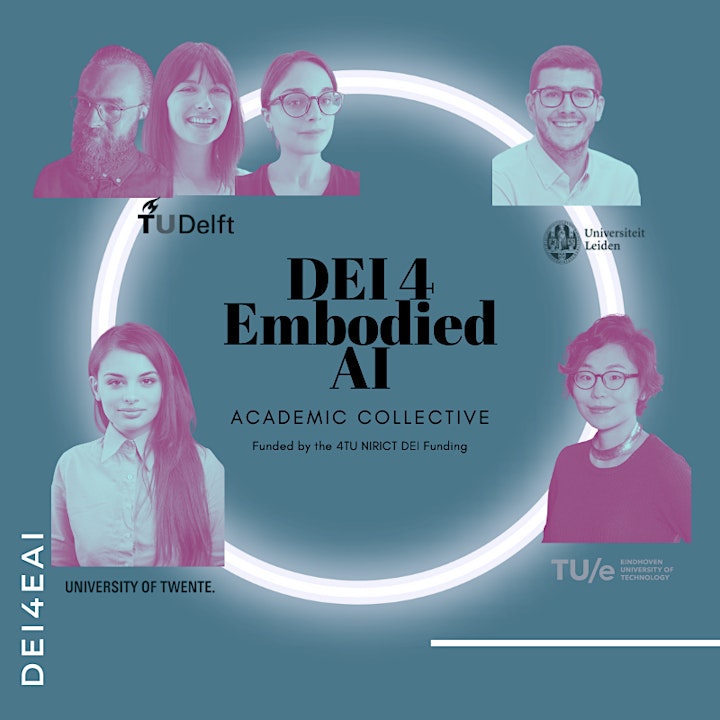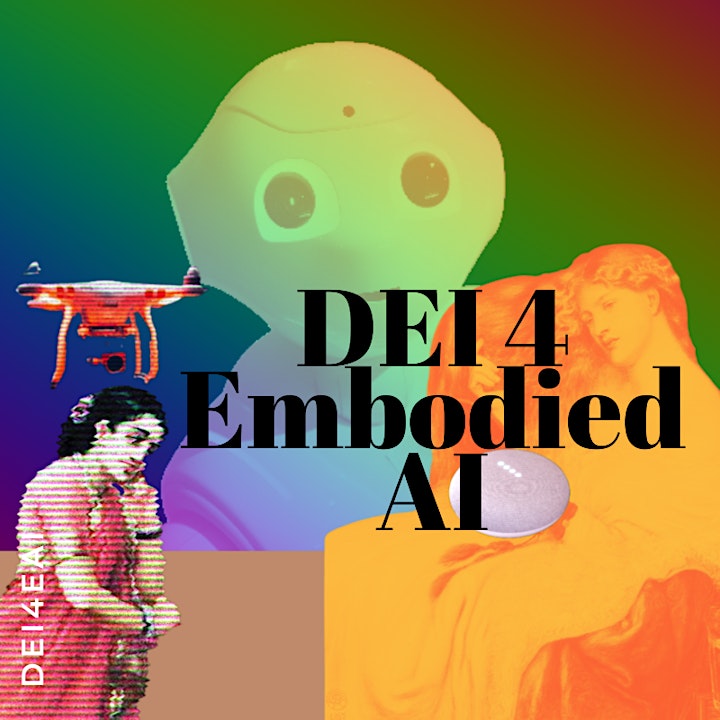 Organizer of Workshop 3: Embodied AI & Race