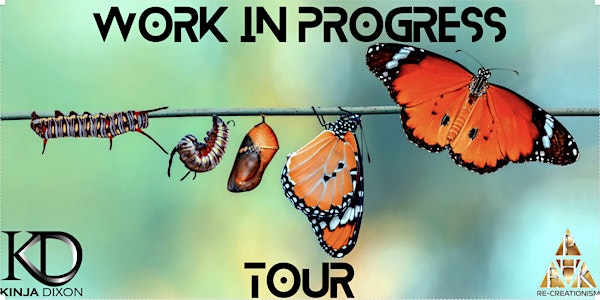 "Work In Progress" Tour SOLD OUT
The Best Year of Your Life is already in Motion! First Series of Workshops SOLD OUT!
Location
An IHG Hotel, Holiday Inn Newport News - Hampton 980 Omni Boulevard Newport News, VA 23606
Refund Policy
Contact the organizer to request a refund.
About this event
The moment mentioned in the intro video below mixed with the thousands of requests over the last decade has inspired the "Work In Progress" Tour that is now officially in motion. Before we get to your benefits, let's explore why companies generating billions of dollars regularly hire Kinja Dixon to pour into their employees.
Why would a company spend tens of thousands of dollars to bring a speaker or trainer in for a couple of hours? If XYZ company is paying $75,000 per year to 1000 employees, their $75,000,000 per year investment is usually yielding at least ten times that amount in profit. A process that allows the company to pay a one time cost to increase the emotional, mental, physical, psychological, and spiritual development in those 1000 employees provides a return of cultural capital that yields endless benefits: lowered anxiety levels, increased creativity, higher performance and lower attrition rates, to name a few.
Why is Kinja starting his own workshops now? Organic growth is the reason. Since 2013, he has underwent several transformations within his role as a speaker; at first he was hired to speak about communication mastery and wealth creation due to his career in sales; however, during his programs, he always focused on building the whole person, which many leaders craved within their organizations. Over the years, by being vulnerable and honest about his past battles with weight, functional alcoholism, etc., the comfort levels of his audiences grew right along with his frequency of getting hired. Shortly after the moment he shares in the video, several venues around the world started offering him opportunities to host limited seating workshops in 2023, 2024 and 2025; Virginia is the very first stop on a world tour and Kinja is honored to add this undertaking to his corporate and organizational program delivery schedule.
Why Workshops and not Seminars? Kinja 's main objective is to make sure that every single attendee leaves with a customized plan on how to immediately turn up their life volumes; he will always be a "Work In Progess" and has personally spent over $250,000 in his lifetime on seminars, programs, retreats, training, etc. Along his journey, he has learned many valuable lessons while becoming aware of several areas of opportunity within the personal development industry. These are a few pet peeves from events he attended that will not be a part of this process :
so called "experts" who talk down to the audience
speakers whose off-stage lives do not match up with what they teach
the "absolutely free" strategy geared towards giving just enough information to upsell in the end
an audience filled with followers instead of leaders
Kinja designed his workshops similar to the programs he is repeatedly hired to deliver to global brands/organizations who trust in his strategies; no tricks, games, or broken promises.
Why Should You Consider Attending? Whether you are worth $50,000 or 50,000,000,000, there are certain life processes that need to be addressed to maximize this gift of life that you possess. Once your internal systems are regularly upgraded versus only being maintained, the external realities have no choice but to adjust. If you are not pursuing this lifestyle for yourself, your spouse, children, family and friends deserve what this workshop will provide:
a four section life-grading system that provides real-time data to assess our HLGs (Holistic Life Grades)
a system to identify parts of our lives that are weaker than others,
a three-step approach to bettering our weakest and strongest areas,
a process to use our humanity's generational baggage to aid in our ongoing transformations
strategies to eliminate the destination-based goal mindset to release untapped potential.
What You Receive:
Two Hour Intensive (Valued at $10,000 - 2022 Corporate Rate Average )
Life Mastery Assessment Worksheet
Two Books: Universal Talk Laws, How to Increase Your Net Worth with Words & Re-Creationism, The Art of Shaping Reality (Valued at $50)
Custom Made and Insulated Re-Creationism Tote Bag (Valued at $30 )
The opportunity to connect with other leaders interested in creativity over conformity
There will be several surprise guests and giveaways throughout the 24 sessions left
Below are a few of the partners that are providing exclusive benefits and/or services for all attendees of the "Work In Progress" Tour.
For all (Single*) Unlimited pass attendees, you are given one gift bag on your first day of attendence.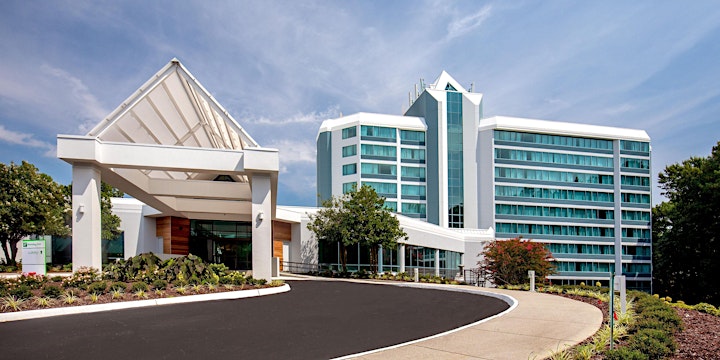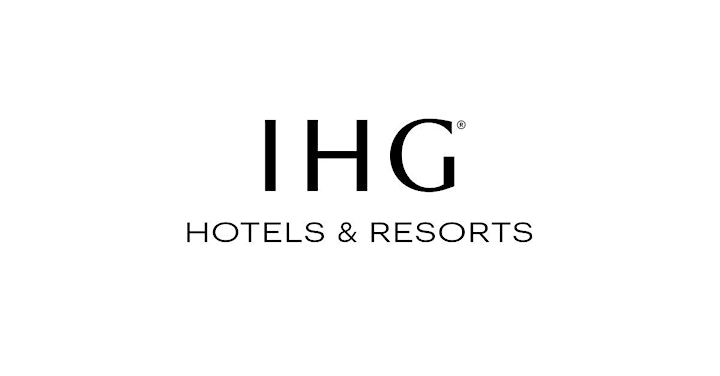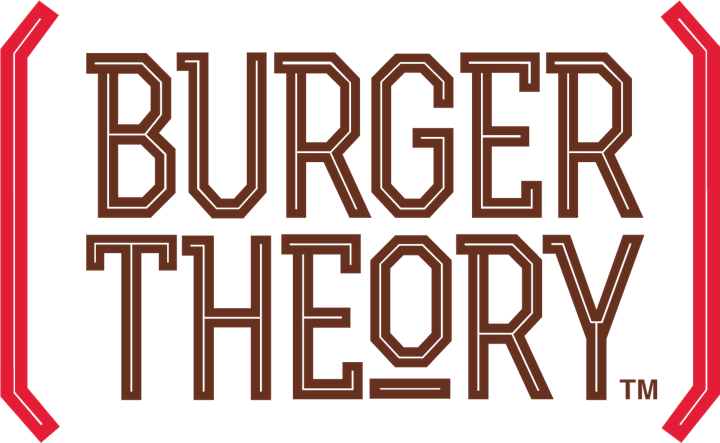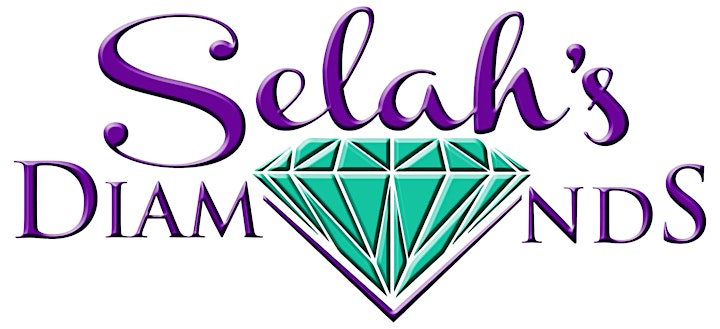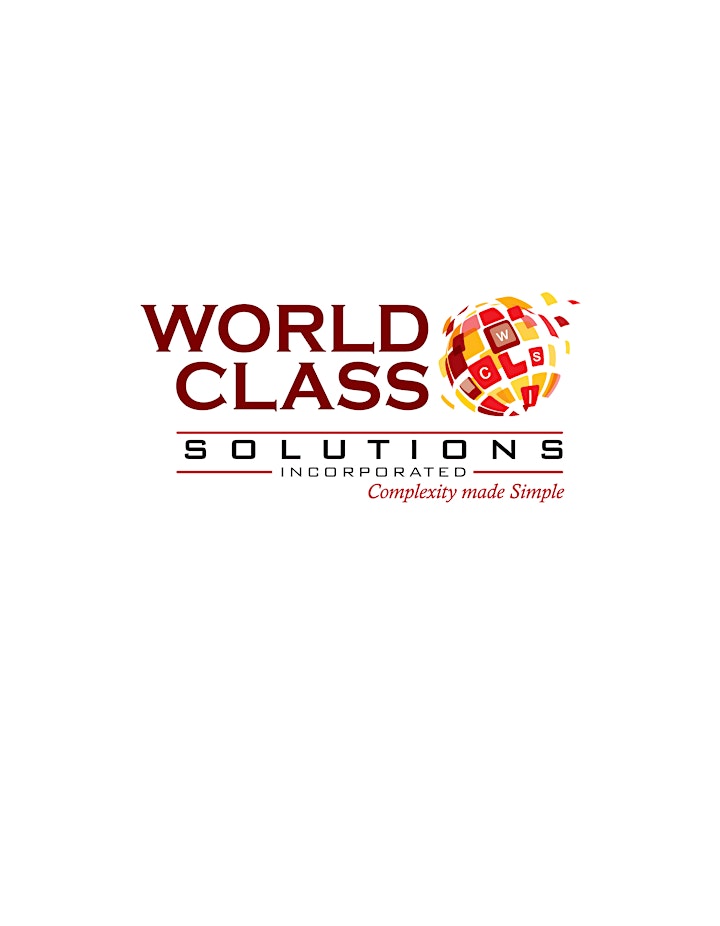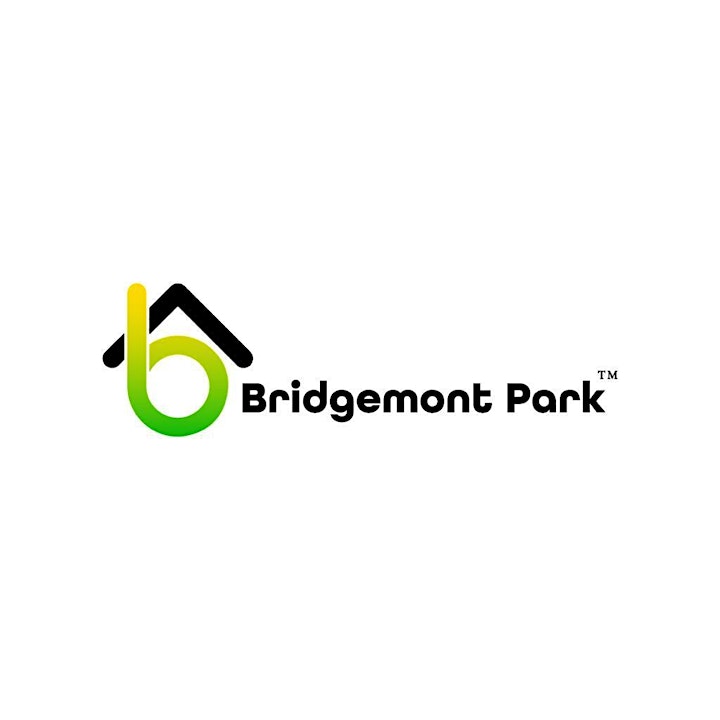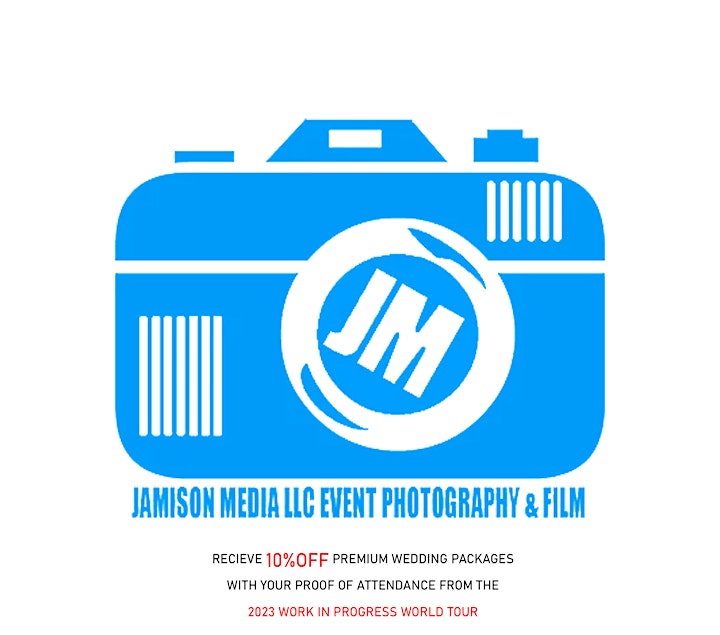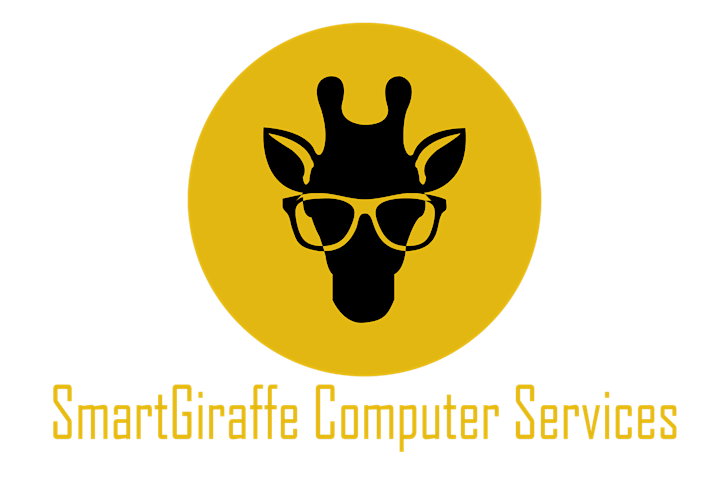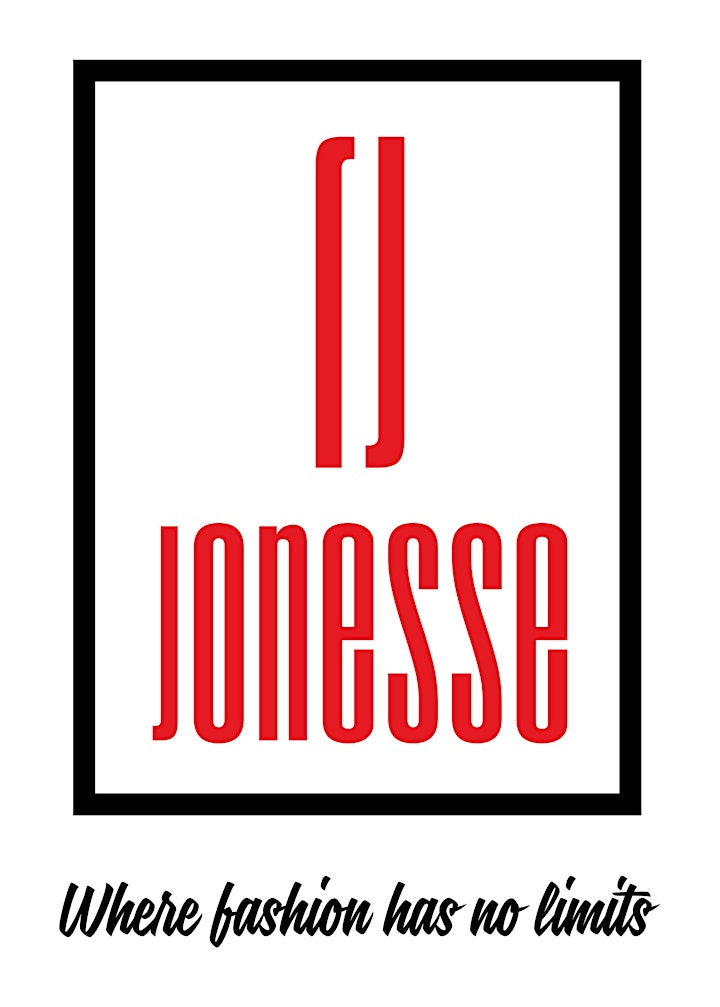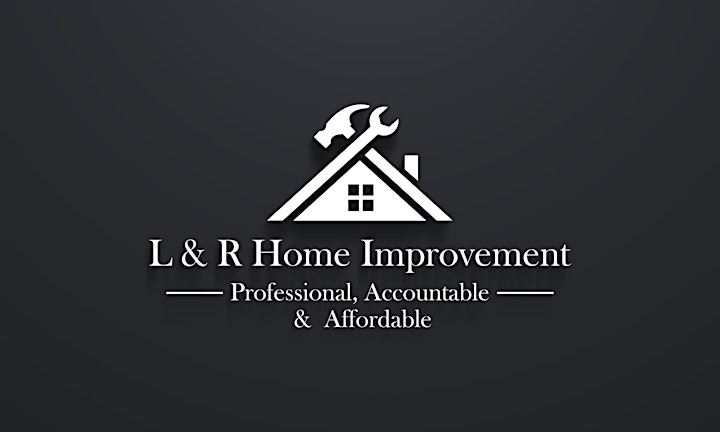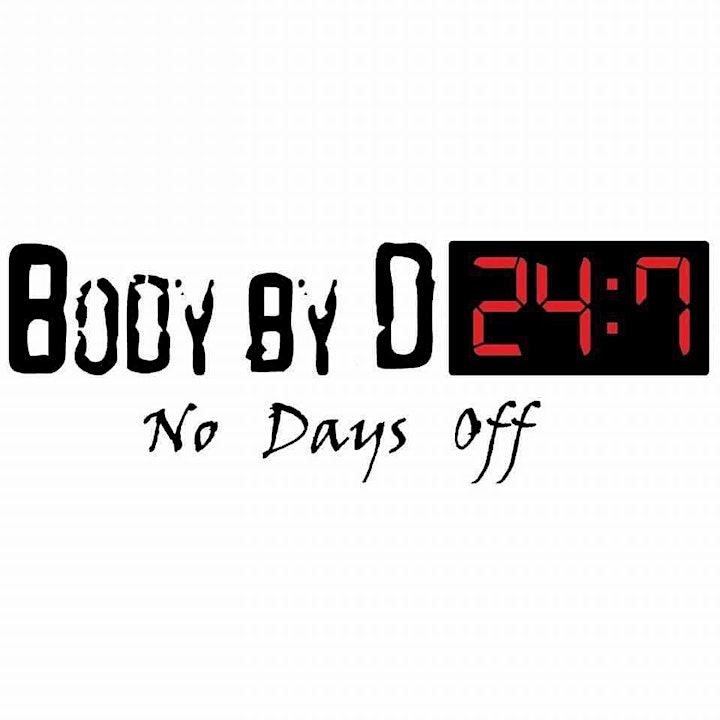 Agenda
6:00 PM - 8:30 PM
Daily Schedule for Each Workshop
---
Each attendee will gain a clear understanding of their HLGs (Holistic Life Grades) based on a process that explores their journeys from their start dates(births). The Pillars and their combined impor...

Frequently asked questions
Can I get tickets at the door?
How can company hire Dixon?
What company did the person mentioned in the video work for?
Why Virginia, instead of his birthplace, New York, for the start of this tour?
About the organizer
After 14 years of delivering thousands of presentations to clients during his estate sales career, Kinja Dixon made a choice that changed the direction of his life. In early 2013 after receiving the Gold Stevie and American Resort Development awards, he decided to write a manual that documented his approach to communication(Universal Talk Laws).Shortly thereafter, an organization hired him to speak about his customer engagement process; a passion to teach others was ignited;October 12th, 2013, he retired from Wyndham Worldwide Corporation at 34 years old and has dedicated the rest of his life to serving others ever since.
Dixon has delivered over 700 keynotes/presentations, produced, and performed a one man play in Virginia and New York (Re-Creation Encounter 2016), authored seven more books, written and produced an award-winning short film (The Great Escape 2021) and just started a weekly travel blog (Decadeseries.com 2022).
Dixon's inspiration to create content that motivates others stems from a choice made in 2009 that he considers the start of his life's re-creation; the journey of transforming from a competitive, over 300-pound, functional alcoholic at 30 years old into a 178 pound, completely sober, daily mediating servant to our humanity. As he continues to work on himself, writing, producing visual media, and captivating audiences will be an ongoing part of his life.