A special Q&A session supporting entrepreneurs quarantined alone.
About this event
Inspired by our recent blog, "How to Slay the Day as a Single Entrepreneur", we have curated this special event to equip single entrepreneurs for success. If you are quarantined alone during COVID19, this is your opportunity to get tips and insight on:
productivity
keeping healthy
managing loneliness
growing your brand and business during turbulent times
relief funds for gig workers and small business owners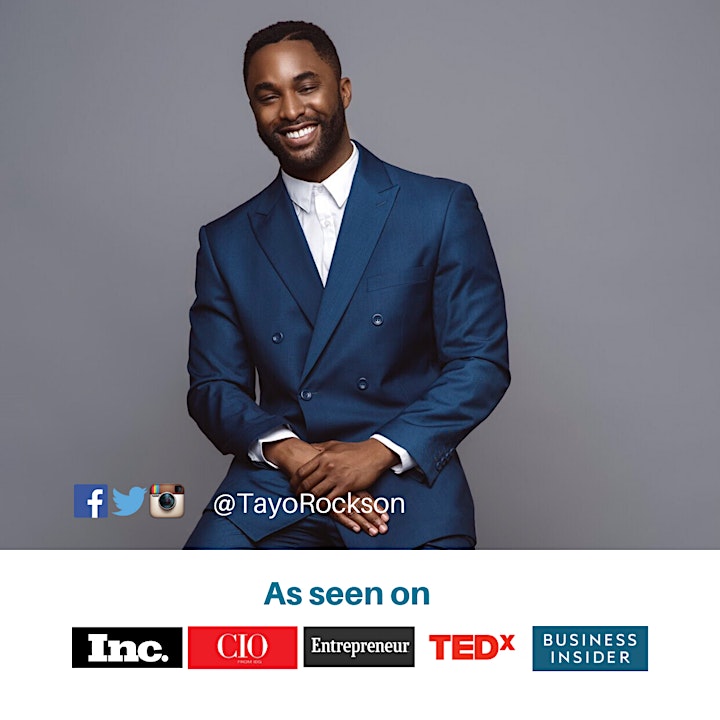 Tayo Rockson, Social Media Influencer and Best Selling Author
Tayo Rockson is a writer, published author, speaker, consultant, and media personality who does an excellent job adapting and evolving to the market. Always making sure he provides his audience with what they need most.
Tayo runs UYD Management - a strategic consulting firm that helps organizations incorporate sustainable diversity and inclusion practices.
As the son of a diplomat, Tayo grew up understanding the nuances of multicultural diversity while living on 4 continents. He has leveraged his experiences to establish himself as an authority in communicating effectively across cultures by gracing various stages ranging from TEDx to the United Nations. Tayo expanded on his knowledge by interviewing top industry leaders via his top rated  "As Told by Nomads" podcast as well as consulting with corporations ranging from fast growing startups to multinationals. 
Tayo's most recent accomplishments include launching his book deal "Use Your Difference to Make a Difference" with Wiley, a global publishing company. His first book on connecting across cultures in divisive times.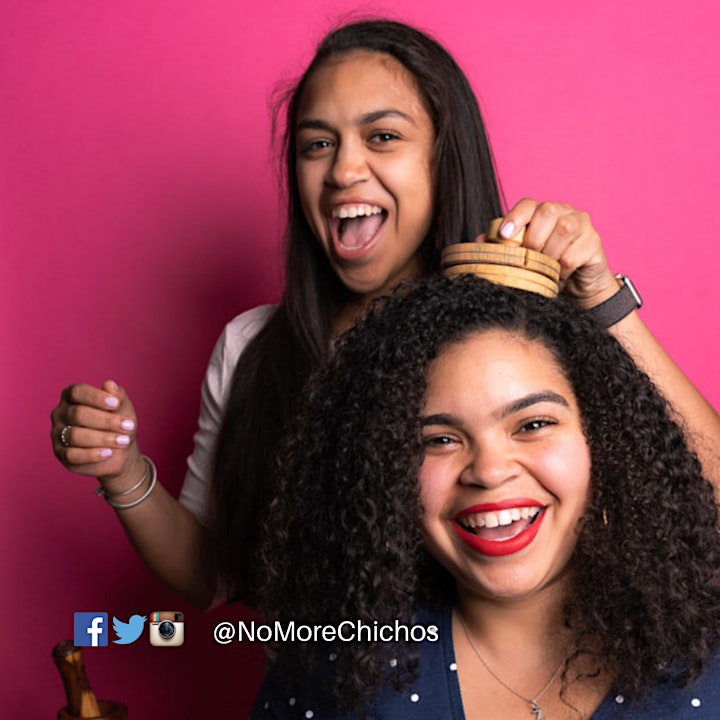 Jenies and Zarie Grullón, Founders of No More Chichos
Daughters of Dominican immigrants and science lovers, Jenies and Zarie Grullón are a sister duo making healthy fun for everyone. They are the founders of "No More Chichos (Love Handles)" where they share tips for success in the kitchen and the books.
Zariel is a newly licensed RDN (Registered Dietitian Nutritionist) and Jenies is a CHES (Certified Health Educator Specialist) on her way to becoming a medical doctor. Together they are passionate about helping and advocating for the communities they come from.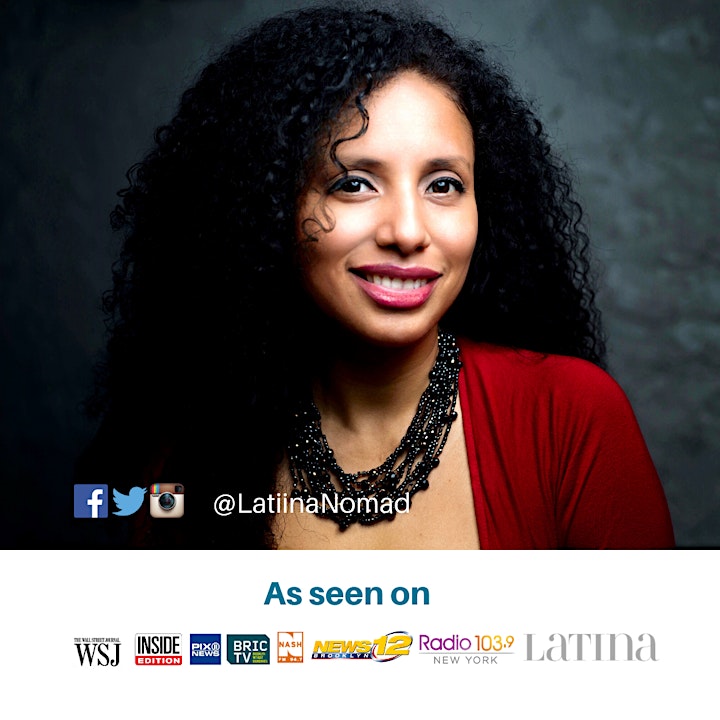 Roxana Colorado, International Business Strategist and Philanthropist
Roxana's personal and professional life is the result of one stranger's act of kindness. This has driven her passion to pay it forward. She believes everyone should be given the opportunity to do something great. Most people want to do big things. But many don't know where to start. As a social entrepreneur, Roxana works effortlessly to help individuals succeed so that they too can make a positive impact in their community.
Through Kandula International, LLC - a strategic planning company based in Miami, Roxana works with entrepreneurs to build profitable future proof businesses without losing their time, money, and | or sanity.