SereneIT is committed to helping businesses thrive in the new normal. This webinar is geared toward fully leveraging your VDI solution.
About this event
COVID-19 has driven businesses and IT departments to focus on supporting and securing VDI for the work force.
Join SereneIT for a live webinar to discuss the need to rapidly unleash mobile productivity while maintaining security.
SereneIT in partnership with HPE is committed to prioritizing the delivery of the world's most secure platform to meet critical demands. By attending this webinar, you'll walk away with a better understanding of how you can securely and cost-effectively scale virtualization and security to every employee.
Overview:
• VDI in today's market
• Remote Intelligent Security
• Storage and Automation
Please join us Thursday, June 11 at 12:30 p.m. EDT.
Link to Meeting => Join Meeting
We will provide a $25 Amazon gift card to the first 50 qualified attendees.
Feel free to give us a call at 404-424-9313 (ext. 3) with any questions.
See you on the call!
Thank you, and be safe.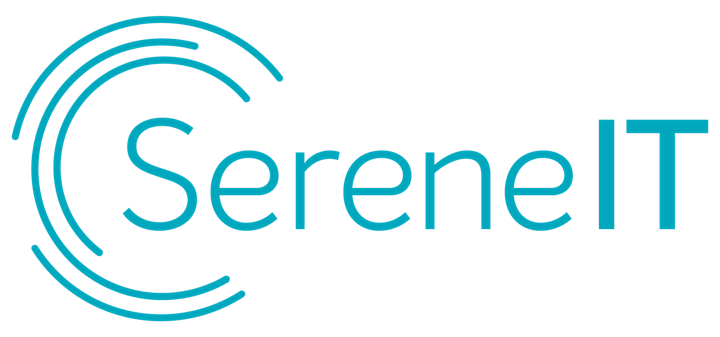 SerenelT, Inc. will maintain its status as a trusted services and engineering firm by transforming information systems to reflect modern innovation, protecting client organizations' infrastructure and information, and providing consistent peace of mind.