Location
The Rathskeller Club
A Secret Venue Near 16th and Mission in San Francisco
San Francisco, CA
Description
Alice had her turn.
Now it's yours.
Through Alice's fireplace is the entrance to a secret world of magic, wonder, and danger -- full of new friends and strange enemies. Just a few guests at a time plunge down the rabbit hole for the trip of a lifetime.
Wonderland lasts for sixty-five minutes. Tickets are $65 per guest. Note: Wonderland features moments of crawling and darkness and is not recommended for guests with claustrophobia or mobility issues. Wonderland can be found at a secret location revealed only to ticket buyers near 16th and Mission in San Francisco.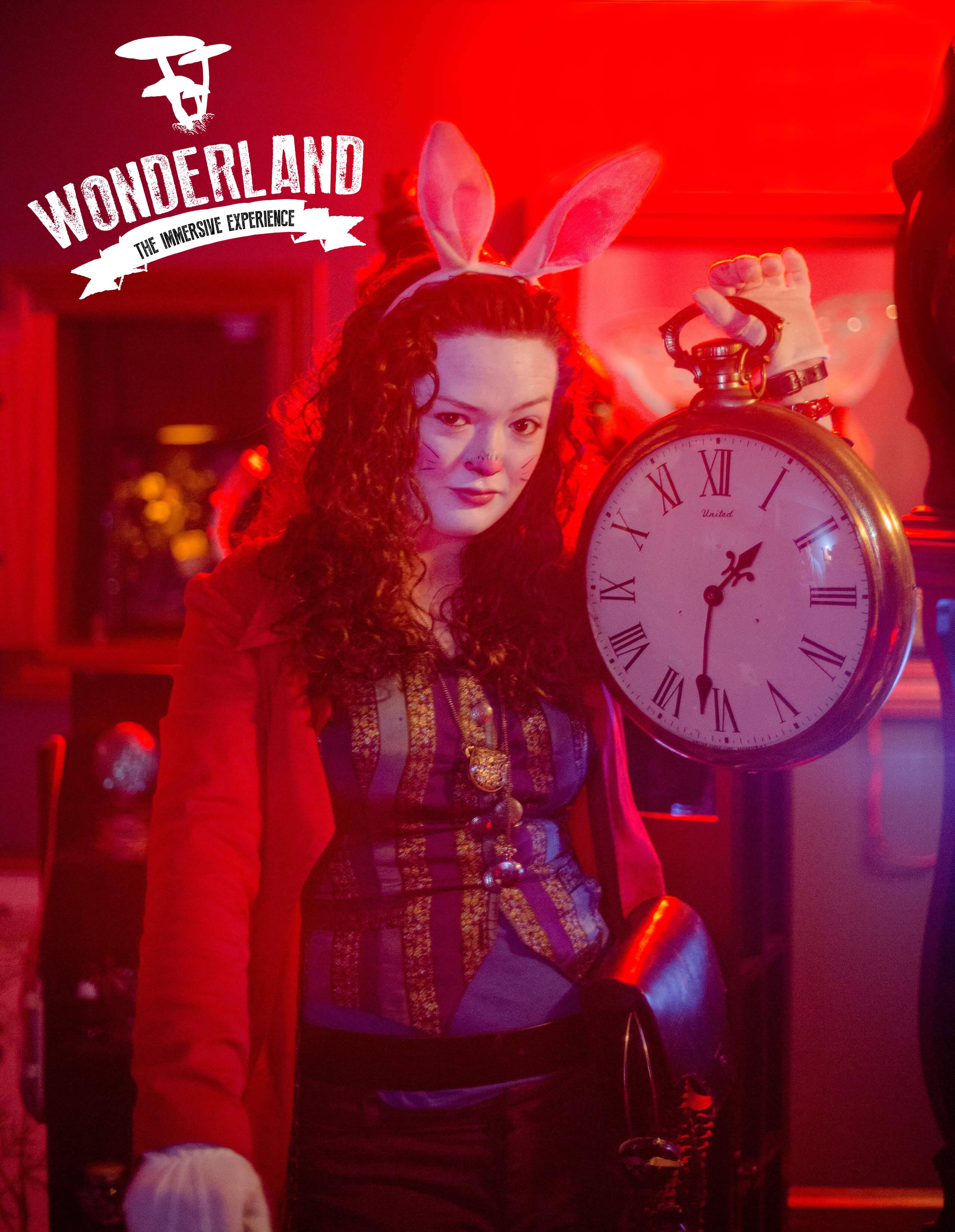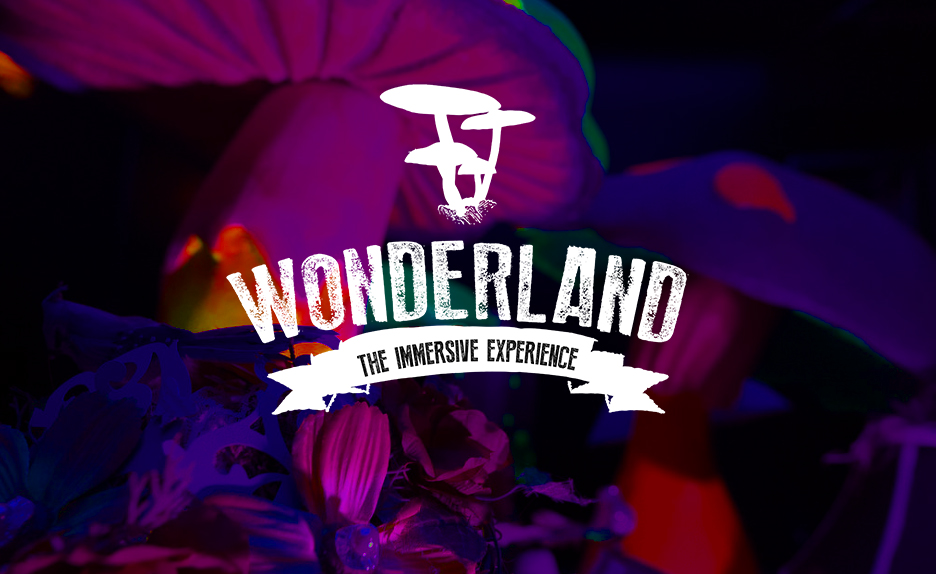 FAQs:
What is immersive theatre?
You will be an active participant in the performance! Scenes will include you and your fellow audiences members in the performance.
I'm claustrophobic, have mobility concerns, or have issues with small, enclosed spaces.
This edition of Wonderland features tunnels and dark spaces. It is not recommended for guests with claustrophobia or mobility issues.
Can I bring my children?
We are limiting this edition of Wonderland to guests 18 years of age or older, but are actively working on creating kid- and family-friendly material for the future, so stay tuned!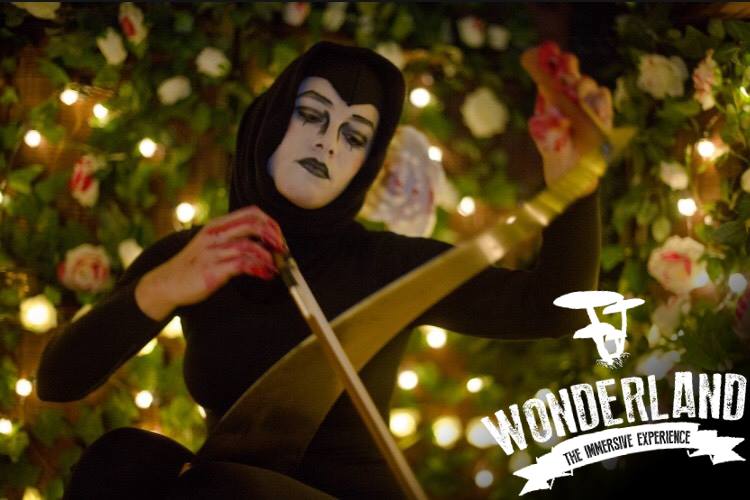 Where is the performance?
Wonderland takes place at a secret location within two blocks of the 16th and Mission BART Station in San Francisco. The day before the experience, ticket buyers will receive an email with the exact address. If you have any trouble, email concierge@epicimmersive.com.
I want to buy tickets for friends. How will they discover the location?
When you check out, you are able to enter the names and emails of your friends, so that they can receive the email telling them the location of the experience. You are also able to return to edit this information after buying the tickets. Make sure to enter their emails, or else you'll be the only one alerted to the location, and you'll have to forward it on to your friends!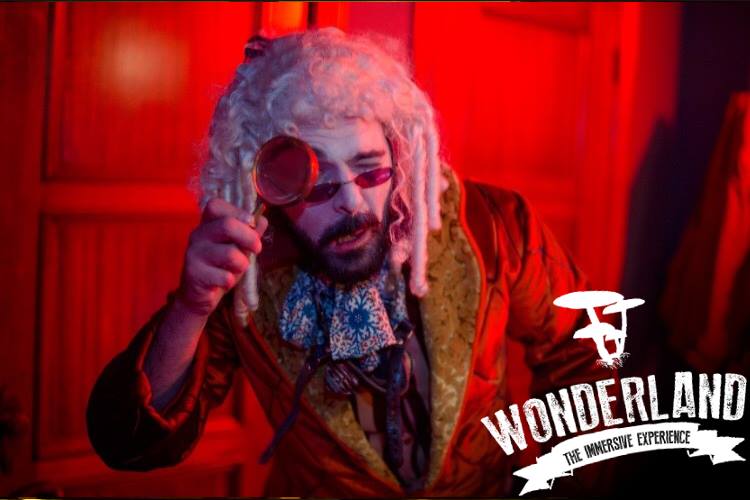 How long is the experience? When should I show up?
The experience lasts one hour. Please arrive 15 minutes before your scheduled time. The experience begins on time and late entry is not possible. If you are not present five minutes prior to your performance time, your tickets may be forfeited without refund.
What is the difference between the three waves?
Each hour, just a few guests are able to enter Wonderland. Guests enter in groups, approximately three minutes apart, so tickets are labeled by which wave they are part of. Each wave gives guests a similar experience. One ticket allows a single guest to enter, so each guest must have their own ticket.
What should I bring with me?
As little as possible. While a complimentary coat check will be available, we ask that guests keep personal items to a minimum.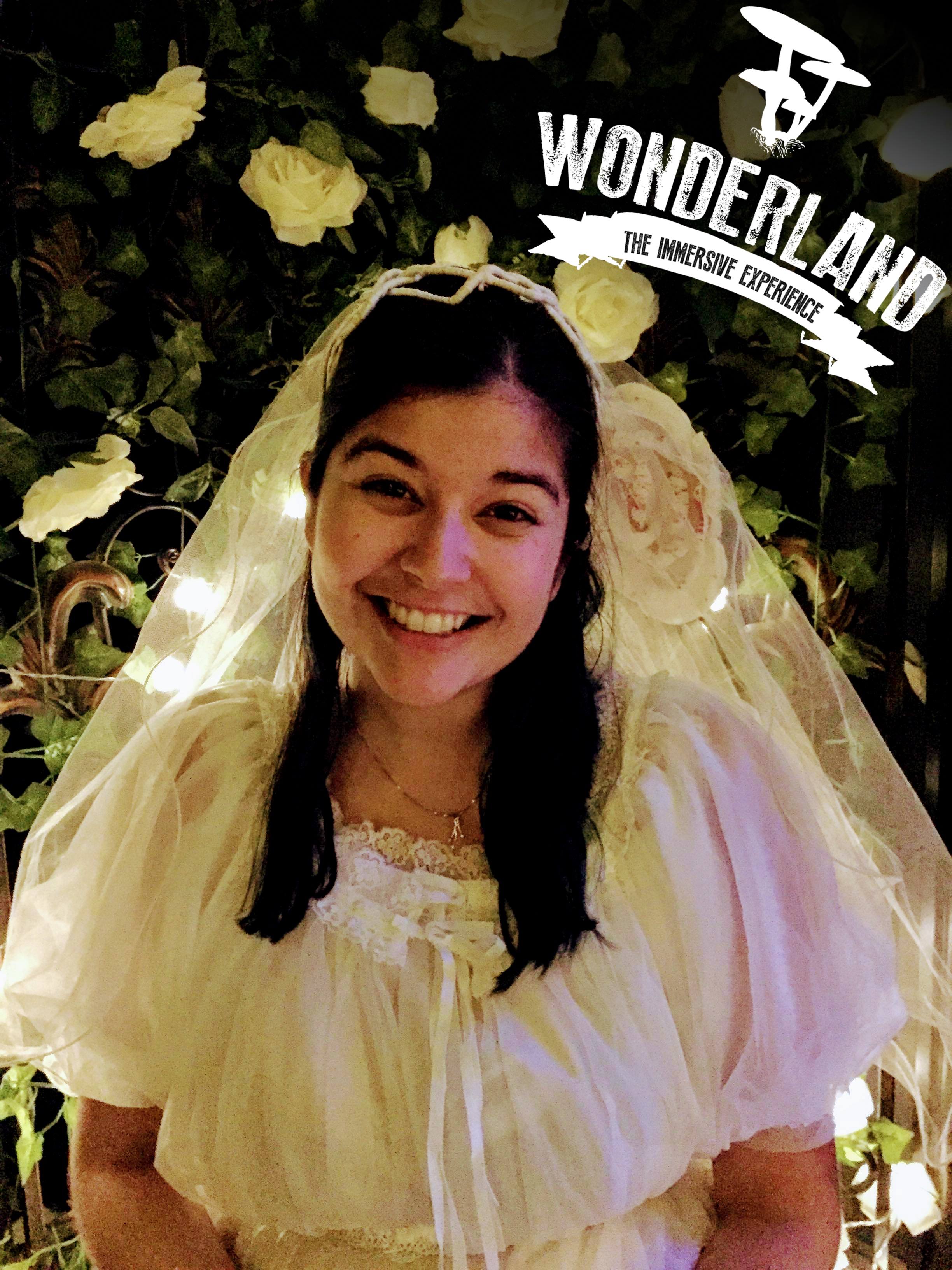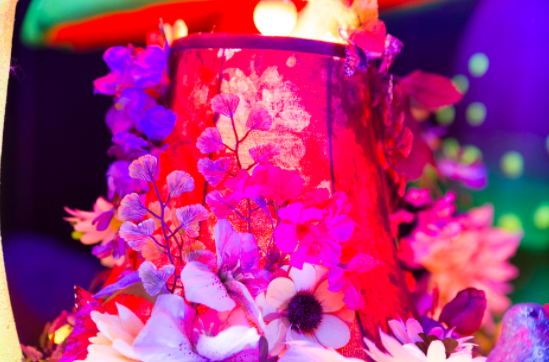 About Epic Immersive
Epic Immersive designs large-scale live immersive theatre and virtual/augmented reality experiences where story, spectacle, and interaction deliver transcendent, awe-inspiring journeys.
Epic Immersive has produced multi-acre immersive theatrical experiences with hundreds of actors in fully-developed fictional cities, hosted intimate experiences in hidden speakeasies and secret societies, and collaborated with multidisciplinary and multicultural artists from genres like hip-hop, circus, ballet folklorico, taiko drumming, opera, jazz, and more.