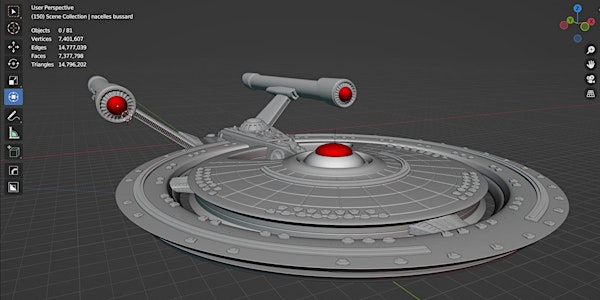 Wonderfest - 3D Modeling For 3D Printing Using Blender
3D Modeling For 3D Printing Using Blender
Refund Policy
Contact the organizer to request a refund.
About this event
What do I need for this class?
Bring your own Laptop.
Install onto it Blender 3D (It's Free!) https://www.blender.org/download/
Have a mouse that has a scroll wheel for the middle button. Here is an example: Amazon 3 Button Mouse
*The show will provide tables and power to plug in your computer.
*Also the class will be recorded and each student will receive the recording.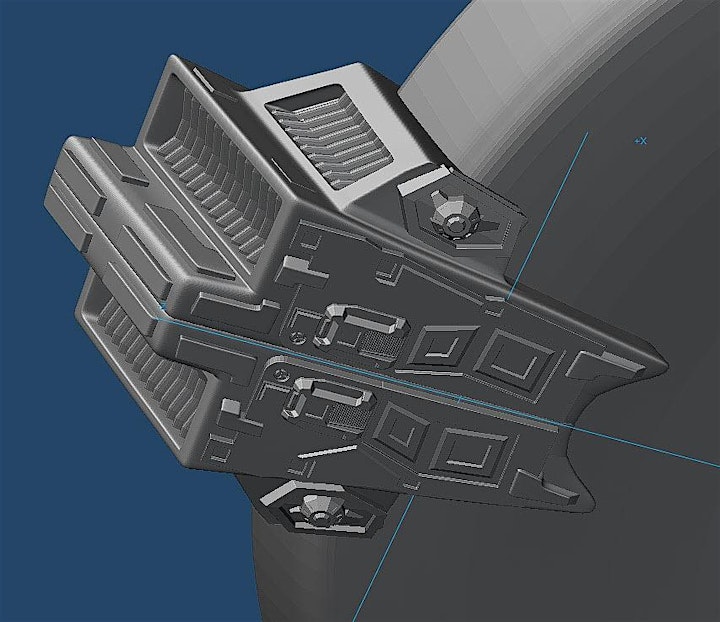 Wonderfest 2021 was a huge success and as a result I received a huge amount of request to structure a class that will quickly get you up to speed with Blender 3D. Now for Wonderfest 2022 you have the opportunity to get involved with learning how to use 3D to create your visions with this full day class.
In this class we are going to take a deep dive in learning how to build in Blender
Blender 3D is an opensource 3D software package that allows you to build, texture, animate, create effects and 3D print. And it is amazing!! Top animators appear to be gravitating to Blender as their personal software to create with. This class will focus on getting to know Blender 3D as a software and how to build, texture and render your 3D visions.
You will learn:
1. How to navigate in Blender 3D
2. How to customize Blender's interface & menus for your personal workflow.
3. Adding 3D objects to your scene.
4. Appling Modifiers to change the nature of 3D objects.
5. How to modify your objects to guarantee a successful 3D print.
6. How to modify your objects with Bevels
7. Creating piping that have character with
8. Using layers to organize your creations.
9. Setting up the 3D Camera.
10. Applying textures to give 3D objects character with Curve extrusions.
11. Understanding and applying UV Mapping.
12. Setting up 3D lighting properly.
13. Understanding Viewport Shading.
14. How to setup for rendering your object or scene with Evee.
15. How to setup for rendering your object or scene with Cycles.