Women's Rights Screening and Fundraiser --- Equal Means Equal x Watermark
Description
Support Women Film Directors & Learn About Equal Rights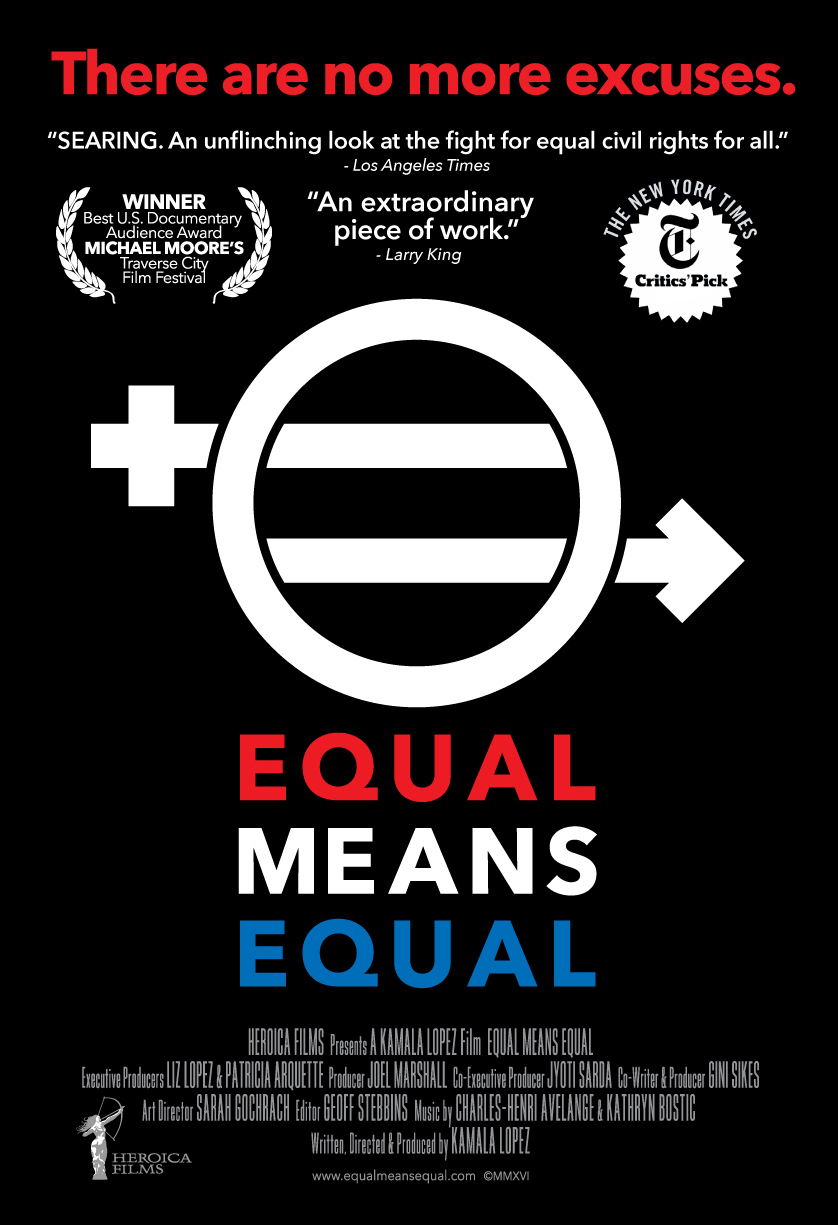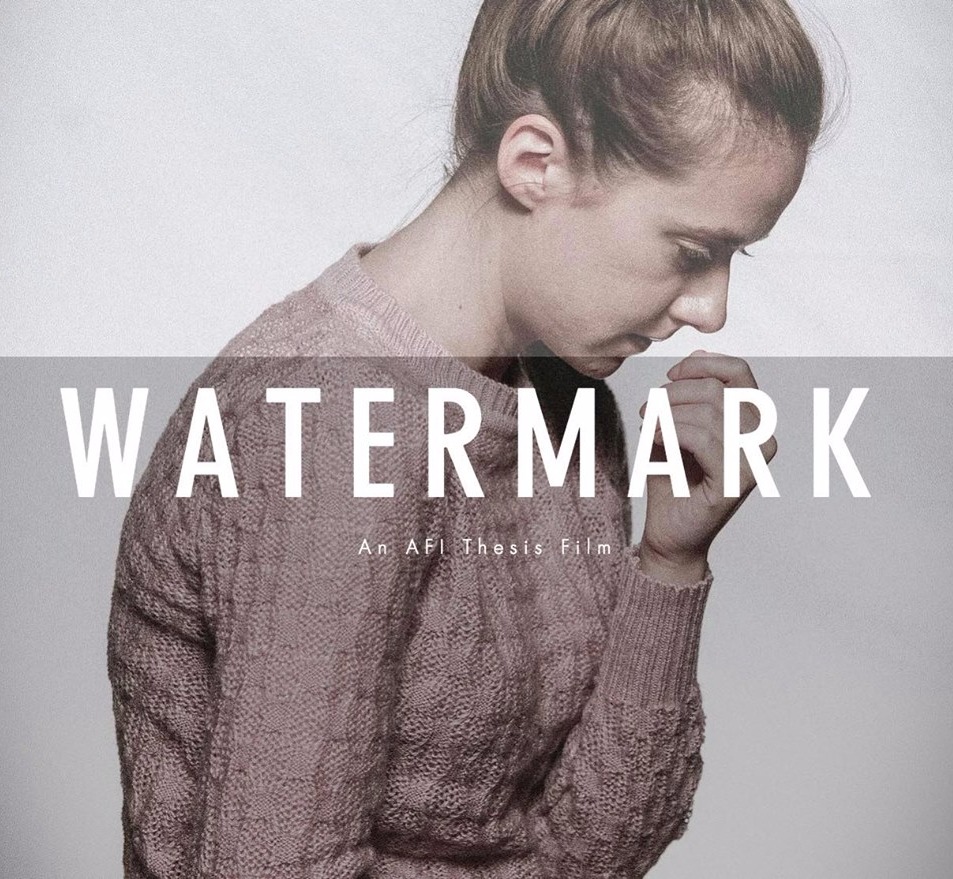 Women's HERstory Month
Documentary Film Screening & Fundraiser
March 9, 2018
Join a special screening of the award-winning documentary film Equal Means Equal on March 9th at 6:30pm.
&
Support Watermark, An AFI Thesis Film by Rebecca Maddalo
Followed by Q & A will filmmaker and activist, Kamala Lopez.
Proceeds will benefit the production of Watermark and support the Equal Means Equal Initiative to pass the Equal Rights Amendment.
Film Screening Details
Equal Means Equal documentary screening (Trailer: http://equalmeansequal.com/)
March 9, 6:15PM (Doors at 6pm)
American Film Institute, Mark Goodson Screening Room
2012 N Western Avenue, Los Angeles, California, 90027
About the Equal Means Equal Initiative
Did you know the US constitution does not protect against sexual discrimination? Did you know that activists have been trying to change that for nearly 100 years (since 1923)? Well, if you don't, don't feel bad. 96% of Americans don't know about the Equal Rights Amendment.
"The documentary successfully demonstrates that the time is right to now revisit the ERA, and clearly shows that many of our societal problems are inter-connected, the origins of which can be traced to the discrimination of and violence towards women." – Forbes
We must actively fight to reverse course on gender discrimination in this country by ratifying the Equal Rights Amendment now, before we see further erosion to hard-fought gains. It's long past time the Constitution acknowledged women as equal citizens, deserving of full human and civil rights. Learn more at equalmeansequal.org