Women's Rights in the Context of Conflict and Counter-Terrorism with Fionnu...
Description
WOMEN REPAIR THE WORLD is a project of Minneapolis Jewish Federation Women's Philanthropy and National Council of Jewish Women-Minnesota, providing impactful educational events for women and their allies.
***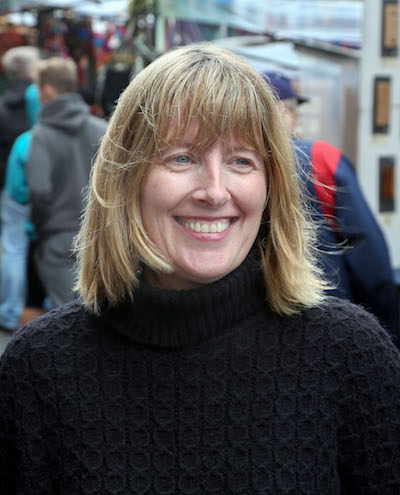 Fionnuala D. Ní Aoláin is the UN special rapporteur on the promotion and protection of human rights and fundamental freedoms while countering terrorism. She is a university regents professor at the University of Minnesota; holder of the Robina chair in law, public policy, and society; and faculty director of the Human Rights Center at the University of Minnesota Law School. She is concurrently a professor of law at the Queens University of Belfast, Northern Ireland. She served as Professor and Director of the University of Ulster's Transitional Justice Institute in Belfast, Northern Ireland from 2000-2018. Ni Aoláin's work focuses on the intersection of human rights and humanitarian norms. She has published widely in the fields of emergency powers, conflict regulation, transitional justice, and sex-based violence in times of war and has written extensively on theoretical aspects of transition.

Previously, Ní Aoláin was a representative of the prosecutor at the International Criminal Tribunal for the Former Yugoslavia at the domestic war crimes trials in Bosnia, and she served on the Irish Human Rights Commission. In 2003, she was appointed by the secretary-general of the United Nations as a special expert on promoting gender equality in times of conflict and peacemaking. In 2011, she was appointed as a consultant by the Office of the High Commissioner on Human Rights and UN WOMEN to prepare a study on reparations for conflict-related sexual violence. In 2015, she was appointed by the International Criminal Court's Trust Fund for Victims to lead an expert review on reparations to victims in the court's first case. Ní Aoláin received her LLB and PhD in law at the Queen's University Law Faculty in Belfast and also holds an LLM from Columbia Law School.