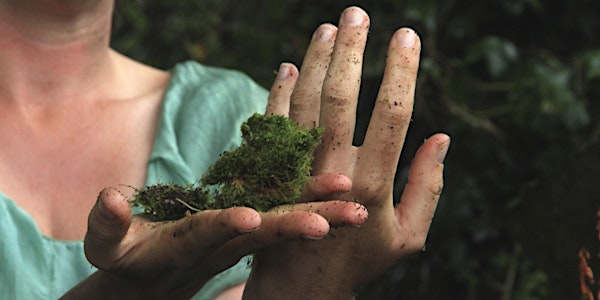 Women's Creative Cafe
When and where
Location
The Copper Coast UNESCO Geopark Bunmahon Ireland
Description
Join us for a Women's Creative Cafe in the Copper Coast Visitor Centre in Bonmahon
Connect - Support - Create
Hosted by the Women's Creative Arts Circle, the Women's Creative Cafe promises to be an evening of inspiration, connection and new beginnings. Join with a panel of women speakers and performers from different arts backgrounds including writers, visual artists, musicians, dance practitioners and theatre/film makers. Explore together, the creative powers of women!
Our Panel Includes:
Roisin Power Hackett-Interdisciplinarity
Kate Glavey-Communion
Orlaith Hammersley-Introducing Edith Collier
Karen Power-Butterfly Barn
Angela Mulcahy-From Parish Hall to Studio Theatre
Clare Scott-Dead in a ditch
Margaret O Brien-3 things no one tells you about Creative Writing
Also music from Anne Kavanagh, dance with Grace Howley and art on screen.
Share in their personal stories, how we can overcome rural isolation, where we can find inspiration, how we can interact with the mainstream arts world from our rural settings.
In a lively cafe atmosphere meet other creative women, enjoy some relaxed chat, friendship and food.
Soak it all up because these intersections between us are vital for our quality of life here in rural Waterford!! Let's reach out, create and connect! Ar scáth a chéíile a mhaireann na Daoine.
This event is supported by Waterford Arts Office and is part of the Copper Coast Geopark Festival
Your 5 Euro entrance ticket includes complimentary tea, coffee and finger food. Wine also available to buy on the night.