Event Information
Location
Left Bank Larkspur Brasserie
507 Magnolia Avenue
Larkspur, CA 94939
NEWofMarin meets once a month for dinner and networking.
About this event
Dear Women of Marin,
Please join us at the Left Bank Brasserie in Larkspur for a delicious meal and networking with other fabulous entrepreneurial women.
Speaker:
Rachel O'Connor
Life Coach
The Greatest Wealth Is Health
Creating a Self-Care Routine That Sticks
For many women, self-care is a loaded phrase. Intellectually, we know that self-care is something that we "should" practice, but often don't. For some it may occur as another "to-do" on an already long list, whereas others might think it's a great idea – if only they had enough time…
In this informative talk, Rachel will help you identify what self-care means to YOU, and why establishing a consistent self-care habit might've been elusive in the past. By identifying and working through obstacles, you will learn how to create strategies that will have you create a self-care habit that sticks, and one that will have a huge impact on your health and wellbeing moving forward.
Results include:
seeing the obstacles, both real and imagined, that stand in the way of your self-care
identify things that you truly desire for yourself
learning tools to follow through on your self-care routine
BIO
Rachel O'Connor is a life coach, specializing in weight loss. She coaches women who want to lose weight, but who are done with diets. She helps women create their own path to weight loss, establishing sustainable habits along the way. Rachel is committed to helping women stop the shame and blame that often goes with being overweight, so they can live their best lives with confidence and ease.
Please note:
Looking forward to seeing you in person, June 14th!
www.NEWofMarin.com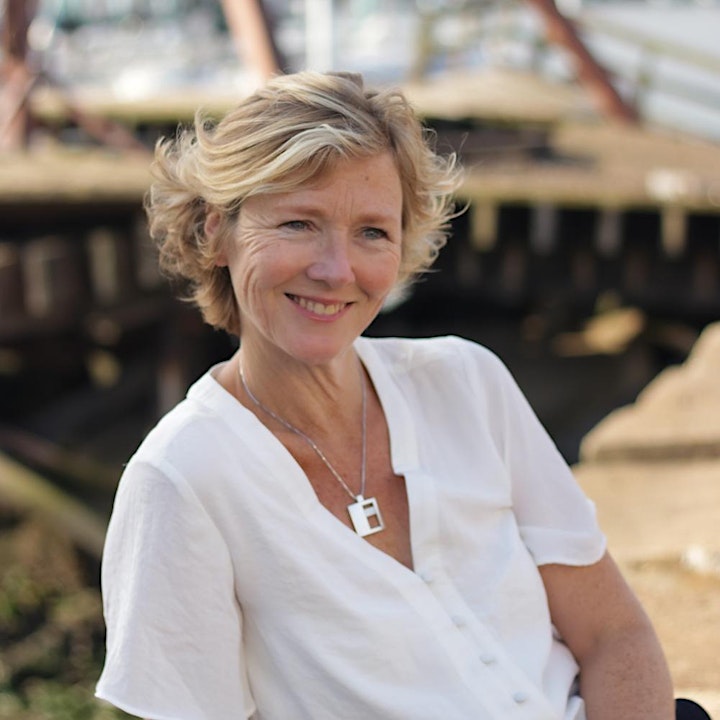 Location
Left Bank Larkspur Brasserie
507 Magnolia Avenue
Larkspur, CA 94939