Description
Join Women Who Code - Silicon Valley and "Hack for Social Justice" on Saturday, October 21, 2017. You must register on Eventbrite. The event is free and beginner friendly.

All are welcome, women, men (bring a woman coder/designer/student along!). Coders still in college are encouraged to attend. Must be 18 years or older.
---
Sponsors:
Contact us if you want to be a sponsor (giveaways, swag, snack, lunch, breakfast, drinks, prizes). Sponsor Contact form
---
Volunteers:
Contact us if you want to be mentor or volunteer (Developers, Designers, Data Scientists, etc). Volunteer Contact Form
---
Rules, Code of Conduct, and Judging Criteria:
By registering, you agree to all the rules of WWCode - Silicon Valley Hackathon. The hackers will agree to create applications that are positive (not offensive and not divisive) and aim to bring stakeholders together. Be sure to read the Rules, Code of Conduct, Judging Criteria.
1- Must Register on Eventbrite (link coming soon).
2- Read the Rules, Code of Conduct, Judging Criteria...
3- Consider Volunteer Contact Form (individuals) or Sponsor Contact form(Corp.)
---
Judges: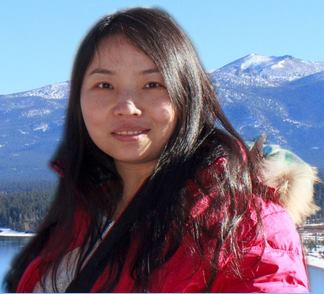 Cindy Li
Software Engineer / VMware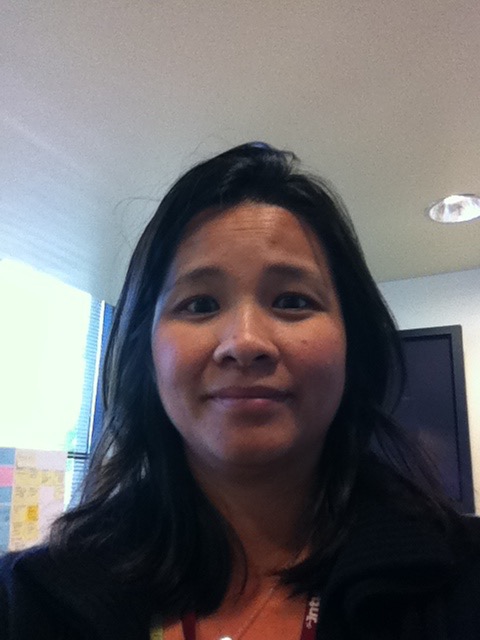 Ha Lee
VP of Engineering / Financial Engines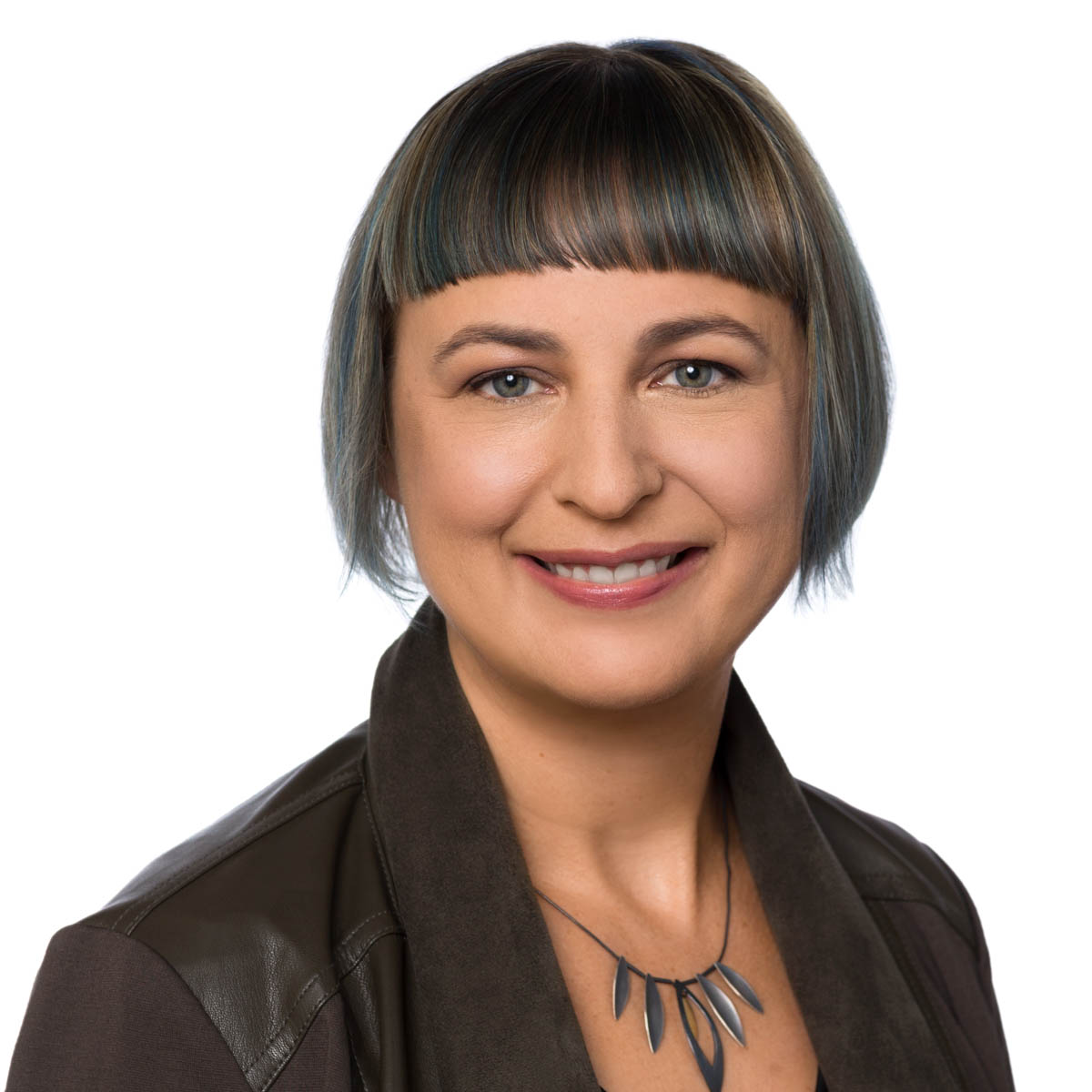 Karin Golde
Director of Data Science and Linguistics / Netbase Solutions, Inc.
---
Schedule of event
8:30am - 9:30am: Registration & Networking
9:30am - 10:00am: Welcome & Breakfast
10:00am - 6:00pm: Hack hack hack! (lunch and dinner and other refreshments served during this time)
3:30pm - 4:00pm: 30 mins yoga session
6:00pm - 8:30pm: Demo, and judges will select 3 winners
8:30pm: Announce Winners
---
Note: If you do not have a team already, you can use the 8:30am-9:30am to form a team. Teams of around 5 are ideal. You can also use Meetup or DevPost to find teammates. A facilitator will be assisting those that need teams at the hackathon.
Women Who Code - Silicon Valley, siliconvalley@womenwhocode.com
---
SPONSORS: