Description
Studies show that business teams with an equal gender mix perform significantly better than male-dominated teams when it comes to both sales and profits. How are women changing the tech world? What are the challenges women face in a tech career? Whether you identify as a woman or man, someone who works with a woman or someone who knows a woman-- this event is for you. That's right, this event is for EVERYONE! Hear from both regional and local women, their stories, and their successes. Please join us for an inspiring night of speakers:
Pratima Rao Gluckman: author of "Nevertheless, She Persisted" knew from a young age that she wanted to be an engineer. But there are unique challenges for women.

Gluckman's hope is that this book contributes meaningful changes in the tech world so that many more women can enter careers as engineers and thrive to become effective leaders in their organizations.

Book signing and books for sale at the event.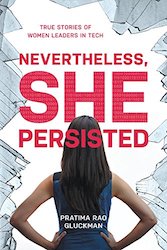 Additionally, Beth Kawasaki is the moderator for a panel discussion that will include questions from the audience. And are your ready for this? Her panelists include her husband Guy Kawasaki, LeBaron Meyers, and Pratima Rao Gluckman. Don't miss this event! Early Bird tickets (what? half off!) will be available only for the first 100 attendees.

But WAIT! There is more! Food for the soul by featured musician: Taylor Rae. Food for the tummy by Cosmic Eatery.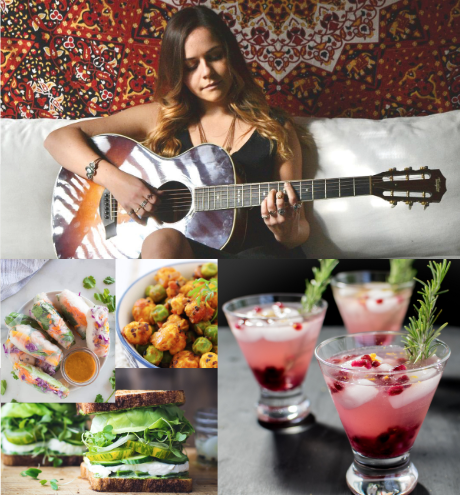 PARKING INSTRUCTIONS: Please park in the front of the building and enter through the lobby. The gate to the front covered area will be open. There is also street parking close by.
If you are interested in presenting or making an announcement: Apply to Present. If you are interested in a Networking Table or becoming a sponsor: Become a Sponsor.