Event Information
Location
Pinnacle Ballroom, Vancouver Marriott Pinnacle Downtown Hotel
1128 W Hastings St
Vancouver, BC V6E 4R5
Canada
WiML pre-workshop reception takes place on Sunday, December 8, 2019, before WiML Workshop 2019 in Vancouver, Canada.
About this event
General registration is now open. If no spots are available, it is because the event is sold out. Please join the waitlist. Waitlist will only open when more slots are available. If you are an invited guest, workshop presenter or contributor, don't forget to check your email for reserved spots and use the coupon code provided in the email to register for the reserved spots.
Please join us for a reception organized by the Women in Machine Learning (WiML) organization. The reception is happening before WiML Workshop 2019 in Vancouver, Canada and takes place at the Vancouver Marriott Pinnacle Downtown Hotel (5 minutes walk from workshop venue).
The goal of this event is to bring together workshop attendees from different research areas and across all stages of their careers to meet, find mentorship, and learn from each other. We will have two very special guests: Bin Yu, University of California, Berkeley and Celeste Kidd, University of California, Berkeley, giving remarks about their experience, career path, and unique perspective on the machine learning community. The speaker notes will begin at 8pm.
All genders are welcome. Light appetizers will be served.
Important notes:
- Registration for this reception is separate from registration for the workshop. To attend the reception, register here. To attend the workshop, register at https://wiml2019workshop.eventbrite.com.
- Due to extremely limited capacity, we ask that you only register if you are committed to attending.
- Even if you are registered for the workshop, you must register here for the reception, in order to attend the reception.
Registration is free. Do register early, as we may reach capacity soon. All participants are required to abide by the WiML Code of Conduct.
We thank our sponsors:
Platinum
Gold
Silver
Supporter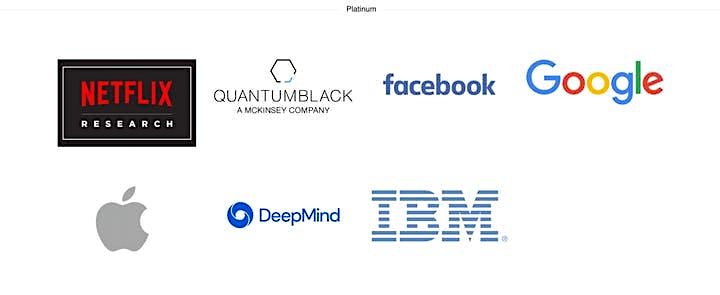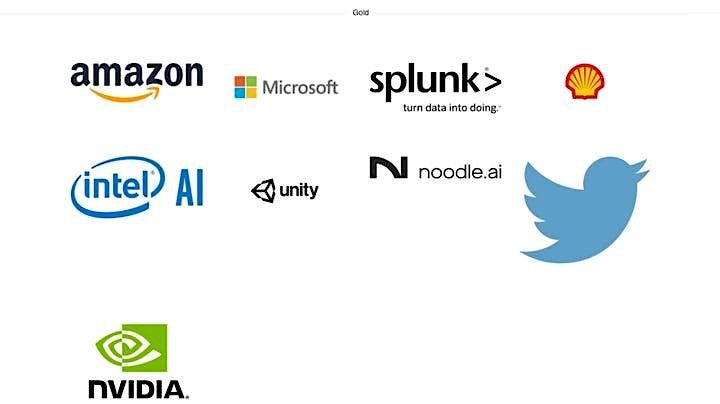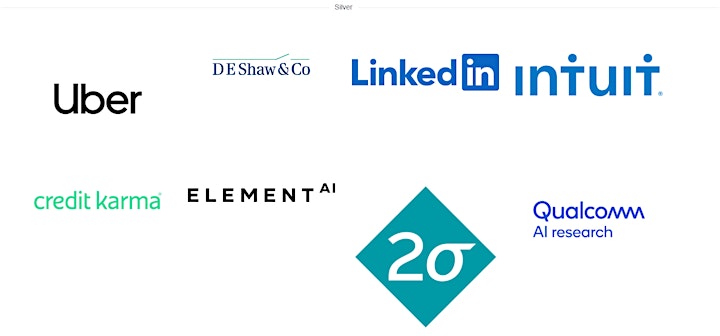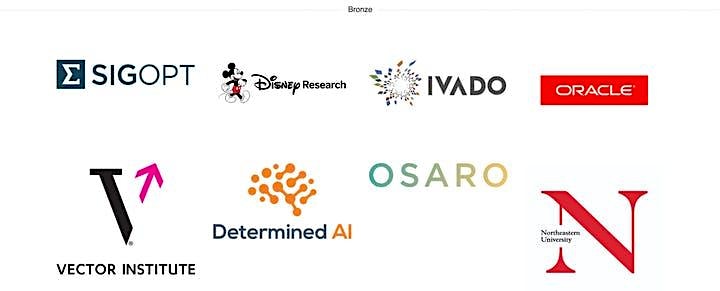 ORGANIZERS
Meha Kaushik (Microsoft)
Srishti Yadav (Simon Fraser University)
FAQs
I am registered for the workshop. Does this mean I'm also registered for the reception?
Unfortunately, no. Reception registration is separate from workshop registration. You would still need to register separately for the reception here.
I am a man. Can I attend?
Yes. All genders are welcome to attend!
Can I bring a plus one (not including children)?
Unfortunately no as spots are limited. However, your intended plus one can register on her/his/their own.
Can I bring my kids?
Yes. You are welcome to bring your child. The mother's room (named: Shaughnessy Salon) is close to the reception room(Pinnacle Ballroom). A mini fridge is available inside the room for milk storage and other needs.
The Shaughnessy Salon is located on the 3rd floor Ballroom Level, adjacent to the Pinnacle Ballroom. Please following the directional signage to the Mothers Room.
I have dietary restrictions. Will there be something I can eat?
While we will try our best to accommodate dietary restrictions, we cannot guarantee that every restriction can be accommodated.
I can't make it anymore. What do I do?
We greatly appreciate you canceling your registration, so that someone else can take your spot. You can cancel by logging onto your EventBrite account on a computer (not mobile).
Is my registration transferable?
We're not able to manually transfer registrations. Please cancel your registration if you can't make it anymore.
Is it ok if the name on my registration doesn't match the person who actually attends?
To help us keep track of who attends our events and provide accurate info to our sponsors, please only register for yourself.
Do I have to bring my printed ticket to the event?
No, just show up, and we will check you in.
How can I find out more about WiML?
See our website.
Date and time
Location
Pinnacle Ballroom, Vancouver Marriott Pinnacle Downtown Hotel
1128 W Hastings St
Vancouver, BC V6E 4R5
Canada