About this Event
Calling all women innovators and entrepreneurs!
If you are working on providing novel perspectives and solutions to some of agriculture's biggest problems using technology, this event is for you.
On Saturday, Sept 21st, Agritecture is teaming up with award-winning journalist Amy Wu to host this networking hour and roundtable discussion as a prelude to NYC AgTech Week. Meet other women passionate about the agtech industry, learn more about one another's work, and hear Amy's perspective on what she's learned profiling women leaders in this field.
PS. You do not have to identify as a woman to attend - anyone working on solutions in agriculture is welcome!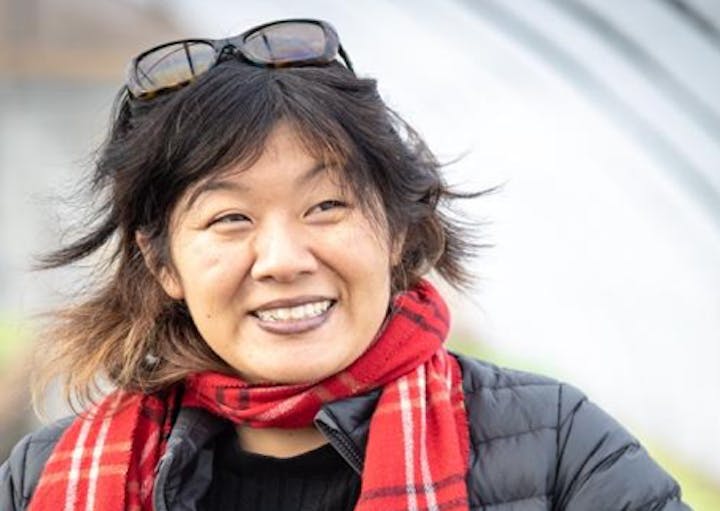 More about Amy:
Amy Wu is a writer for women's ag and agtech movement and the founder and chief content director of From Farms to Incubators. From Farms to Incubators includes a documentary and a forthcoming book that spotlights women leaders in ag and agtech. It is a resident of the Western Growers Center for Innovation and Technology in Salinas, and continues on its mission of expanding the profiles of women in food, farming, and tech. Amy is an award-winning journalist with significant international reporting and teaching experience and reported on agriculture and agtech fo The Salinas Californian in Salinas, Calif. She has also worked at Time magazine, the Rochester Democrat & Chronicle, for the USA Today Network; and has written for The New York Times, HuffPost and Wall Street Journal. She spent six years working in Hong Kong, widely reporting within the Asia-Pacific region including Shanghai and Singapore. She earned her master's degree in journalism from Columbia University, and speaks fluent Mandarin Chinese.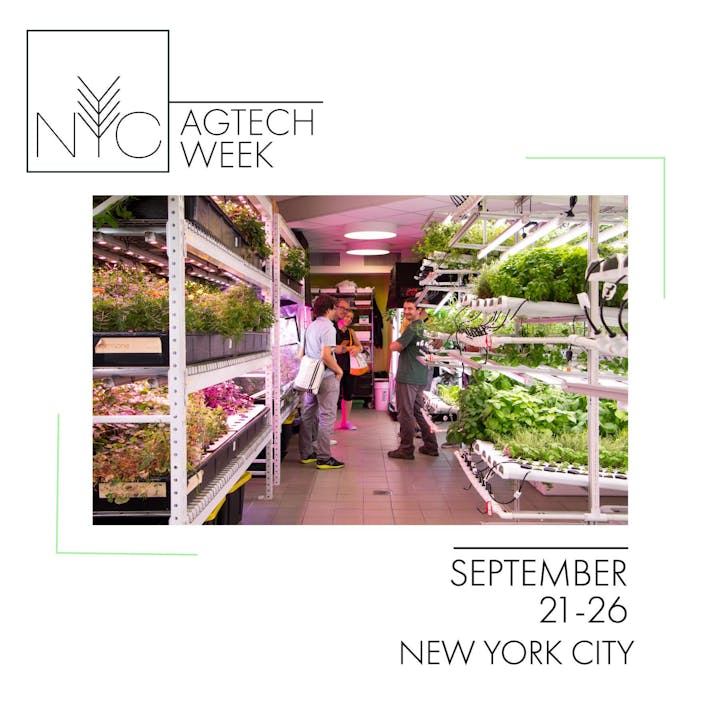 More about NYC AgTech Week:
The 4th annual NYC AgTech Week is the only AgTech conference on the East Coast run by the leaders of the industry themselves. This six-day conference features exclusive farm tours, panels, workshops, and networking events focused on the fast growing and innovative AgTech sector, and promises unprecedented access to industry founders, investors, startups, and thought leaders.