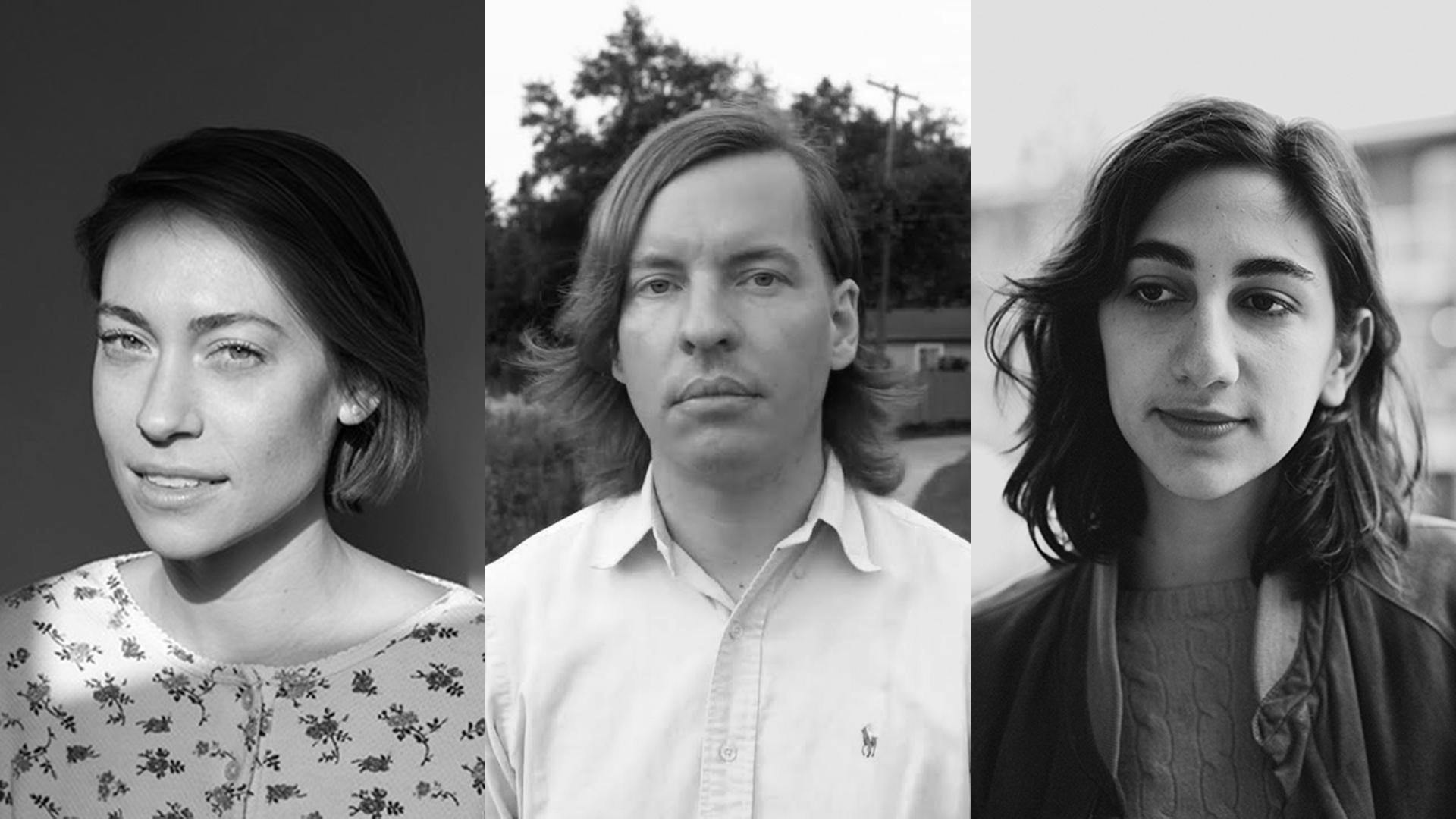 About this Event
9PM // $12
WLUW presents:
We're pleased as all get out to welcome Detroit's ANNA BURCH back to the Empty Bottle for her first headline appearance at the club, after two previous opening slots this year with KEVIN MORBY and PARTNER. Though the deceptively complex pop of this year's Quit The Curse (Polyvinyl) marks the debut of ANNA BURCH, it's anything but the green first steps of a fledgling new artist. The singer/songwriter has been visible for the better part of her years-long career singing in FRONTIER RUCKUS, or more recently co-fronting FAILED FLOWERS, but somewhere a vibrant collection of solo material slowly began taking form. Emerging from years spent as a supporting player, Quit The Curse stands as a liberation from feeling like Burch's own songwriting voice was just out of reach — an opportunity, finally, for the world at large to hear what's been on her mind for quite a while.
She'll be joined tonight by label mate and old EB pal FRED THOMAS (of SATURDAY LOOKS GOOD TO ME), who's got his own record on the way with September's Aftering.
Born in New York and raised in Montreal, COMMON HOLLY puts unpredictable compositional elements into a singer-songwriter/folk framework, packaged in textured, eclectic electro-acoustic production. Her forthcoming album, Playing House, contemplates the notion that it is conscious thought and deliberate action that defines and cements maturation from child to adult.