WITS Connect is a free, virtual monthly meetup for women working in and with tech. Each month we will feature women in tech sharing their ex
About this event
WITS Connect is a free, virtual monthly meetup for women working in and with tech. Each month we will feature women in tech sharing their expertise in a trending area of tech or insights acquired during their tech careers.
They will share their stories, you get to ask questions, and then we will network! Join other women working in and with technology, in technical and business roles, at all levels of their careers for a monthly gathering full of education, inspiration, and connections.
Join us for a discussion of New Ways to hire for Equity in Tech with Amy Kardel, Vice President, Strategic Workforce Relationships, CompTIA and Dr. Georgette Fraser-Moore, President and CEO, Transformation Lead, LLC.
This interesting and insightful discussion will be followed by virtual networking.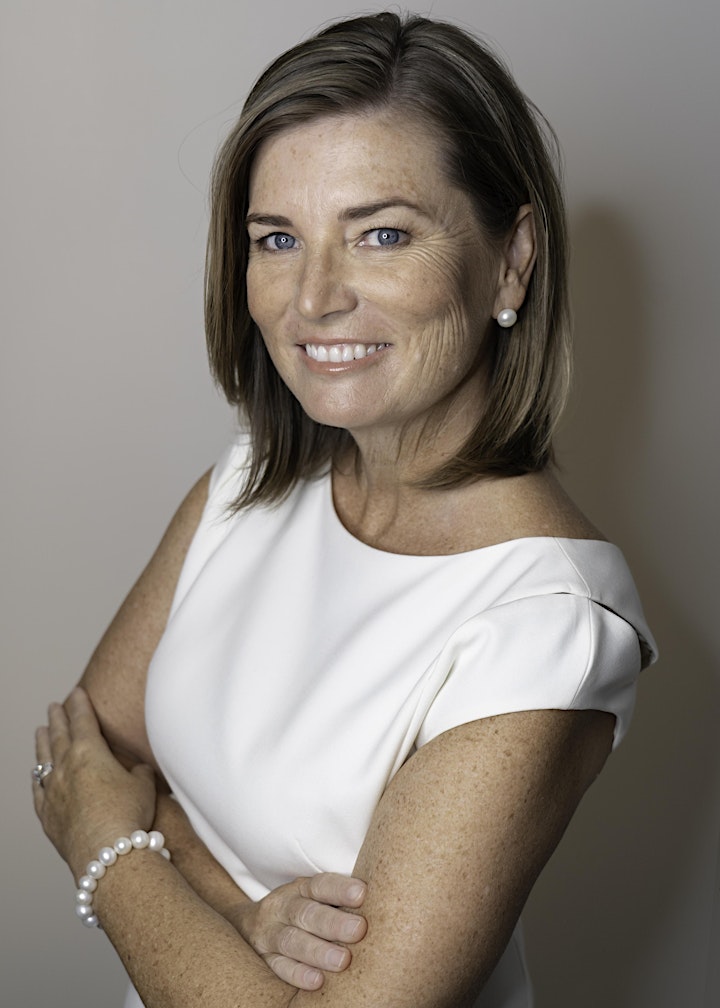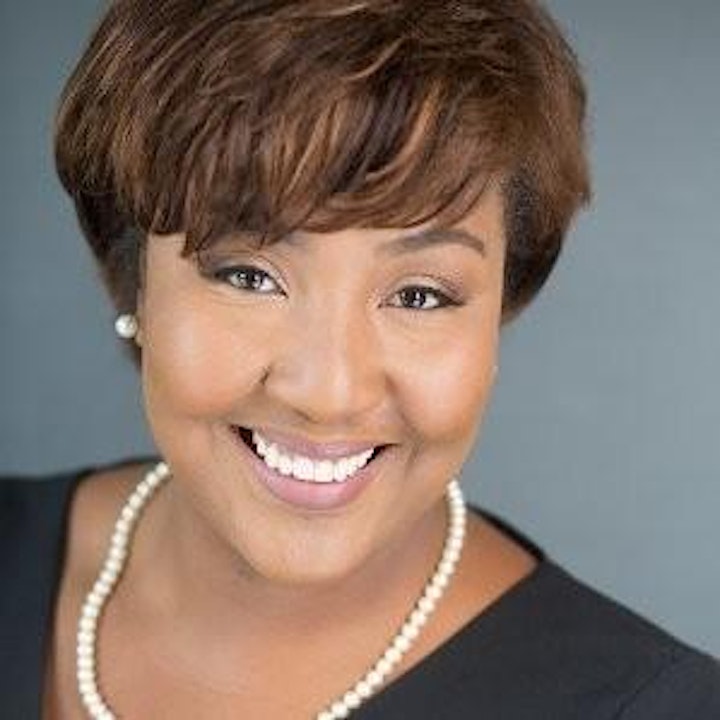 Organizer of WITS Connect February 2021
WITS, the only technical conference with all women speakers, connects, educates, and inspires women working in and with technology.
With discussions about trending topics in tech and information on thriving through tech career phases and facets, and unique online networking opportunities, WITS connects women working on the business and technical sides of the industry, at every career level, from students to senior executives.