Description
Walk 10 to 30 miles of Hudson River vistas!
FREE walking event
For the first time, FreeWalkers is hosting a Winter Hudson Loop. The same walk you enjoyed in June now in December. The winter walk is part of the Kennedy 50 Training Program. However, all walkers are welcome. This walk will be at a slighly faster pace than the June walk.
Get moving, enjoy panoramic scenery along the Hudson River. Cross the grand George Washington Bridge on foot. Enjoy a day of sweeping vistas along the river on a pedestrian-friendly route.
Our First Winter Hudson River Loop Walk is a one-day 30-mile walk along the Hudson bordering NYC and NJ. We start at the PATH station at Exchange Place in Jersey City and continue north along a nearly continuous Hudson River Waterfront Walkway on the Jersey side to the George Washington Bridge. After the spectacular trip across the bridge, we connect to the Hudson River Greenway trail, head south and end at the World Trade Center. The PATH train returns you to Exchange Place.
In the event you are unable to finish, you will find the MTA Broadway-Seventh Avenue local, the 1 train, always nearby during the second half of the walk.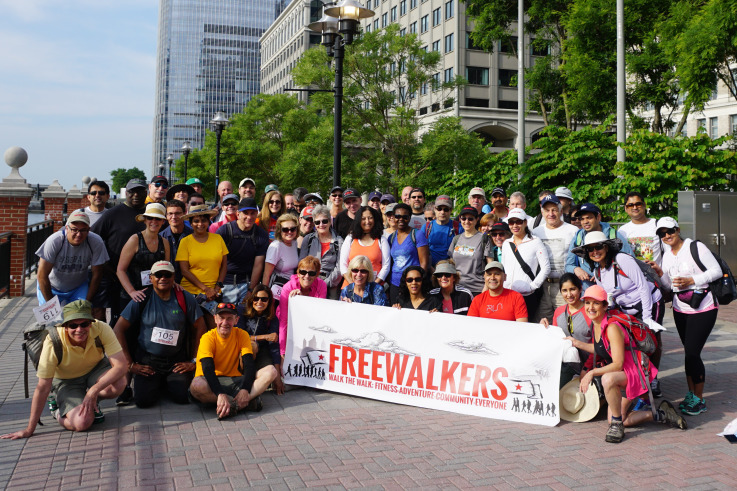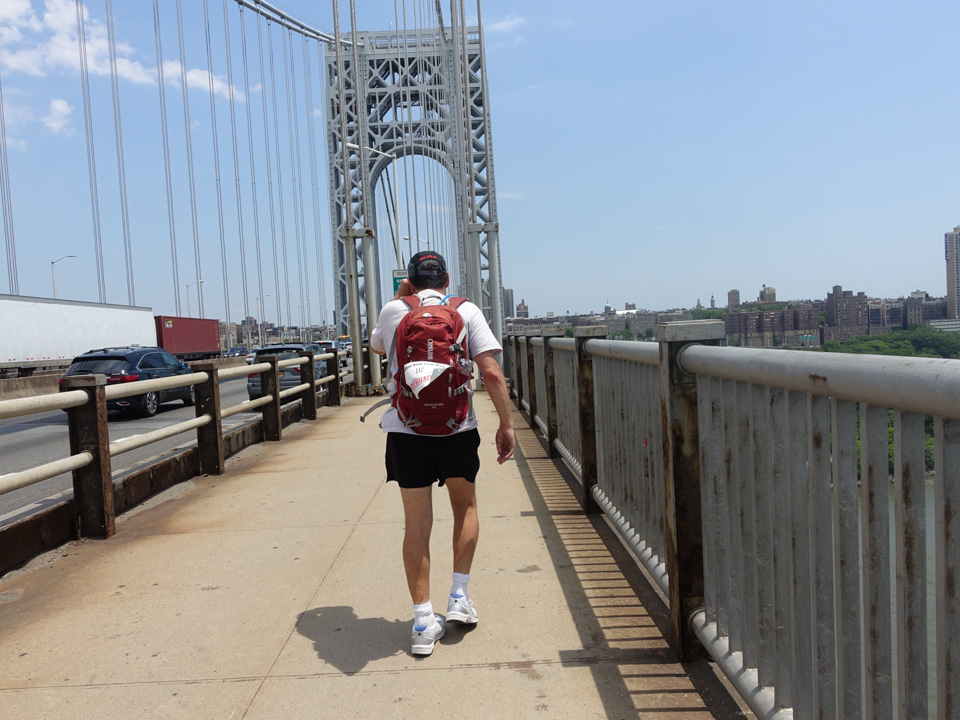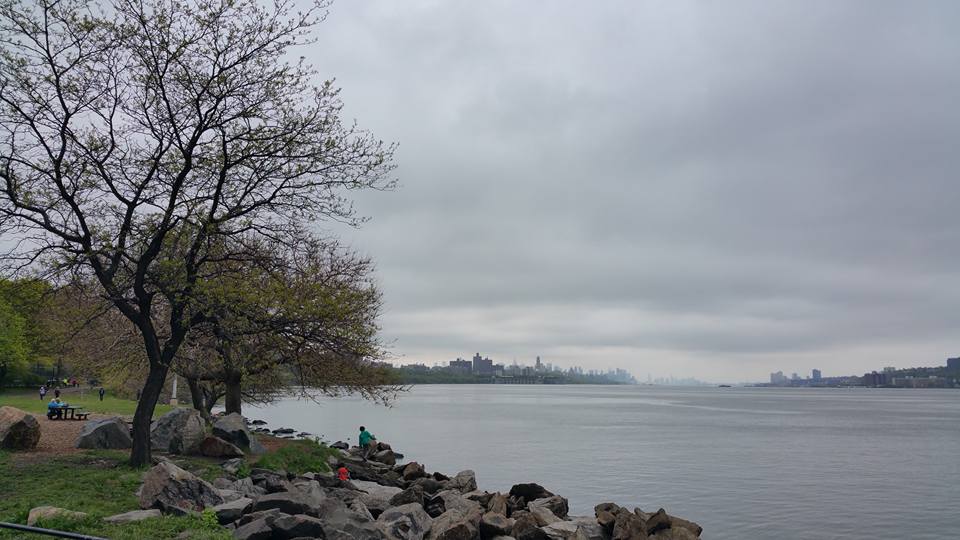 The event is free and open to everyone, but we do encourage donations in support of the beautiful trails we use. This walk is organized by FreeWalkers.org.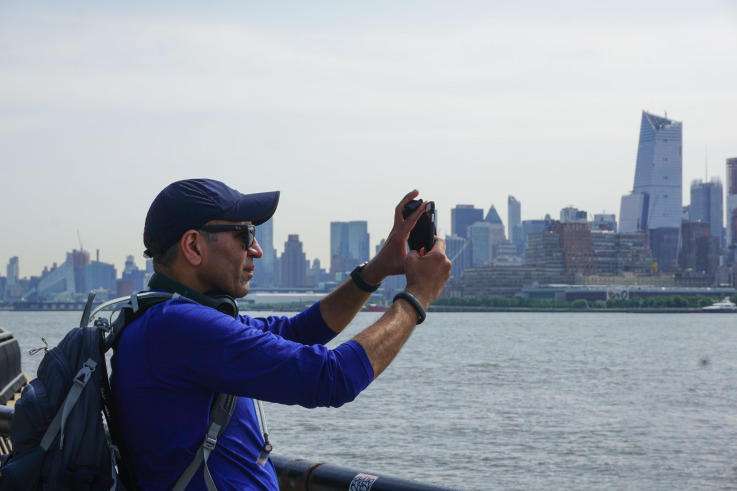 Organizer of Winter Hudson River Loop Walk
FreeWalkers is a non-profit 501(c)3 social organization and network for individuals interested in participating in distance walking events. Our group is free and open to everyone. We encourage each member to accomplish challenging goals as we work together, experience, and promote pro-pedestrian issues. Paricipants accept responsibity for themselves on the walk.