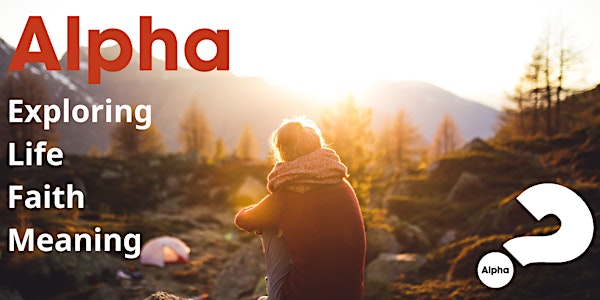 Winter Alpha 2021
Alpha is a place to explore life, faith, and meaning. All questions welcome!
About this event
Sundays from 10-11:30 am for 11 weeks, beginning on February 14th and ending May 9th.
Alpha is a small-group based course where we invite those exploring questions of life, faith, and meaning. No question is too big or too small, too hostile or too simple. Alpha is for everyone who has questions about the Christian faith.
Each week, we will meet over Zoom to connect with each other, watch a short video discussing a different aspect of the Christian faith, and then have a chance to discuss our thoughts about it in a small group setting. We want to have open, honest conversations with people about faith, and you are free to participate as much or as little as you feel comfortable.
We can't wait to see you there!