WIN's REACTOR Initiative Game Startup Workshop - PREPARING FOR THE FUTURE OF MOBILE GAMING

Tuesday, November 3, 2015 from 6:30 PM to 9:00 PM (PST)
Event Details
With app stores full to overflowing with games, and user acquisition costs going ever upward, mobile devs are asking, "Are the good times over?"  This month will bring together a panel of mobile experts to provide advice and guidance on how to survive and perhaps even thrive given the new mobile platform challenges and opportunities.   
TUESDAY, NOVEMBER 3, 2015
6:30 pm – Networking
7:00 – 9:00 pm – Panel Discussion
 SPEAKERS: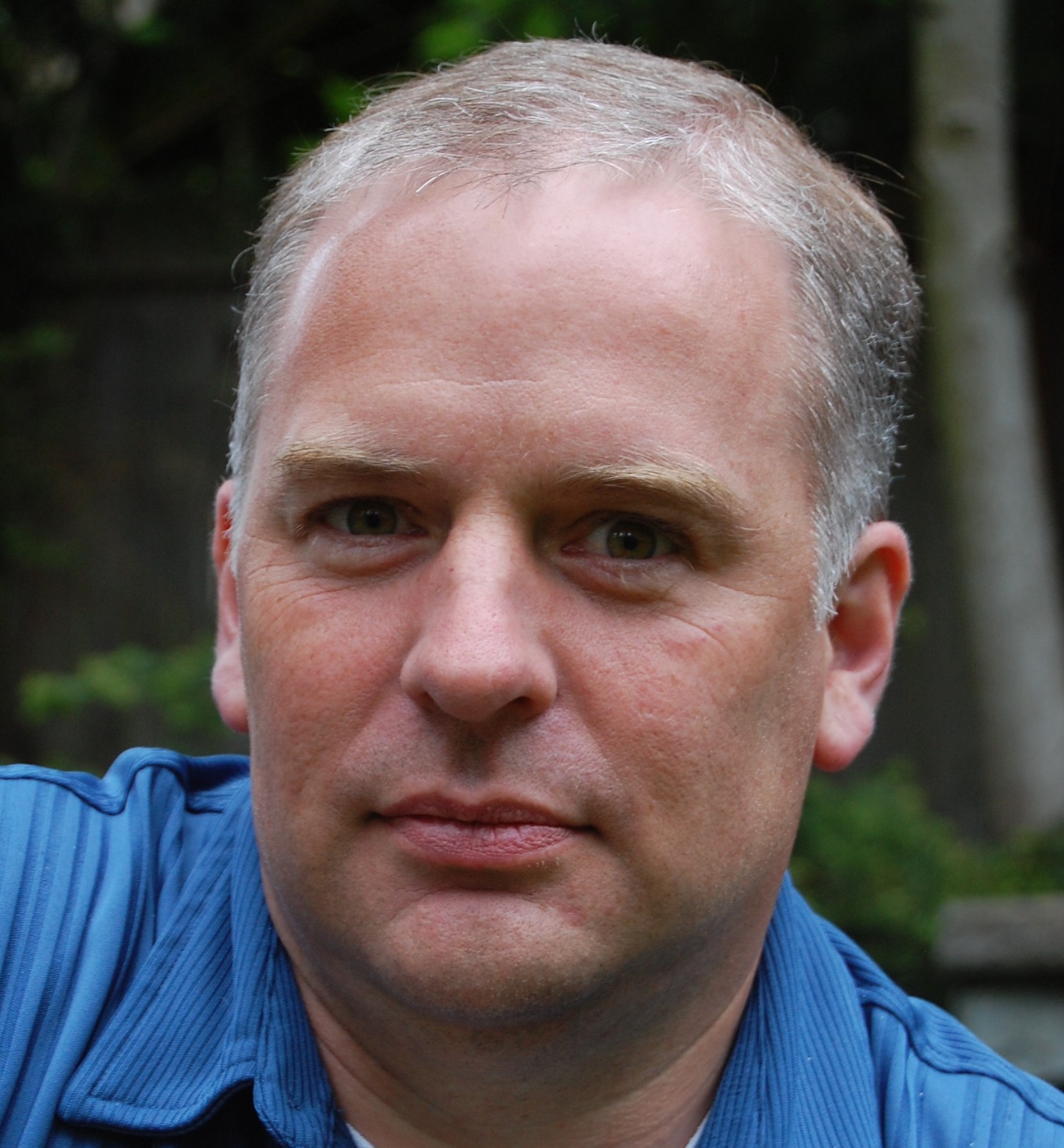 JON GRANDE is the Director of Product Management, Marketing and Analytics for the Sky Rocket Studios team within Big Fish Games.  He is also the Chairman of the Board for the International Game Developers Association (http://IGDA.org) the largest non-profit organization representing the interests of game developers around the world.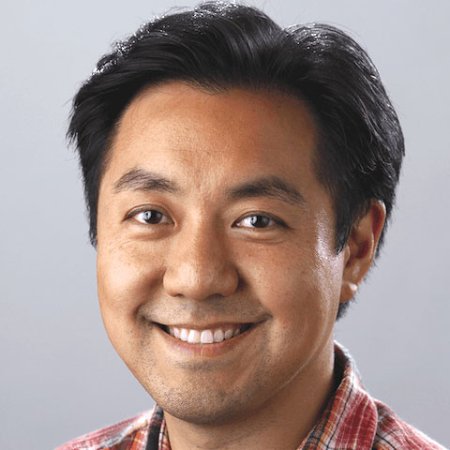 JIM YING is an executive, advisor and investor in the games & mobile spaces. In his current role as Senior Advisor, Mobile & Gaming at CV Capital, he connects companies in the gaming ecosystem with investment and M&A opportunities in China. He also works closely with En Masse, a PC and mobile games publisher, as Strategic Advisor in Mobile. Jim is an active investor and/or advisor in six companies, including Tango where he was also Vice President of Game Publishing, managing all facets of the games business and launching Tango's $25 mil Global Games Fund.  Before joining Tango, Jim was VP of Publishing & Partnerships at GREE International and SVP of Publishing at 6waves. Earlier in his career, he held positions at RealNetworks Gamehouse, Microsoft Xbox and Monitor Consulting. Jim holds an MBA from the Kellogg School of Management at Northwestern.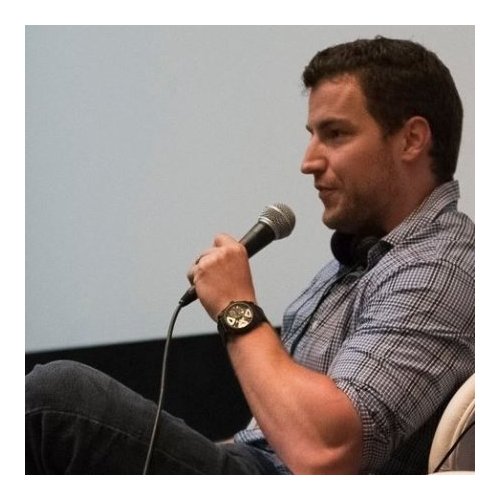 KEVIN FLYNN In co-founding Mobile Game Partners, Kevin Flynn brings his years of experience and contacts in the mobile gaming industry to the table in helping independent game developers. Prior to starting Mobile Game Partners, Kevin headed the mobile publishing efforts at Z2Live, makers of his games such as Battle Nations and Metalstorm. Before joining Z2, Kevin was Senior Manager of Strategy and Business Development and helped spearhead the mobile publishing group at Kabam, whose hits include Kingdoms of Camelot and Dragons of Atlantis. Before entering the mobile game industry, Kevin created one of the most famous internet animations of all time, Peanut Butter Jelly Time, which he utilized to launch and successfully sell a video sharing site in 2007. Kevin graduated with a BS in Finance from San Diego State in 2005. In his spare time, Kevin enjoys hiking with his wife and pug, lifting weights, and racing his Nissan GT-R. His proudest gaming achievement is beating Demon's Souls and Dark Souls I & II without breaking a single controller.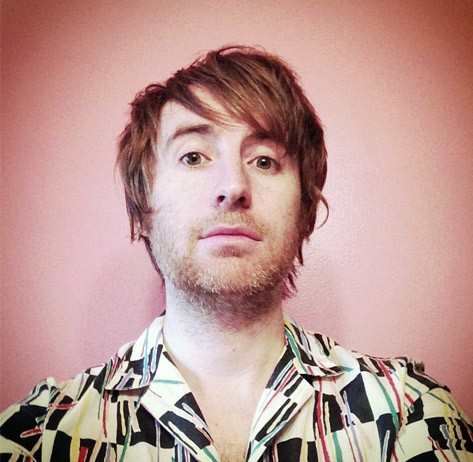 WARREN WOODWARD is the Head of Advertising at WG Cells (formerly DropForge Games), the mobile development and publishing arm of Wargaming.net. He has been working in the field of performance marketing and user acquisition since forming his agency, Handsomest Media Inc, in 2009. In 2013 Warren became CMO and co-founder of AdGenomics, a startup focusing on building and implementing automated media buying and optimization platform. In his free time he can typically be found gaming, playing guitar and eating vegetables.
MODERATOR:
JON KIMMICH started his 16+ year career in the digital entertainment industry started as Product Planner for Microsoft Games Studios during pivotal parts of the Xbox conception and launch. Jon was instrumental in the acquisition of many well franchises for Microsoft Games Studios including company acquisitions such as Bungie Studios, FASA Interactive, and Digital Anvil, and hit game acquisitions including Dungeon Siege by Gas Powered Games, Rise of Nations from Big Huge Games, and MechAssault by Day 1 Studios as well as many internally developed games such as Crimson Skies, MechWarrior 4: Vengeance, Brute Force and Halo. Also during his tenure at Microsoft he help create the first "Home of the Future" and the first Microsoft "Natural" Keyboard.
 Since 2009, as Principal of Software Illuminati Consulting, Jon has been an investor, consultant and advisor to startups, accelerators and governmental organizations as well as established multinationals in the mobile and game sectors, and during his career has led or participated in the purchase or sale of over half a dozen companies in these sectors, with an aggregate transaction value > $100m.  Jon serves as an Adjunct Professor at Digipen University teaching Product Management and is also editor of the acclaimed book "The Crowdfunding Bible".
This WIN REACTOR Initiative Workshop is sponsored by:
When & Where

Big Fish Games
333 Elliott Avenue W. #200
Seattle, WA 98119


Tuesday, November 3, 2015 from 6:30 PM to 9:00 PM (PST)
Add to my calendar
Organizer
Washington Interactive Network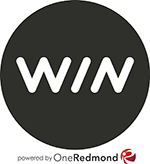 The Washington Interactive Network (WIN) is a 501c3 non-profit organization funded by grants, sponsorships, and donations.
WIN began as a program at the State of Washington and later hosted by the EDC of Seattle and King County, and now OneRedmond. Established in 2004, the purpose of WIN is to promote, nurture, and grow the Interactive Media industry in Washington State.
WIN currently runs the REACTOR Initiatives, Diversity in Games Programs, Interactive Media Education Alliance, Power of Play, and the Seattle Independent Game Competition.
WIN's REACTOR Initiative Game Startup Workshop - PREPARING FOR THE FUTURE OF MOBILE GAMING