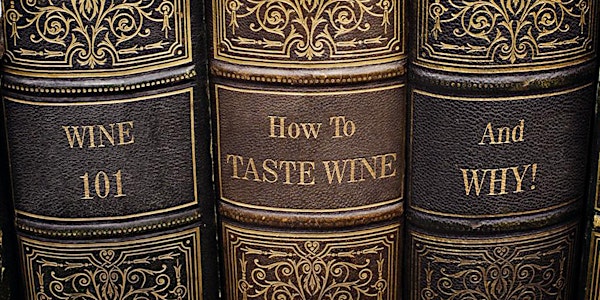 WINE 101: How To Taste Wine And Why via Zoom
NOW NATIONWIDE! We don't just teach wine, we teach people how to taste, think, and talk about wine. You're going to love what you learn!
About this event
Everybody wants to come to the Boston Wine School, but not everybody lives in Boston... well, we've fixed that!
Now you can order your class wines online for nationwide delivery and experience that famously snob-free Boston Wine School education wherever you live.
ORDER WINES ONLINE for delivery at least one week before class
_______________________
Not sure if you know the difference between red, white and rosé? What are sparkling wines and why aren't they all called Champagne? How does Sauvignon Blanc differ from Cabernet Sauvignon?
The Boston Wine School is here to help answer those questions and more. "How To Taste Wine And Why" is an ideal class for wine lovers just starting their explorations of wine. You will learn about the 4 major wine styles and focus in on 4 of the most popular wine grape varieties. In the process, you will begin to learn basic wine tasting skills and how to describe the different personalities of these wines.
Learning about wine means learning more about yourself and other people. Our goal is to help you understand and communicate what you are experiencing when you are enjoying a glass of wine. Come start your wine journey with us.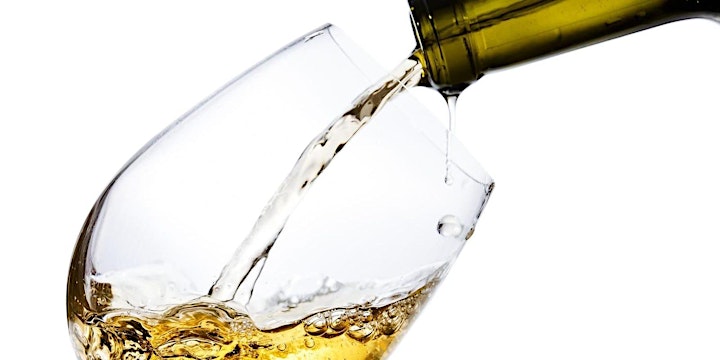 WHO SHOULD ATTEND This is a Level 1 survey course for beginners and enthusiasts. It assumes some exposure to wine but little or no formal wine knowledge. This program is appropriate for both consumers and professionals in all wine, food, hospitality and service industries.
WHAT YOU WILL LEARN Students will learn technical wine tasting, major wine grapes, and fundamentals of wine style. The emphasis in Level 1 is on providing an overview of wine ideas, plus an introduction to wine and food pairing concepts.
PLEASE NOTE Wine & food menus are subject to change based on availability, inspiration, and whimsy!
WINE MENU (tentative) 2020 Domaine Caves Du Prieure Sancerre (Loire Valley, France) | 2020 J. Lohr Chardonnay (Moneterey, California USA) | 2016 Ponzi Willamette Pinot Noir (Oregon USA) | 2017 Pedroncelli Three Vineyards Dry Creek Cabernet Sauvignon (Sonoma, California USA)
REGISTRATION REQUIREMENTS Guests & students must meet the legal minimum age for the retail purchase of alcoholic beverages in the country where the program is being held: 21 in the USA and China.

ORDER WINES ONLINE
USA: We deliver to more than 90% of the population with no problem. Make sure to order your wines at least one week before class to assure delivery.
Other USA: There are a few states where it's legally impossible to ship wine: Utah, Kentucky, others. If you live in one of these states, you'll have to shop for your own wines, so please contact wineclass@bostonwineschool.com and request a shopping list.
International: Wine delivery is limited to the USA. If you live elsewhere, you'll have to shop for your own wines, so please contact wineclass@bostonwineschool.com and request a shopping list.
YOUR EDUCATOR
BECKY REINHOLD