Description
Are your SOLIDWORKS Settings and Skills as Productive as they could be?
SOLIDWORKS 2017 innovation platform and Javelin's best practices will enable you to take full advantage of today's digital design process. Productivity gains through tight integration and collaboration across multiple disciplines take design through to manufacturing. Two hours with us will save you countless design and engineering hours this year.

Event Agenda:
Registration, breakfast
Review of the Optimal Digital Design Process
SOLIDWORKS 2017 Top Enhancements
Training on Performance Best Practices
Q&A, Networking
At the SOLIDWORKS 2017 Event, you can:
Engage with Javelin SOLIDWORKS experts

Get skilled

on the advanced tools and the latest features

Gain insight

into the industry-specific tools that address your unique needs

Learn SOLIDWORKS 2017 tips & tricks
Discover the Optimal Digital Design Process and how it can help your business
Obtain a Productivity Checklist to use as a reference
Optimal Digital Design Process: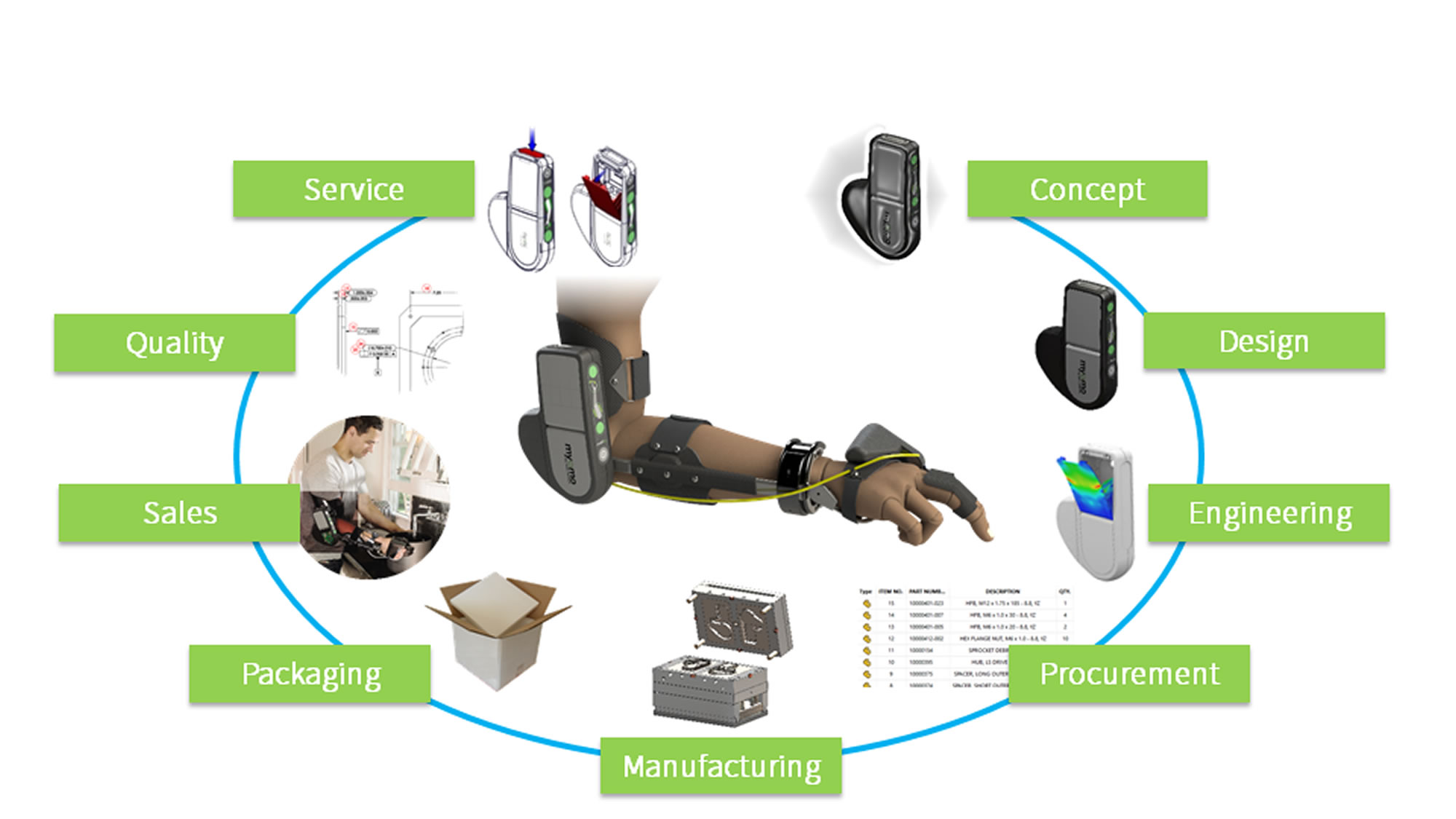 Don't miss out. Register for the live event today!