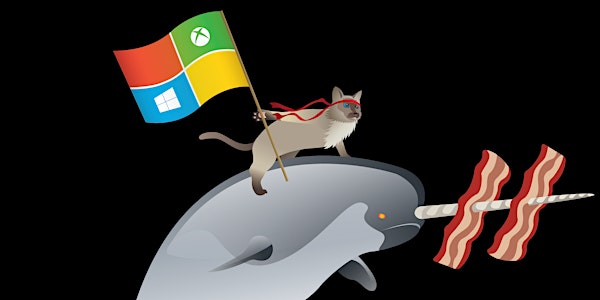 Windows Insider Create-A-Thon Part 2: LONDON
When and where
Location
Weston Hall University of West London St Mary's Rd London W5 5RF United Kingdom
Description
The Windows Insider Program wants to partner with YOU to show the world that together, the Insider community can help change the world. We will come together and use the power of Windows 10 to tackle the multifaceted issue of affordable housing and work together to create new solutions.
We got together in August and came up with a much-needed solution for Dot Dot Dot Property, an app that would crowdsource buildings sitting empty when they could serve as affordable housing. We introduce "Home Chaser"!
Dot Dot Dot property is a social enterprise and property guardian company. They house people who volunteer in buildings that would otherwise be empty to live as property guardians. To find out more visit their website at dotdotdotproperty.com
Please RSVP you plus forward this invite to a creative, artistic, designer friend so we can ensure both your spaces at the event, all food and drinks will be provided, of course.
We will all work as a team to take this amazing project to the finish.
In partnership with the University of West London and STHUB.