Will Butler, Jo Firestone
About this event
COVID-19 POLICY: All artists, audiences, and staff are required to show proof of vaccination to attend performances.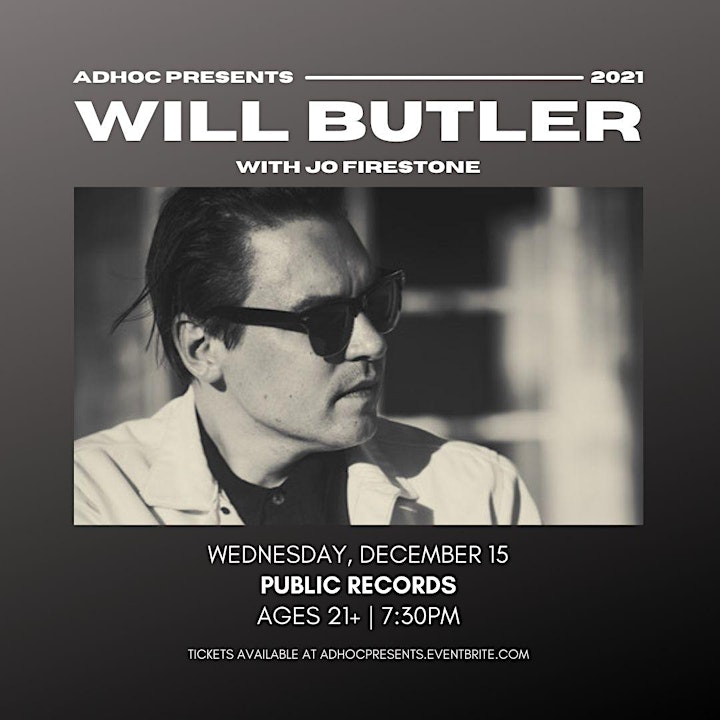 Will Butler
Will Butler has been a member of the band Arcade Fire for over 10 years. This is his first release under his own name.
Policy is American music-in the tradition of the Violent Femmes, The Breeders, The Modern Lovers, Bob Dylan, Smokey Robinson, The Magnetic Fields, Ghostface Killah. And John Lennon (I know, but it counts). Music where the holy fool runs afoul of the casual world.
Policy was recorded in one week in Jimi Hendrix's old living room (upstairs at Electric Lady Studios). Jeremy Gara played drums; other musicians contributed woodwinds and backing vocals.
Most everything else was played by Will.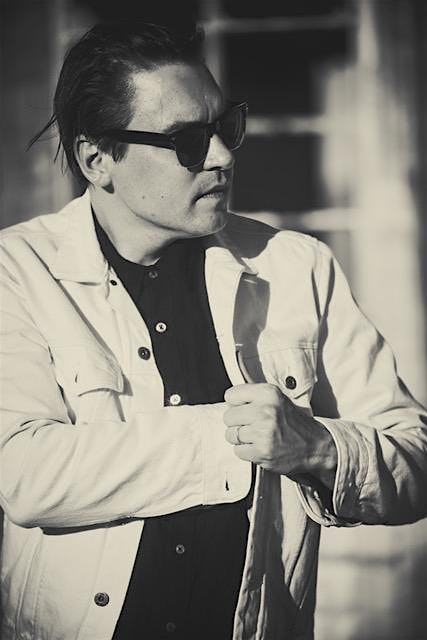 Jo Firestone
New York based comedian and actress.