Description
Music for one, two, four, and five string players, with movement as the focus: movement as transformation, movement as choreography, movement of sound, methodical movement, poetical movement, movement of bells, movement of light, movement of dark. Works by Cassandra Miller, Luciano Berio, Cat Lamb, Tashi Wada, Steve Reich, Sara Cubarsi, and Andrew McIntosh. Performed by Andrew McIntosh and friends.
PROGRAM
Cassandra Miller - Just So (2018)
Cat Lamb - slice (2008)
Sara Cubarsi - Exvot III, version for solo violin with bells, pedal keyboard, and electronics (2018)
Luciano Berio - Aldo, from Duetti per due violini (1981)
Steve Reich - Violin Phase (1967)
Tashi Wada - Gradient (2008) Luciano Berio - Rodion, from Duetti per due violini (1979)
Cassandra Miller - For Mira (2012)
Luciano Berio - Lele, from Duetti per due violini (1981)
Andrew McIntosh - Duo for viola and cello, with any number of violins (2019)
PERFORMERS
Andrew Tholl, Adrianne Pope, and Lina Bahn, violins
Erica Duke-Kirkpatrick, cello
About Andrew McIntosh, Curator / Performer
Composer, violinist/violist, and baroque violinist Andrew McIntosh teaches at the California Institute of the Arts, is a co-founder of the experimentally-minded Formalist Quartet, currently in its 13th season, and co-directs Populist Records. His compositions have been featured at venues such as Walt Disney Concert Hall, the Gaudeamus Festival, Moments Musicaux Aarau, Miller Theatre, National Sawdust, Monday Evening Concerts, and Tectonics Festival Glasgow, including recent commissions from the Los Angeles Philharmonic, The Industry opera company, the LA Percussion Quartet, the Calder Quartet, and Aperture Duo. As a solo artist he has appeared at the San Francisco Symphony's SoundBox series, Miller Theatre in New York, REDCAT, and festivals and concert series across Europe and the US. As a baroque violinist he is concertmaster of Tesserae and performs regularly with Musica Angelica and Bach Collegium San Diego. Originally from rural Northern Nevada, McIntosh is currently based in the Los Angeles area.
About darkness sounding
What is it about the end of the year? It's dark already, our clocks have jumped. And even in LA nights seem to overtake the days. Pagan and sacred holidays abound: rituals collecting themselves around the darkness. We're hungry for something new, for something wrapped and warm, yet we search for a newness unbounded by the trappings of the past. In December 2019 and January 2020 Wild Up embarks on a new venture, a series set against the darkest days of the year. We make mindful, joyful and maybe melancholic music, endeavoring to drone sounds of the earth. The sounds of community being drawn together in contemplation.
darkness sounding is made possible through generous support from Ruth Gilliland and Arthur Rieman, and Bill Anawalt.
About Wild Up
Called "a raucous, grungy, irresistibly exuberant … fun-loving, exceptionally virtuosic family" by Zachary Woolfe of the New York Times, Wild Up has been lauded as one of classical music's most exciting groups by virtually every significant institution and critic within earshot. Artistic Director Christopher Rountree started the group in 2010 with a vision of a group of young musicians that rejected outdated traditions and threw classical repertoire into the context of pop culture, new music, and performance art.

In 2019 - 2020, the group celebrates 10 years of bringing people together around the belief that no music is off limits, that classical music concerts can defy convention and address the need for heart-wrenching, mind-bending experiences.

Over the past decade the group: accompanied Björk at Goldenvoice's FYF Fest; premiered David Lang and Mark Dion's "anatomy theater" at LA Opera; played the scores to "Under the Skin" by Mica Levi and "Punch Drunk Love" by Jon Brion live with the films at L.A.'s Regent Theater and Ace Hotel; premiered a new opera by Julia Holter at Brooklyn's National Sawdust; premiered a new work of avant-pop icon Scott Walker and celestial loop-maker Juliana Barwick at Walt Disney Concert Hall; played a noise concert as a fanfare for the groundbreaking of Frank Gehry's new building on Grand Avenue and First Street in downtown L.A.; was nominated for a Grammy for their 2019 Chris Cerrone portrait "The Pieces That Fall to Earth; and held performance and educational residencies at the Los Angeles Philharmonic, the Colburn School, Los Angeles Chamber Orchestra, National Sawdust, University of North Carolina, and the Hammer Museum, among others.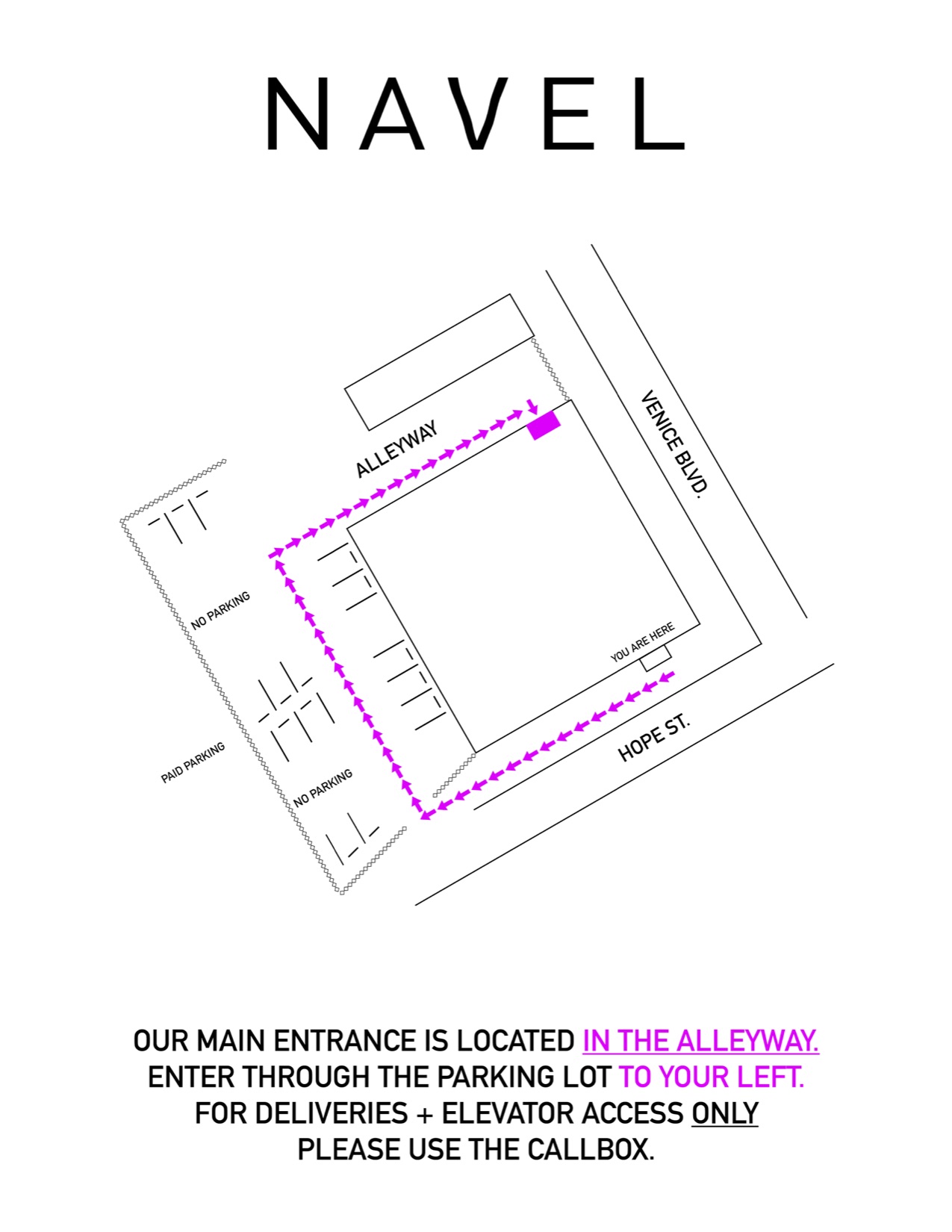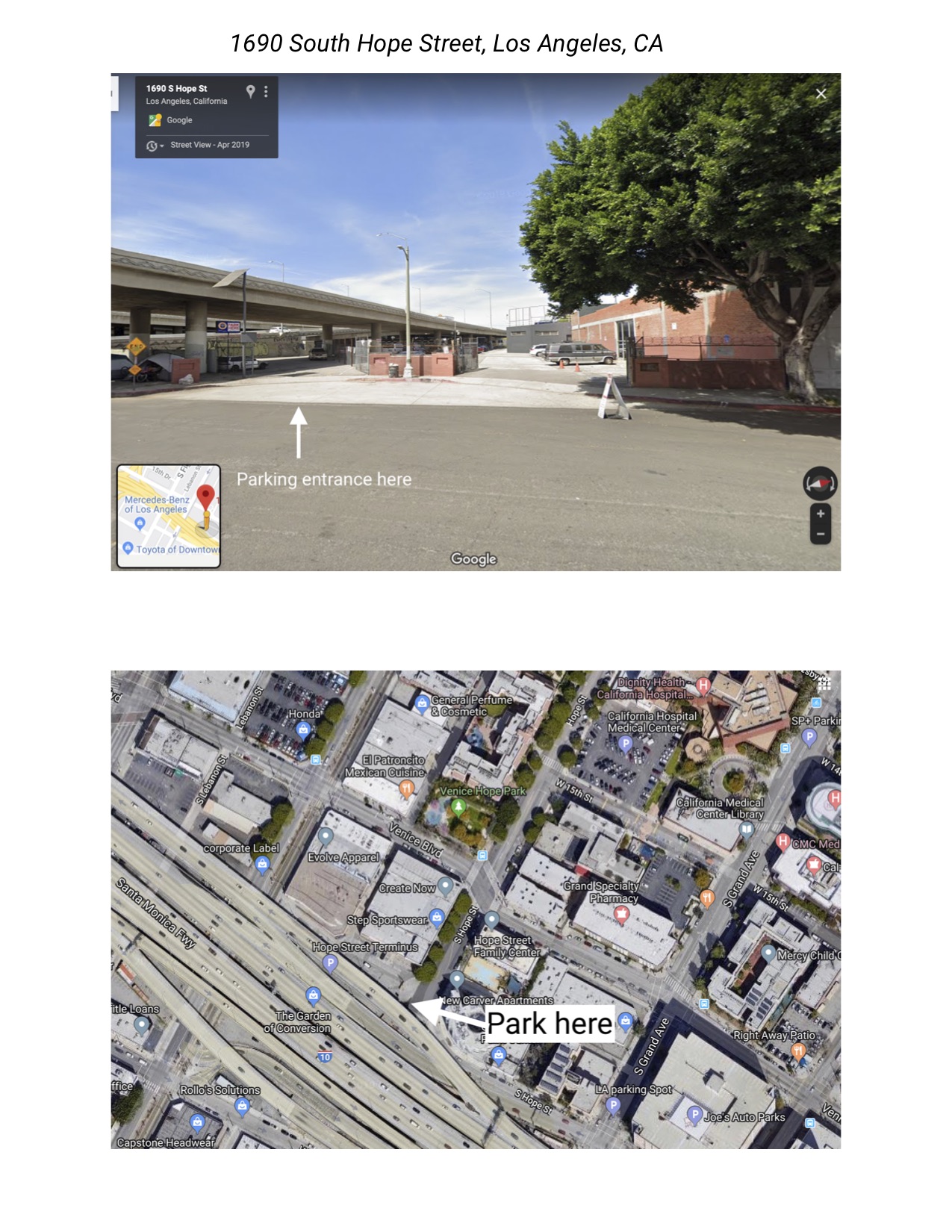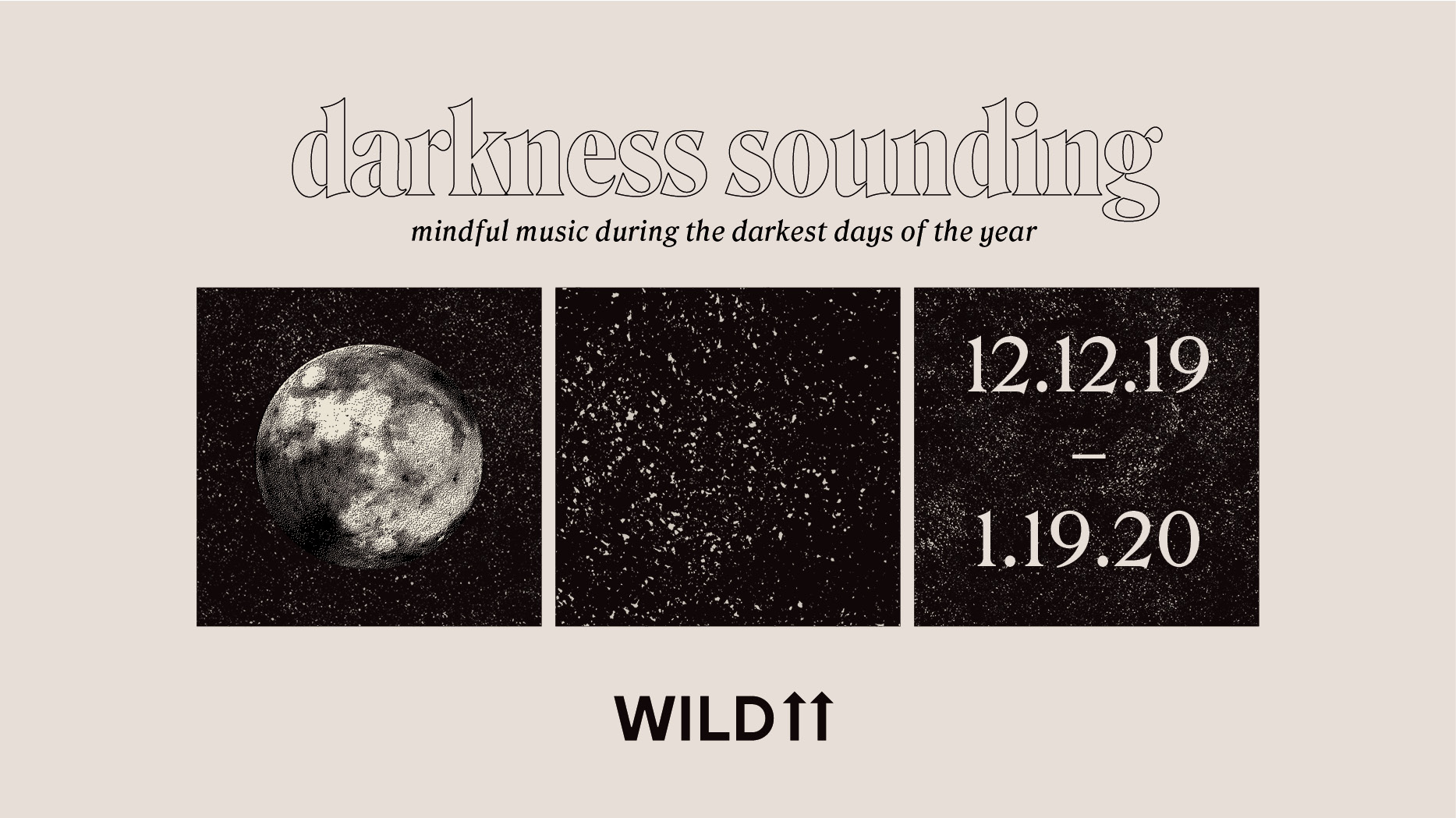 Organizer of Wild Up | darkness sounding | McIntosh | strings, darkness, movement
We make music. New music. Old music. We'll play it, as long as we love it. Wild Up is a group of Los Angeles-based musicians committed to creating visceral, thought-provoking happenings. Our programs are eclectic studies of people, places, and ideas that we find interesting. The group believes that music is a catalyst for shared experiences, and that the concert venue is a place for challenging, exciting, and igniting the community around us.