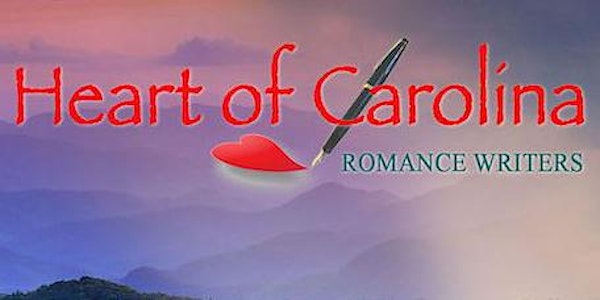 Wide for the Win: Successful Indie Publishing Across Multiple Platforms
Wide for the Win: Successful Indie Publishing Across Multiple Platforms, with Mark Leslie Lefebvre
About this event
The Heart of Carolina Romance Writers are pleased to invite you to join us via Zoom for our June online meeting.
Wide for the Win with Mark Leslie Lefebvre
One of the biggest debates raging within the indie author community is whether to be exclusive to Amazon Kindle or to "go wide" with publishing. Relying too much on a single retailer for your overall success as an author is not only limiting, but can be a dangerous position to be stuck within. If you're looking for ways to reduce dependence on Amazon for author income and are hoping to expand and grow your sales in global markets on Apple Books, Kobo, Nook, Google Play and more, then this session is for you.
Speaker bio: Mark's highly successful experience in the publishing and book-selling industry spans over three decades, where he has worked in almost every kind of brick and mortar, online and digital bookstore.
As the former director of self-publishing and author relations at Rakuten Kobo, Mark was the founding leader of Kobo Writing Life, the free direct-to-Kobo publishing tool. He thrives on innovation, particularly as it relates to publishing. He now works part-time as Director of Business Development for Draft2Digital.
Mark also writes and mentors authors and publishers about digital publishing opportunities, both 1:1 and via his Stark Reflections on Writing & Publishing weekly podcast.
You can learn more about Mark at www.markleslie.ca.