Please join WICE for a digital Lunch and Learn with professional development trainer, speaker, and coach Jennifer Bashant.
About this event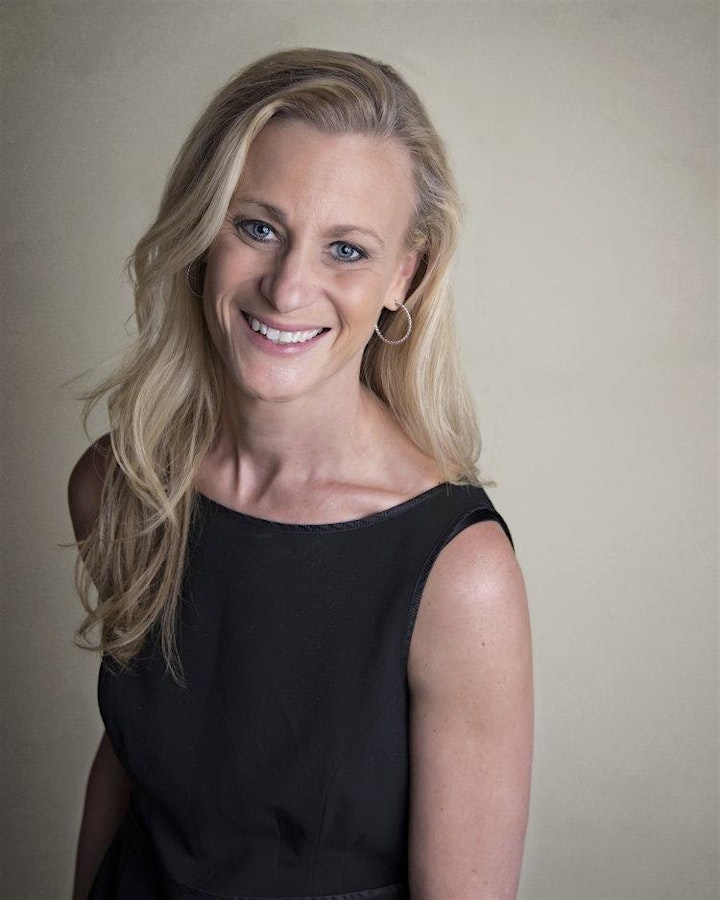 Jennifer's Bio:
As the CEO of Building Better Futures, LLC, Jennifer is a trainer, coach, and motivational speaker with the mission to empower people to live their best lives. Jennifer works in both the corporate and the education arenas, where she shares evidence-based strategies to improve leadership capacity, build effective teams, increase employee wellness, and meet the social and emotional needs of behaviorally challenging students.
Jennifer is a certified trainer in DISC Work and Communication Styles, EQ-I 2.0 Emotional Intelligence, Mindfulness Coaching, and Restorative Practices. Jennifer uses all of these tools to help businesses improve their bottom line by retaining the staff in which they have invested time and resources, by increasing engagement and by creating a positive work culture where people enjoy coming to work every day, inevitably, attendance and productivity increase, relationships between managers and employees improve, and the business soars.
During the Lunch and Learn, Jennifer will discuss:
Emotional Intelligence in the Workplace
Think of Emotional Intelligence as "a set of emotional and social skills that influence the way we perceive and express ourselves, develop and maintain social relationships, cope with challenges, and use emotional information in an effective and meaningful way." While emotional intelligence isn't the sole predictor of human performance and development potential, it is proven to be a key indicator in these areas. Emotional intelligence is also not a static factor — to the contrary, one's emotional intelligence can change over time and can be developed in targeted areas. During the workshop, you will learn how to improve your self-awareness, self-management and social awareness, all of which will have a positive impact on your work performance.
Please ensure that you sign up with a valid email address. You will receive a meeting invite from WICE with a link to a Go To Meeting to join the event.
Organizer of WICE Lunch and Learn with Jennifer Bashant
WICE began nearly 30 years ago as the Utility Women's Coalition, which was a grassroots effort by a handful of women who shared their unique experiences and ideas about working in the utility sector.  It has grown into a 1,500-member community of women and men across New York State who come together to discuss how to increase diversity and inclusion within our fields and to learn from each other to enhance our career development.  We are an all-volunteer 501(c)(6) not-for-profit professional association.  We hold two conferences each year (downstate and upstate) with additional activities and programming in between.  Check out www.wiceny.com to learn more about WICE.