Description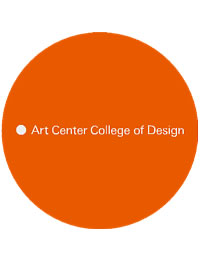 Design is increasingly seen as a critical asset in the success of companies and a vital component in the innovation process. Statistics show that startups with designers as founders have a greater chance of success, and many companies have embraced "design thinking" as a fundamental strategy throughout their organizations. This panel discussion features three seasoned design entrepreneurs from Art Center College of Design who will talk about the value design brings to startups and to companies.
Dr. Mark Breitenberg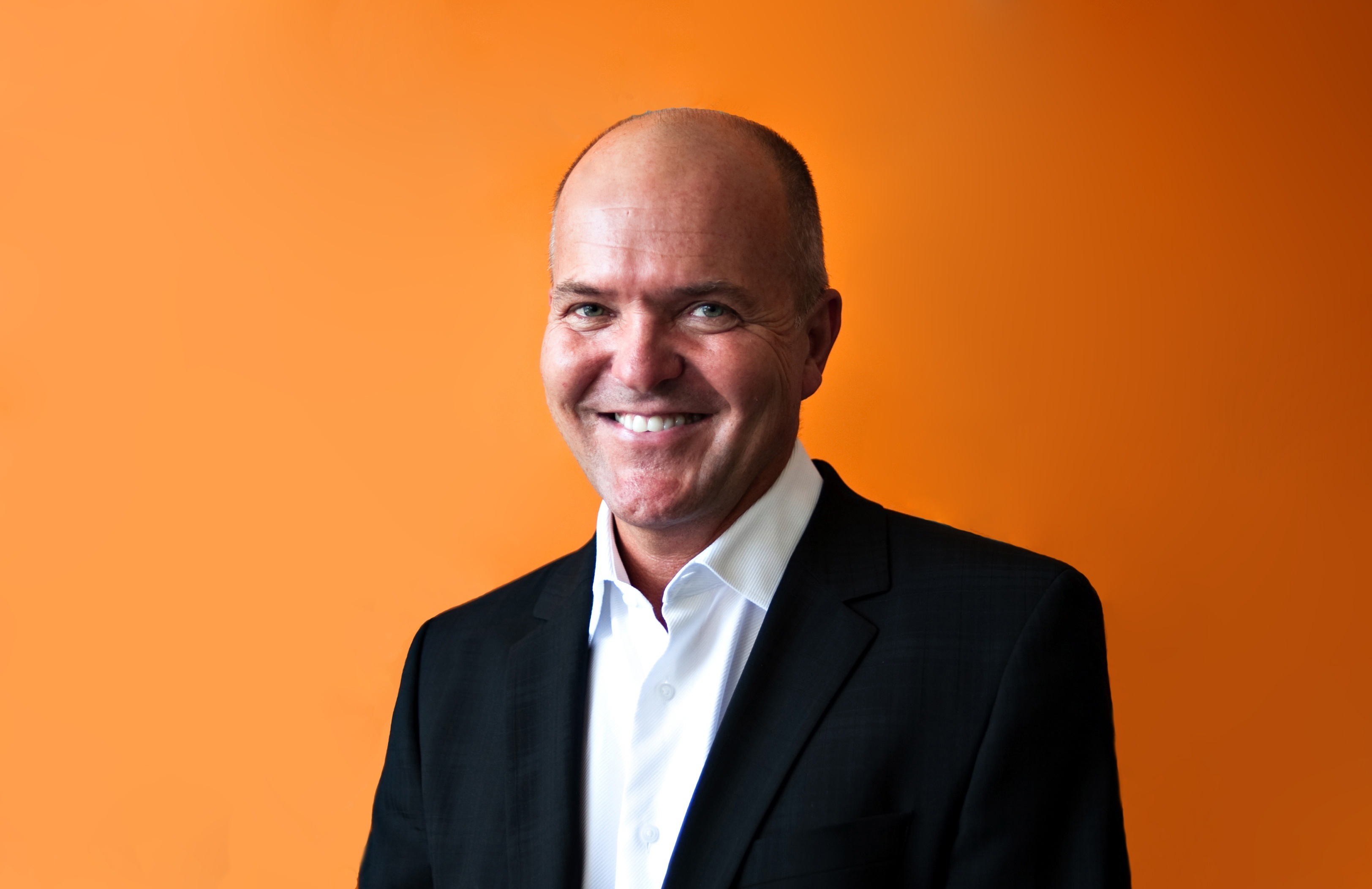 Dr. Mark Breitenberg, who holds a PhD. in Literature and Critical Theory, is the Special Assistant to the President at Art Center College of Design in Pasadena, California. From 2009 to 2012, he was the Provost at California College of the Arts in San Francisco. In 2009, he became the President of the International Council of Societies of Industrial Design (Icsid), the largest design body in the world, representing organizations compromised of over 300,000 design professionals, educators and promoters. At Icsid, Dr. Breitenberg launched the World Design Impact Prize and was Chair of the World Design Capital selection committee.
In 2013, Breitenberg co-founded The Design Accelerator, a for-profit company owned by Art Center College of Design and committed to developing design-driven startups. In 2014, Breitenberg started the Create Change Design Forums in Beijing on behalf of Art Center College of Design. The Forums feature prominent Art Center alumni sharing their expertise with emerging design-driven companies in China.
Dr. Breitenberg also served as Chair of the jury for the 2010 National Design Awards at the Cooper-Hewitt National Design Museum. Breitenberg has been a jury for member for all the major design awards in the world, including: Red Dot, Red Star (China), Lite-On (Taiwan), The Braun Prize and the Australian International Design Awards.Dr. Breitenberg is on the Executive Committee of Innovate Pasadena, a civic group dedicated to making Pasadena an innovation hub. In 2010, he was appointed to the San Francisco Arts Commission, Civic Design by Mayor Gavin Newsom in 2010.
Mateo Neri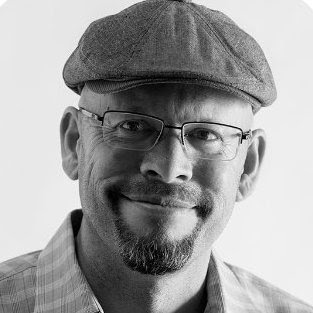 Mateo is an award winning design entrepreneur with 30+ awards, including the Edison award for best new lifestyle and social impact product developed to fight obesity in schools. He has co-founded 9 design driven companies and his companies have been featured in over 250 articles, including Fast Company, Techcrunch, TheVerge, The Wall Street Journal, and NY Times. Mateo is currently involved in a startup called SunPort, a smart grid solar delivery device to create demand for solar, and his last venture he co-founded is URB-E, which won best of CES in 2014 without a booth, gorilla style! Mateo has multiple patents, which include online software his company developed in 2001 that is still in the B2B market for the largest Glass Fabricator in North America. He has helped start a non-profit aids venture and created a large scale innovation climate change project with 50 top climate scientist and health experts that resulted in new innovation ideas 5-10 years out. He loves the startup process and also teaches designers at Art Center College of Design.
Kevin Beard
Kevin's executive experience in design, brand creation and development provides a unique insight into brand-driven companies, their customers and consumers in the footwear/ apparel, automotive aftermarket and motorsports industries. Kevin has combined fast paced design-and-development with innovative marketing to create products and establish and grow brands that communicate with and keep loyal, fanatical consumers. Kevin founded Piloti, recognized as the first and most authenticmotorsports and car culture lifestyle brand, preceded by an international career in footwear design and management. Kevin is a faculty member at his alma mater ArtCenter in Pasadena, CA and is researching his next brand building opportunity.
Professor Krystina Castella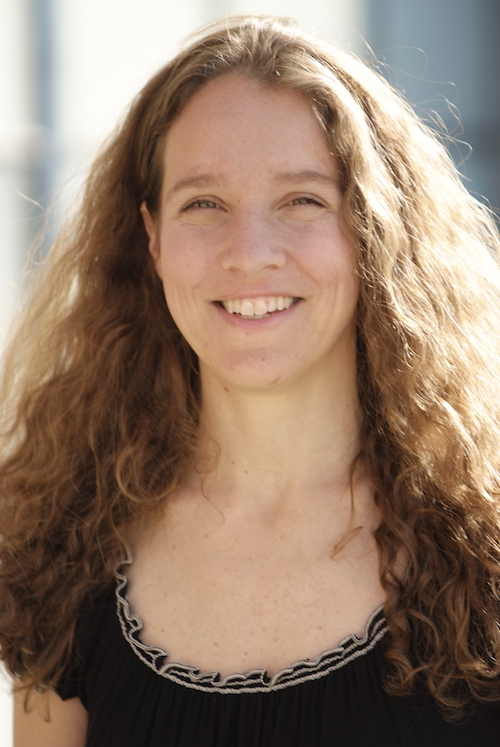 Currently a design and business consultant focusing on business start-up and licensing. Started multiple product manufacturing companies that were successfully sold and a retail store. Licensed dozen of products. Founder of the Design Entrepreneur Network (DEN), developer of Hypercolor heat-sensitive clothing for Generra Sportswear, art direction and production design for Fox Network, environmental design for Walt Disney Imagineering and retail architectural design for RTKL. Author of 8 cookbooks and 3 children's books. Full-time industrial design and entrepreneurship professor at ACCD for over 20 years. BFA (Industrial Design) RISD.