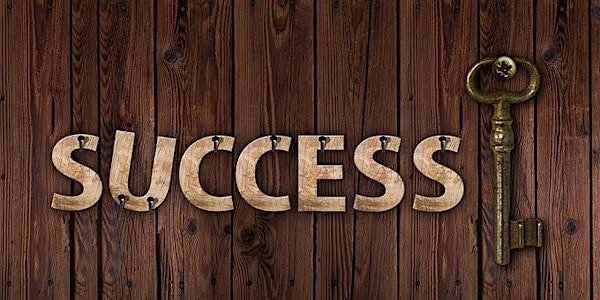 Why Students Fail to Thrive: How to Succeed Transitioning from High School
Maximize college success with these tips from David Lerman, PVCC's Director of Student Success & Retention
About this event
Practices that high schools adopted to help students navigate the Covid years are having adverse effects on the already difficult leap from high school to college. Many students are falling short of their potential, losing financial aid, and dropping out. Come learn what you or your child(ren) can do to maximize academic success and beneficial college experiences while minimizing harmful stress and anxiety.
Parents and teens welcome!
Registered attendees will receive an e-mail with the Zoom link a few days before the event.