An introductory presentation about why students struggle with math and how multisensory math instruction can be helpful.
About this event
NOTE: If you register by May 10th, you will receive an email on Tuesday, May 11th with the virtual link and event details.
This presentation explores some of the common difficulties students have in developing proficiency in math and offers Multisensory Math strategies and tools, incorporating the use of manipulative objects to model math concepts and explicit instructional language to aid students in retention.
Teachers & Parents will learn about:
Major conceptual areas where students tend to struggle
Alternative representations to support learning
How broad characteristics of learning challenges, such as dyslexia, impact learning math
Addressing core deficits through remediation
Any questions? Email us at parkcityreads@gmail.com.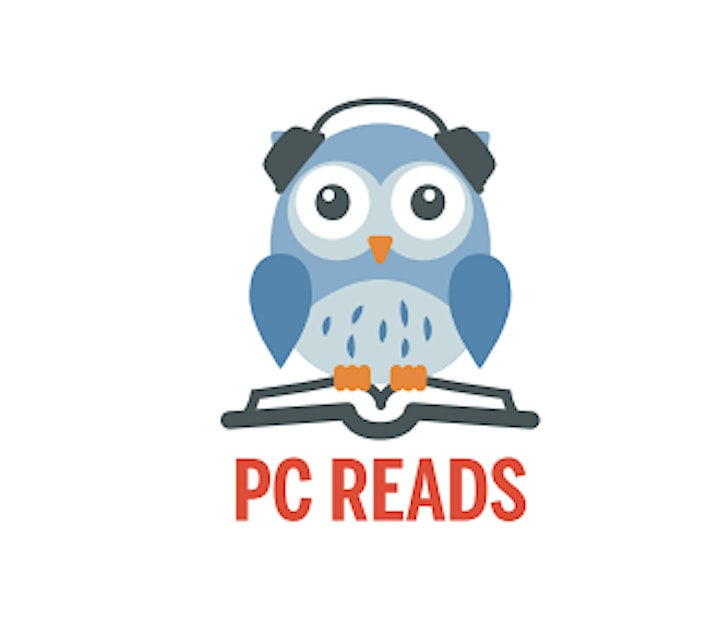 Organizer of Why Some Students Struggle in Math, and What We Can Do About It
Recognizing, Educationg & Advocating for Dyslexic Students

Park City READS is a local nonprofit advocating for recognition and education of dyslexic students. We promote elevating literacy through early identification of struggling readers, effective reading interventions and appropriate classroom accommodations. We provide resources and support to families with struggling readers, particularly those identified as dyslexic.