Description
Why Race and Money Are the Same Topic
A Discussion with Phil Thompson
Wednesday, December 13, 6:00pm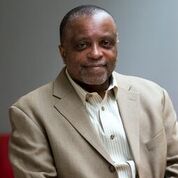 J. Phillip Thompson is Associate Professor of Urban Planning and Politics at MIT. Phil also heads the Health Working Group at the School of Architecture and Planning (and Media Lab) at MIT. Phil's research focuses on black politics, community development, and political economy.
Outside of campus he works with labor unions, community groups, and local government officials on strategies and policies for economic and social justice.
Phil earned a PhD in Political Science from the City University of New York Graduate Center, a Masters degree in Urban Planning from Hunter College in New York, and a B.A. in Sociology from Harvard University.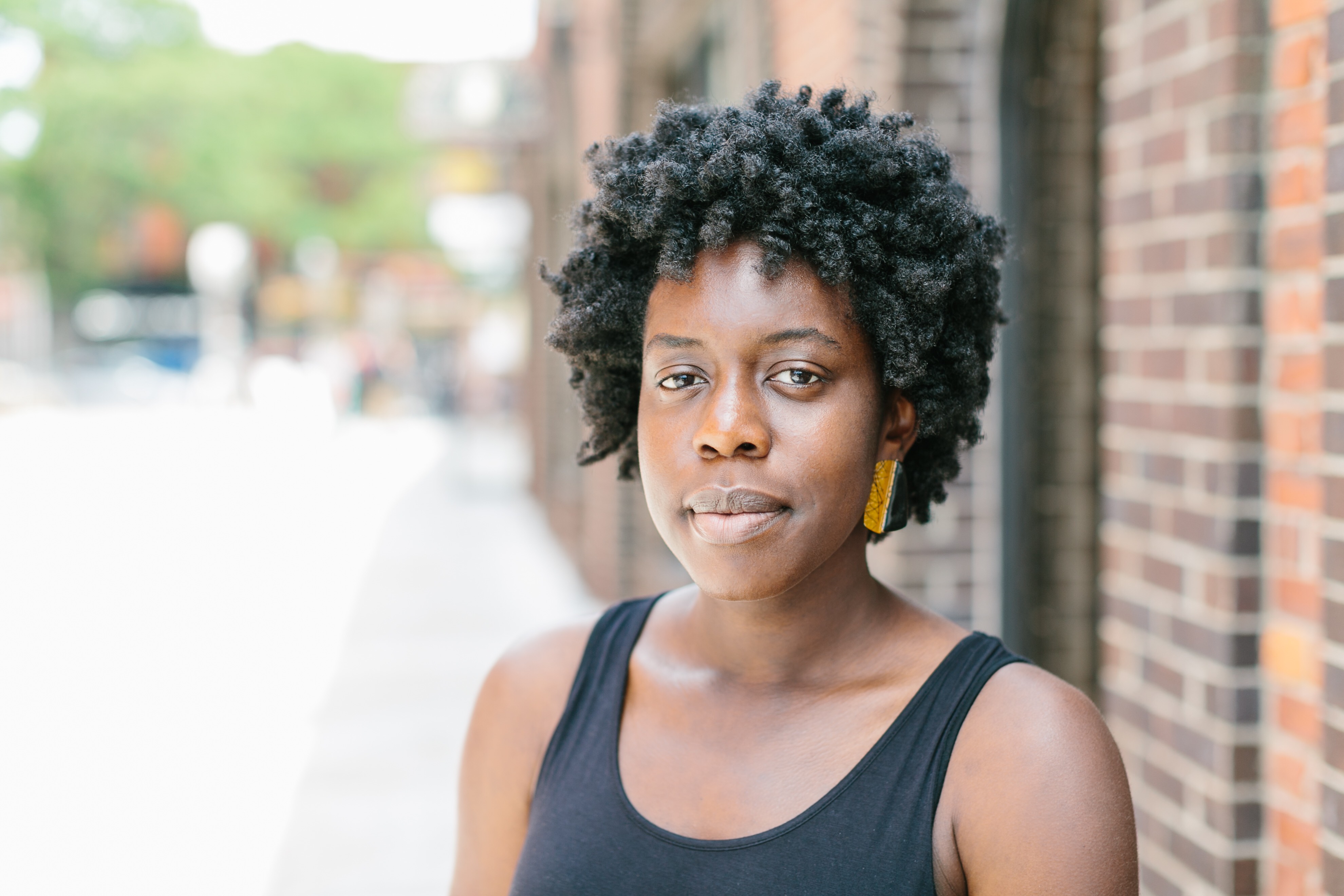 Obehi Janice will read a scene from her play Ole White Sugah Daddy.
To learn more about Ole White Sugah Daddy: http://www.wbur.org/radioboston/2017/05/26/obehi-janice-play
OBEHI JANICE is an award-winning actress, writer and comedian.
A graduate of Georgetown University, Obehi was named "Boston's Best Actress" by The Improper Bostonian in 2014. She works on stage, screen and as a voice actress in video games, radio, and commercials.
She has garnered esteem and recognition from American Theatre Magazine, Bustle, WBUR, DigBoston, WGBH, For Harriet, and The Boston Globe. She is a proud member of the Dramatists Guild and Actors' Equity Association.
Obehi is originally from Lowell, Massachusetts.