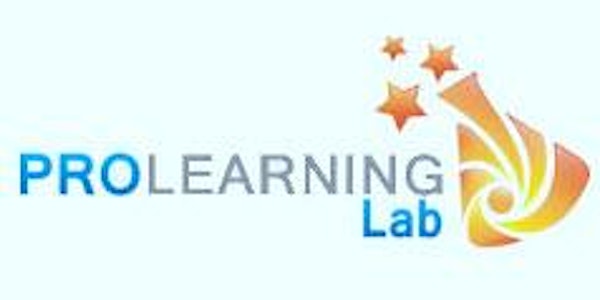 "Why Gold Collar Workers Are Your Community's Key to Growth" - A Webinar Re...
Description
Why Gold Collar Workers Are Your Community's
Key to Growth
And what you can do to attract and retain them
Presenter: Jason Sosa, Partner, Chameleon Collective
Host: Whittaker Associates, Inc.
How do you differentiate your place from thousands of others to attract investment and talent? If you continue to do what you have always done, you will continue to get what you have always gotten. What if, instead of chasing the mega project like everyone else, you created an entrepreneurial ecosystem of diverse, individual, self-sustaining primary income generators that sell their product or service outside the region? What are the attributes that such a system would need to have?
Originally recorded on September 30, 2016, this 90-minute webinar (60-min presentation and 30-min Q&A) gives you insight to:
Change the local mindset to embrace a new approach.

Know the unspoken truths about economic development.

Create and grow an entrepreneurial ecosystem.

Focus on results, not just activity.

Find your niche in a crowded marketplace.
Hear, first-hand, from Jason Sosa, a serial entrepreneur who has "been there, done that" when it comes to experiencing the full gamut of a start-up. Ideation, incubation, raising "venture" capital in a conservative Midwest city, going to Startup Week in Boulder, and attending Techstars boot camp in New York City, Jason has gained invaluable knowledge to share with you. Listen to what he has to say about how you can create an ecosystem that will attract the Next Economy wealth creators...the "gold collar" workers.
Purchase of the recording allows you to view it an unlimited number of times until September 30, 2017.
View Today!
About the Speaker
An entrepreneur and advisor to numerous experts, Jason has discovered a pattern, a new model to avoid common pitfalls and get more done with less. As a founder and CEO of a venture-backed producer of real-time emotion recognition technology, he's raised millions of dollars in capital, established and managed businesses across all functions, and attracted major corporate customers such as IPG, Reebok, PepsiCo, IBM, Target, and Samsung. View his profile on LinkedIn!
About the Pro Learning Lab
The Pro Learning Lab (PLL) is a collaborative effort between Blane Canada, Ltd. and Whittaker Associates, Inc., working to provide relevant, timely, and educational topics of interest to economic development professionals in a commercial-free webinar format.