Learn about how Variant Bio is breaking ground in genomics research by guaranteeing benefits for its partner communities.
About this Event
Scientific research is replete with examples of extractive and exploitative practices, and the people who contribute biological samples or data, particularly from marginalized communities, rarely benefit directly from that research. Researchers are working hard to address this gap, and creative solutions are needed.
In the private sector, there is little to no precedent for sharing the proceeds of genomics research with the communities and individuals who contribute their data to science. For this reason, Variant Bio has developed a unique approach to benefit sharing, one that guarantees benefits for all of their partner communities.
As part of their formal commitment to benefit sharing, Variant pledges to share 4% of revenue with their partner communities plus 4% of the company's equity value if they are acquired or go public (complete an IPO). 4% is in fact a groundbreaking number, and up until now, no genomics, pharma, or biotech company has ever come close to this amount.
Join us for a conversation with cultural anthropologist Dr. Sarah LeBaron von Baeyer to explore what this means for participants and for the industry in the future.
This live event will be hosted by Genspace, along with our fellow community biology labs: BUGSS, SoundBio, and BosLab. Please see below for information about our guest speaker, Sarah LeBaron von Baeyer, and Variant Bio.
This program will not be recorded.
Accessibility Statement: Genspace is committed to ensuring that our online classes, events, and workshops are as accessible as possible, and can meet the ever-changing needs of our community. As we navigate the opportunities and challenges of online programming, we are constantly learning and adjusting our workflows to prioritize accessibility, and we'd love to hear any feedback our community might have. Please contact us if you have specific accessibility requests or questions.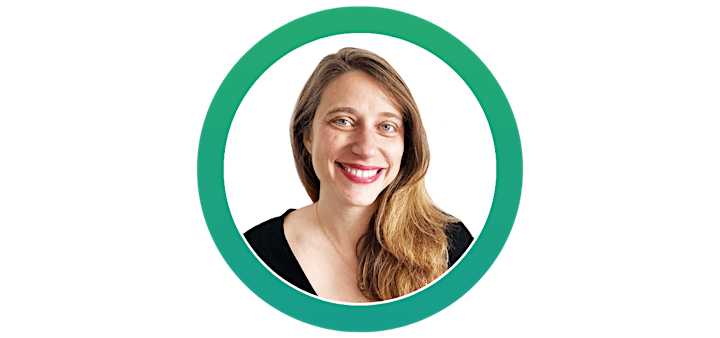 Meet the Instructor
Sarah LeBaron von Baeyer (she/ her) received her PhD in cultural anthropology from Yale University, and has extensive fieldwork experience in Japan, Brazil, and Jordan. She is currently the Lead Cultural Anthropologist at Variant Bio, where she works on community engagement strategies, partnership design and implementation, ethics and consent processes, data governance, and communications.