Whisk(e)y Blind Tasting Challenge with Taylor & Taylor Whiskey
Description

Whisk(e)y Blind Tasting Challenge
Presented by The Trustees and Taylor & Taylor Whiskey
One of the great challenges for every whiskey drinker is honing your palate. There is no better way to do it than to taste blind! This tasting will feature whiskeys from the hottest whiskey categories in the world.
In this interactive tasting class, we will explore the nuances of different styles of whiskey. We will talk briefly about their history and how that affects the flavor, and then we will dig into our blind tasting! Bring your A game... whoever wins the blind tasting will walk away with a prize and all kinds of street cred. Nick and Zach Taylor, of Taylor & Taylor Whiskey Co., will help you navigate the world whiskey landscape while sampling some exceptional whiskeys.
We'll also provide a local cheese and snack board from Appleton Farms, the Boston Public Market's local cheese purveyor that carries 100+ Massachusetts cheeses.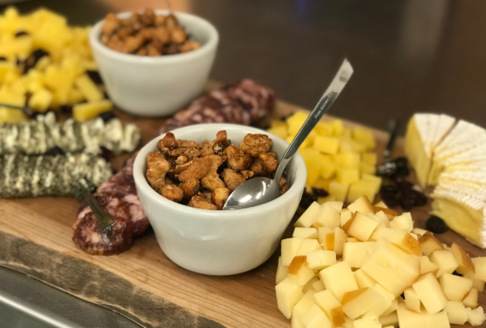 Tickets: $60 per Trustees member and $75 per nonmember. Members must bring their current member card and number. Join The Trustees and save! Members save between 20-40% off all classes in The KITCHEN. Join here.
About Taylor & Taylor Whiskey Co.
Taylor & Taylor Whiskey Co. is a whiskey education company and nascent independent bottler. We offer a range of experiences from major events with master distillers to local seminars discussing the fundamentals of whiskey. In addition, we hunt for and bottle unique and exceptional barrels of whisk(e)y that we make available directly to our mailing list. More information can be found here: taylorwhiskey.com.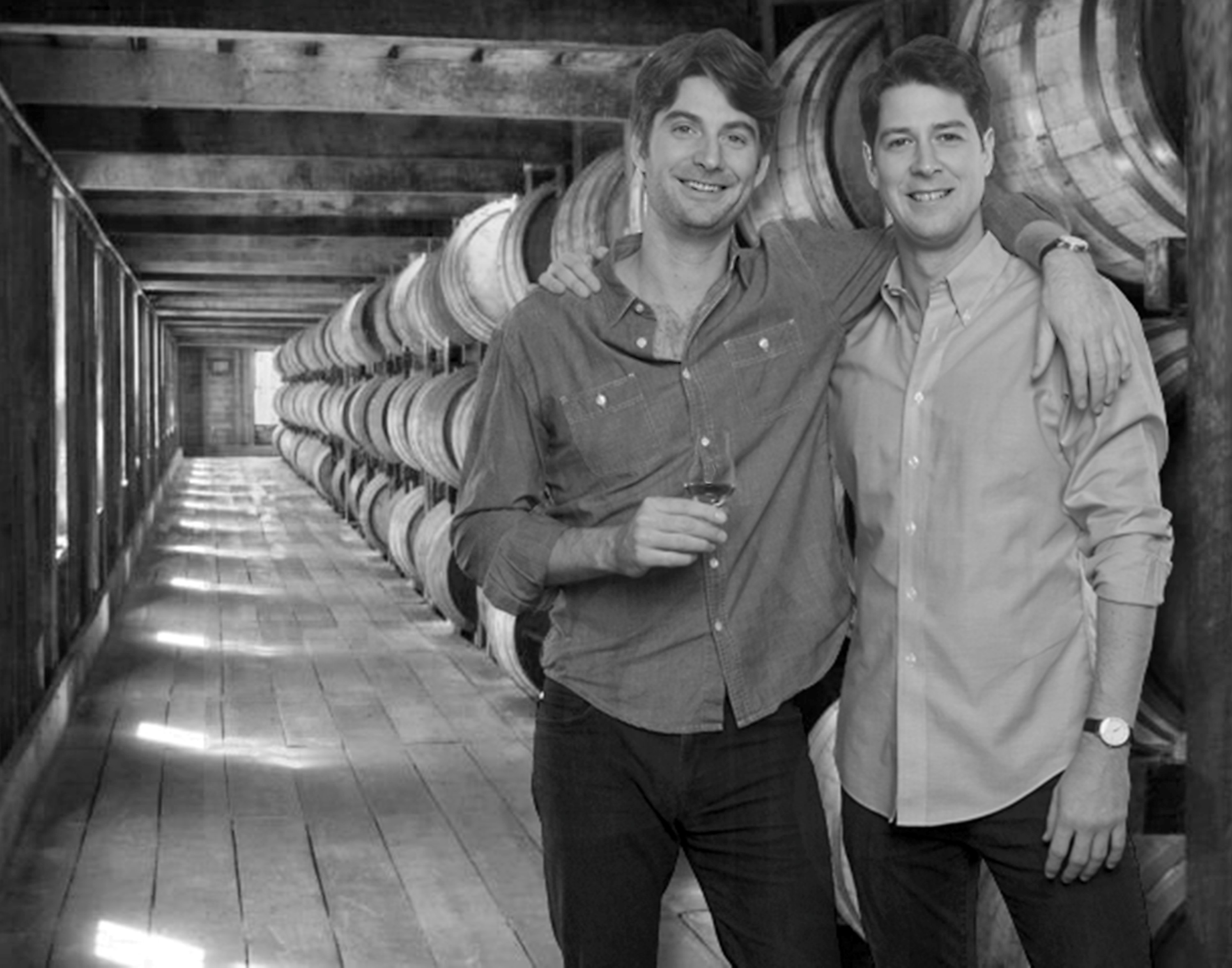 Nick and Zach Taylor are whiskey instructors, writers and travelers, having visited over 65 distilleries in the United States, Scotland and Japan and written numerous pieces. In addition to writing and speaking about whiskey, Nick and Zach are founders of Taylor & Taylor Whiskey Co., a nascent whiskey education company and independent bottler, which they are working hard to grow.
Nick and Zach love to be active in every part of the whiskey hobby and industry and their enthusiasm, first-hand involvement in sourcing whiskey and abundant whiskey knowledge make them entertaining and informative hosts (and very happy ones).
About The Trustees and The KITCHEN
As one of the largest owners of agricultural land and the premier steward of the cultural and natural landscape of Massachusetts, The Trustees extends its leadership to transform the local food system by connecting residents and visitors back to the land and sharing the Commonwealth's collective agrarian heritage through innovative retail and educational experiences at the Boston Public Market in the heart of downtown Boston.
The KITCHEN is a community gathering place, managed by The Trustees, that is restoring the craft of seasonal cooking in Massachusetts, New England, and beyond through hands-on classes and educational experiences that celebrate the farmers and artisans of this region. Partnered with the Boston Public Market, The KITCHEN embraces a whole-food approach to eating and promotes cooking as an essential cornerstone of a sustainable food system.
Join The Trustees and receive 20%-50% off all classes, workshops, and events at The KITCHEN and all Trustees properties.
Program Refunds/Cancellations: In the event that a program is cancelled due to severe weather, low enrollment, or other circumstances, we will notify you as soon as possible by email and issue you a full refund within 14 days of the cancellation. If you cannot attend a program as planned, contact kitcheninfo@thetrustees.org at least 7 days prior to the start of the program to receive a full refund. Refunds will not be granted for registration cancellations placed fewer than 7 days before the start of the program. There are no refunds for missed classes. The KITCHEN reserves the right to change program locations, schedules, or instructors when necessary.