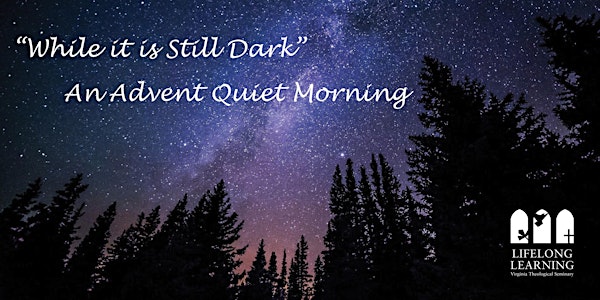 "While it is Still Dark": An Advent Quiet Morning
Lifelong Learning offers this complimentary retreat. Through poetry, journaling and guided prayer, respond to this season's holy invitations
Refund Policy
Contact the organizer to request a refund.
About this event
This year in particular, the Advent themes of exile and longing invite us to dwell more deeply in our experiences of brokenness and loss, darkness and "not yet," always in the context of Christian hope. Spiritual Companion and poet Kathy Staudt will guide us – through poetry, journaling and guided prayer – to reclaim ways to live in hope and respond to this season's holy invitations.
Note that in order to receive the follow-up email with the webinar recording and resources (even if you don't attend live--as long as you're registered you'll receive the follow-up email) you'll be added to our mailing list, from which you may unsubscribe at any time.
For this event, Lifelong Learning offers a voluntary three-tier fee program. You choose the rate that best suits your needs. No matter your choice, you will receive the same experience. Those who pay more will help support the content and costs of Lifelong Learning events. Thank you.
Faith - $0
Hope - $15
Love - $30
Have questions? Email LifelongLearning@vts.edu.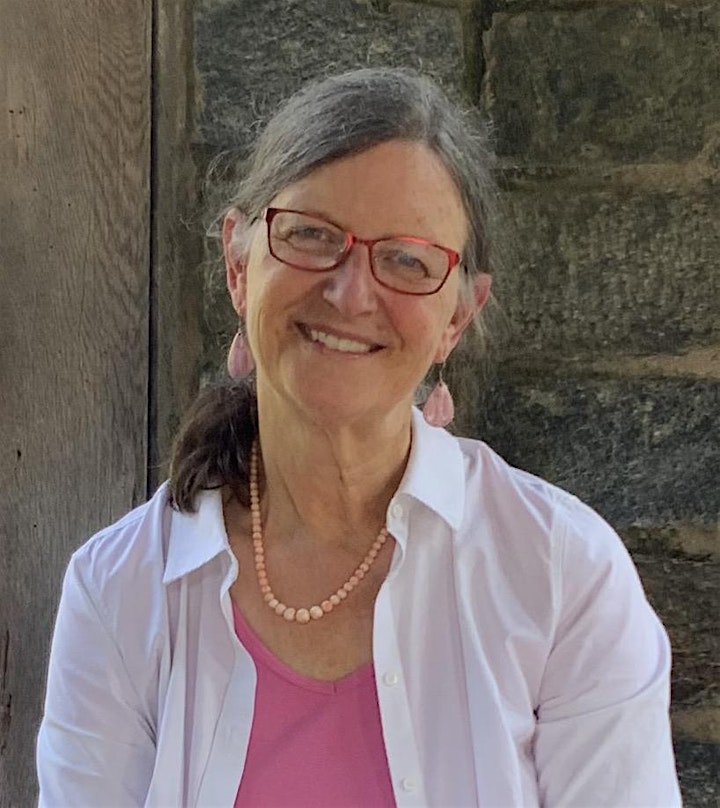 Dr. Kathleen Henderson Staudt (Kathy) is a teacher, poet and spiritual director and has taught at a number of institutions in our area, including Virginia Theological Seminary and Wesley Theological Seminary. Her classes focus on writing, literature, spirituality and explorations of vocation. Kathy offers retreats and workshops at churches and retreat centers, including the annual Evelyn Underhill Day of Quiet offered in Washington each year in June, as well as courses and retreats on poetry as spiritual practice. Her poetry, essays and reviews have appeared in Weavings, Christianity and Literature, Sewanee Theological Review, Anglican Theological Review, Ruminate and Spiritus. She is the author of a scholarly study of the artist and poet David Jones, and she has published three books of poems: Annunciations: Poems out of Scripture; Waving Back: Poems of Mothering Life. Most recently she has edited This Thing Called Poetry, a volume of poems by young adults with cancer.