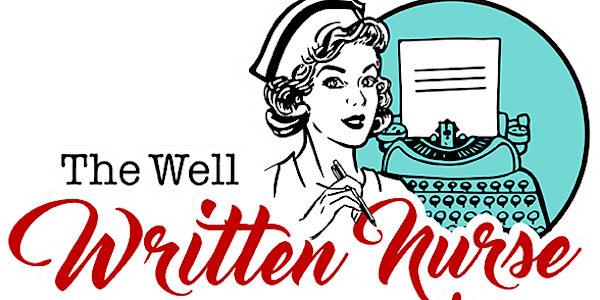 What's Your Story : Intro To Writing And Storytelling Part Duex
Intro To Writing And Storytelling Webinar Part Duex (Part 2)
About this event
We create our reality by the STORIES we tell ourselves. Change your story, change your life! 
Have you always wanted to WRITE your STORY? Start writing a NOVEL? Short story? Essay? Opinion Editorial Piece? Start a Blog?
What's Your STORY is the perfect intro to Writing and Storytelling Webinar:
This class is part 2: aka Part Duex in a series of 3 classes.
Session 2 :The Middle
Perfect introductory course to storytelling and writing! 
What we will cover:
-Basic understanding of how the subconscious mind works in creating your story
-The conscious mind and living in the moment
-Reprogram old patterns through storytelling to change your reality and stop the "Ground Hog Day Phenomena!" 
-Intro to writing 
-Intro to the storytelling process: How To Compose A Compelling Opening To Grab Your Audience
-The Middle Of The Story
-The climax leading to the ARC
-Using the senses in your storytelling
-Full circle stories
This class is for you if you are:
- A Beginning writer
- Experiencing BURNOUT
- Experiencing bullying at work or in personal life
-Have a history of child trauma and or PTSD
-Keep repeating the same mistakes and not moving forward in your life
-Keep dating the same people or encountering the same 'social' drama
-Wanting to relase old patterns and change the direction of your life
-Feeling stuck like you're walking through sludge
By the end of the workshop you will be able to:
Explain and understand the basic composition used in storytelling structure
Continue writing a compelling personal true life story
Understand how the conscious and subconsious mind works in your life
Class price $35.00 
Approved for 1.5 Continuing Education Units, CABRN
Workshop Limited To 12 Students through Zoom Webinar
Zoom information will be sent after payment confirmation is recieved.
For more information email: nursesandhypochondriacs@gmail.com