Description
"What's Your Elephant?" Workshop - with Niki Lopez
"What's Your Elephant" highlights "the elephant in the room" as an idiom for truths, problems or risks that are either ignored or unaddressed out of fear, shame or some form of discomfort, but are nonetheless impossible to overlook. Come and participate with artist Niki Lopez in this hands-on creative workshop and explore for yourself the important theme of "What's Your Elephant?" This workshop promises to be an affirming and safe space for LGBTQ+ folks and their allies. Workshop participants will have the option of exhibiting what they create at the "What's Your Elephant?" exhibit at Gallery 1310 opening on August 18th in Fort Lauderdale. Stonewall National Museum & Archives is a proud community partner for the 2018 What's Your Elephant exhibition.
The "What's Your Elephant?" exhibit at 1310 Gallery will be presented in collaboration with the "Nazi Persecution of Homosexuals 1933 - 1945" exhibit at the Stonewall National Museum – Wilton Manors. The exhibit is part of a larger movement that creates a safe space for people to use the arts to dialogue and bring awareness to the unspoken and includes visual, performing and interactive arts, creative community building, workshops and events.
Free to attend. Suggested donation $5.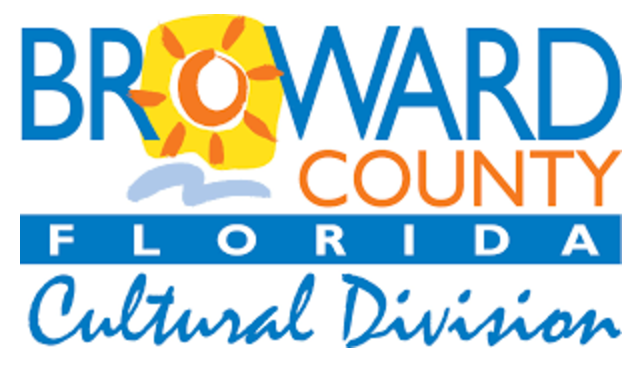 Funding for this project is provided in part by the Broward County Board of County Commissioners as recommended by the Broward Cultural Council and from the Community Foundation of Broward: Fonda, and H. Wayne Huizenga, Jr. Family Trust Fund, Gary J. Scotto Fun and Mary and Alex Mackenzie Community Impact Fund
Opening night of 'What's Your Elephant' group art exhibition: Saturday, August 18 at the 1310 Gallery

Organizer of "What's Your Elephant?" Workshop - with Niki Lopez
Niki Lopez is an Artist and Activist. She's also a curator and an award-winning independent graphic designer.  
Lopez is best known for her vibrant color palette, masks and a collection of works dealing with trauma and healing through the arts. She was inspired to create "What's Your Elephant," a movement that creates a safe space for people to use expressive arts.
Lopez is also a co-founder for Artists for Black Lives Matter and the 1310 Bandits, an award-winning team of female-led LGBTQ filmmakers.
Lopez runs "The Circle" a weekly Facebook podcast sharing stories of our creative community, activists & social entrepreneurs.
 --