Description
You have a LinkedIn account, but they have changed everything – NOW WHAT?
LinkedIn LOVES to change things! Where did the "Introduction" button go? What's all this business about hashtags? How do you find what you need on LinkedIn? What happened to all of my stuff? Also, how can you best utilize LinkedIn to grow your connections to find the best jobs and land the interviews?
If these are questions you have asked yourself, then come to a presentation where you can get answers and learn some excellent tips and techniques from a well-known LinkedIn expert.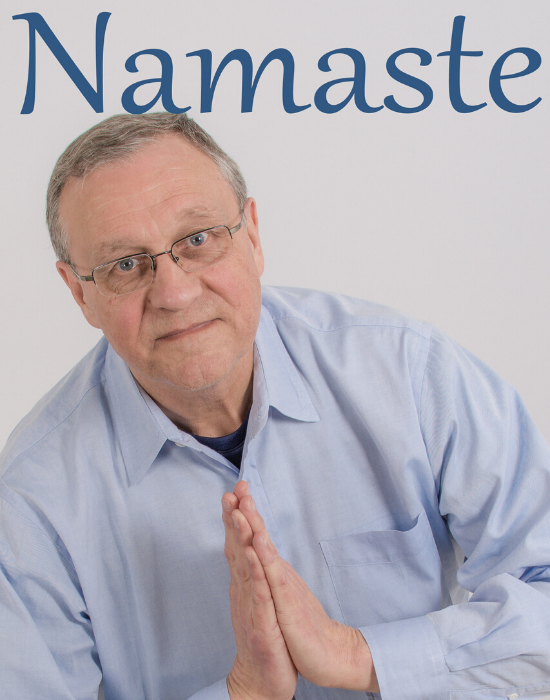 Speaker: Jeff Young
Bio: Jeff is a highly qualified Education and Performance Development executive with 30+ years of progressive experience in program design and delivery, and 35+ years of engagement and project management experience. His expertise lies in his ability to identify organizational needs and develop training programs suited to all levels of personnel. Just as significant are his contributions to improved business performance, productivity, quality and profitability.
Jeff is a former Director and Account Manager with Intellinex, an eLearning venture of Ernst & Young, LLP and has helped manage and mentor thousands of people in many different organizations. Since his retirement from OCLC, where he worked as an Enterprise Project Manager, Jeff has been deeply involved in community service by volunteering for and helping manage several local non-profit organizations.
Website: https://thelinkedinguru.fyi.to/thelinkedinguru-tip-of-the-week