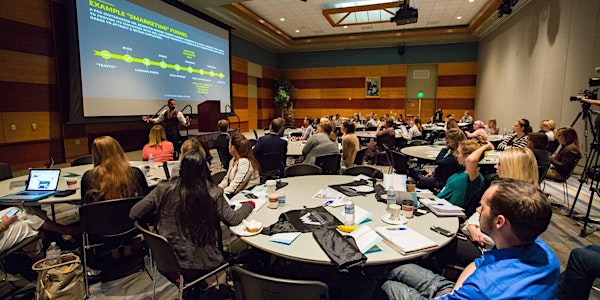 What to Know When Redesigning Your Website
When and where
Location
Atlantis Casino Resort Spa 3800 South Virginia Reno, NV 89502
Description
August Luncheon: Effective Web Design Tactics for Small Businesses
Do you own or work for a small business? Are you looking for more leads? More brand awareness? More followers? More engagement? Learn from a panel of local experts about how you can use your website more effectively to accomplish your business goals.
Your website is the cornerstone of your marketing initiatives and it's vital that it meets the exact needs of you and your consumers.
No two websites are exactly alike. It's important that you are educated on what you need to know to make informed decisions when redesigning your website. You don't have to be a web developer to make wise decisions with your website.
Our local panelists will answer an array of complex questions ranging the following topics:
Tactics for small businesses

Ecommerce stores

Content Management Systems

CMS Themes

Email Distribution Systems

RFP/RFQ Preparation

Defining Website Requirements

DIY Website Builders (Weebly/Wix/SquareSpace)
Be sure to join us August 16th, so you too can walk way prepared to take your website to the next level.
Meet our panelists: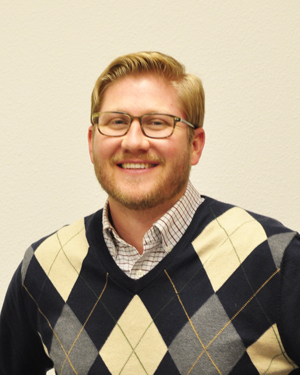 John Dunlap founded D4 Advanced Media in 2005, and brings more than 15 years of digital media design, branding, and internet marketing experience to D4. John is a trusted consultant for over 400 local and national businesses and organizations; overseeing the design of custom websites, web-based applications, and internet marketing strategy. His experience in digital media development and branding can be seen across hundreds of marketing campaigns spanning nearly every industry. John received his Bachelor's degree in International Business from the University of Nevada, Reno. He is a board member and VP of Technology for the American Marketing Association (AMA) Reno-Tahoe Chapter. He resides in Reno, NV with his wife Courtney and their four children. He enjoys spending time with his family, coaching his children's sports teams, and exploring the Sierra Nevada mountain range.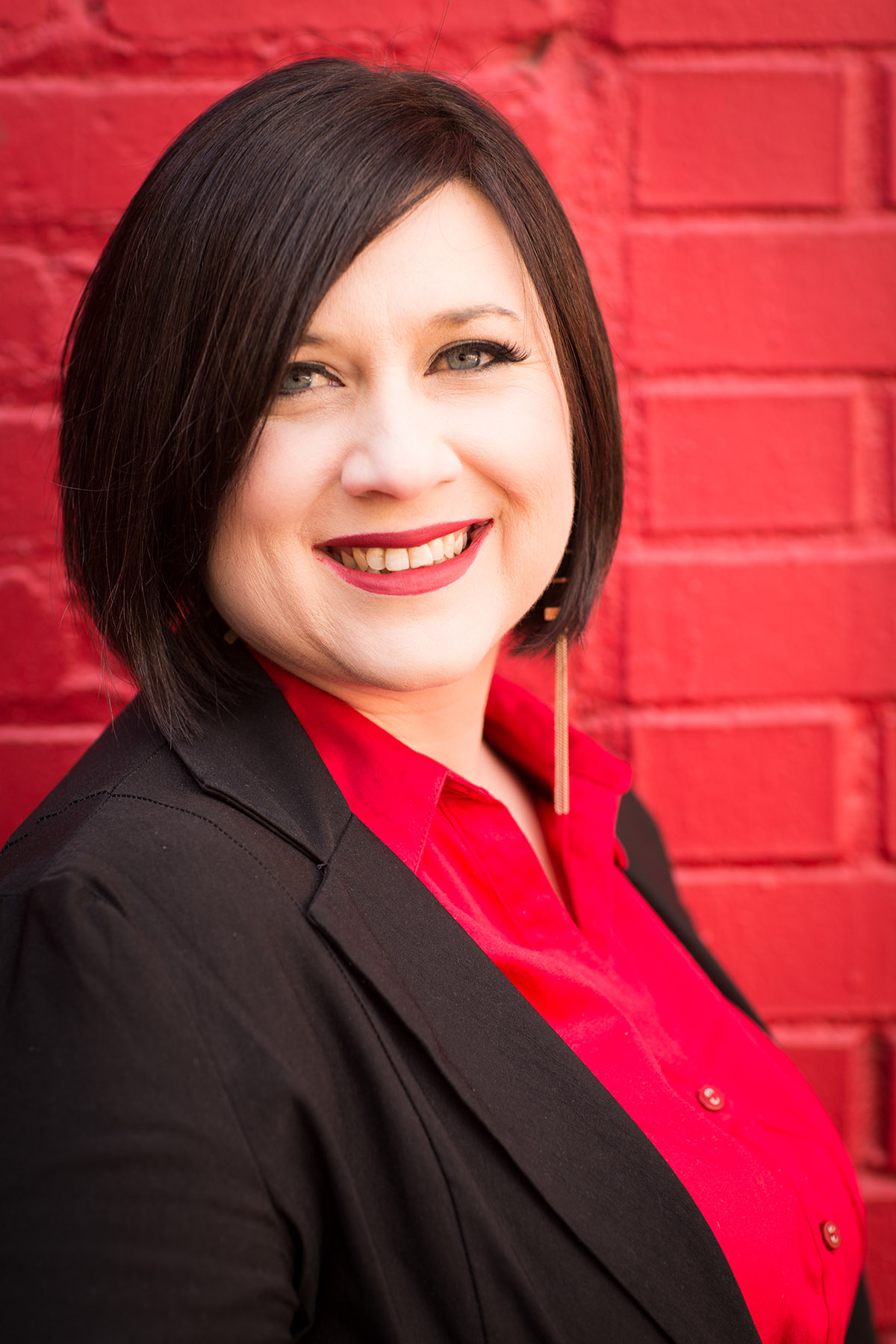 Courtney Meredith is a first generation Nevada native and the co-founder and chief designer for Design on Edge, a boutique family-owned design firm co-founded by herself and her husband in 2007. Over the past 17 years of her career she has won over 42 awards for graphic design, web design and business on both a local and regional level. Courtney actively assists in the revitalization of the downtown corridor, with her company being the primary creative agency for the Reno Riverwalk District and the Regional Alliance for Downtown.In 2013 she co-wrote and published a pictorial manuscript on the history of the Reno Riverwalk District, that same year her company was nominated as the "Most innovative company and service in northern Nevada," by Reno News and Review. In 2014 her company was nominated as one of the top small family owned businesses in Nevada by Nevada Business Magazine, and Courtney was honored as the Creative Advocate of the year from the Nevada Center of Entrepreneurship.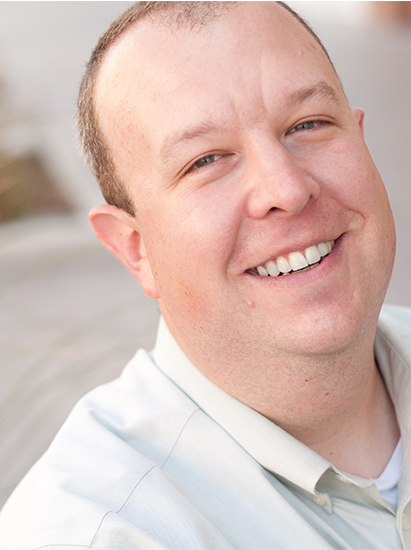 Keith Anderson is the CEO of Trinity Applied Internet, a Reno-based custom software development company specializing in solutions for manufacturers and small businesses. Keith has over 18 years experience managing, designing and programming database, web, and client server applications that drive business automation. Keith excels at identifying and addressing business challenges and engineering the perfect technical solution, usually uncovering a few opportunities for business efficiency improvements or increased sales along the way. He founded Trinity in 2004 with Erin Anderson (his wife and Trinity's COO/CFO) and has grown the firm to a dozen employees, mostly self-described tech-heads like himself. Keith's wide-ranging portfolio includes designed database applications and crafted information systems for clients from manufacturers, to nationwide corporations, to government organizations, to small businesses. Of Trinity's work, Keith says "We look for clients who start with a big business challenge and, with our help, end with a streamlined process and cost-saving solution."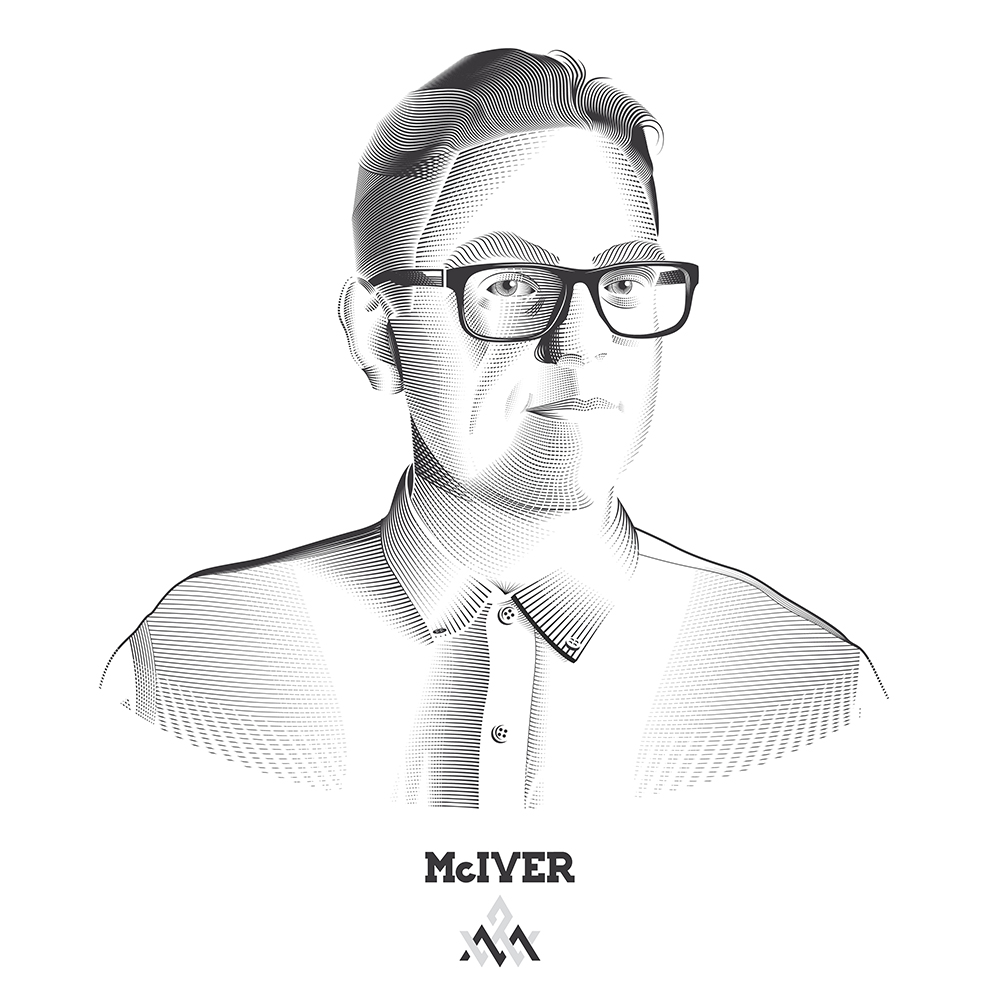 Matt McIver is an ambitious award-winning photographer, designer, and business leader based in the Sierra Nevadas. He is the Co-Founder of Laxalt & McIver, a homegrown company with a focus on creative concepts, development of identities, giving back to the industry via resources made in-house, and progression of contemporary aesthetics as a whole.
Are you an AMA member? If you bring a non-AMA member friend to the luncheon you get a Starbucks gift card!!