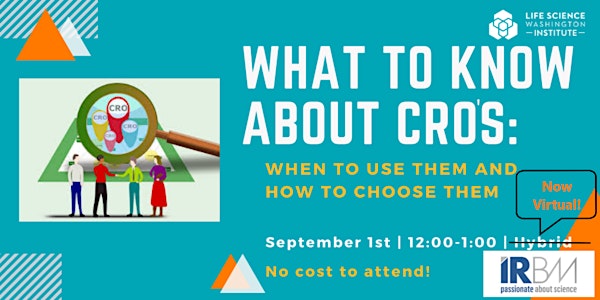 "What to know about CROs" LSW Institute Lunch and Learn Series
Join Life Science WA Institute for the next installment in our Lunch & Learn Startup Series, designed to answer your questions!
About this event
If you are running your startup properly, you will inevitably be partnering with contract research organizations (CROs) for discovery and development support; it is simply too inefficient to do everything for yourself. Deciding what to outsource, however, can be challenging. Additionally, once you have concluded that you need to outsource a service, and found a potential provider, there is still a lot of leg work to be done. Performing your due diligence and a proper cost analysis will be critical to your success going forward.
When: Wednesday, September 1st from 12:00-1:00 PST
Where: HYBRID - Hosted in-person & virtually!
Who should attend? This event is designed for entrepreneurs or those interested in learning more about what it takes to start and grow a company.
Cost: LSW Institute Lunch and Learn events are offered at no cost to you, thanks to the generous support of our sponsor companies!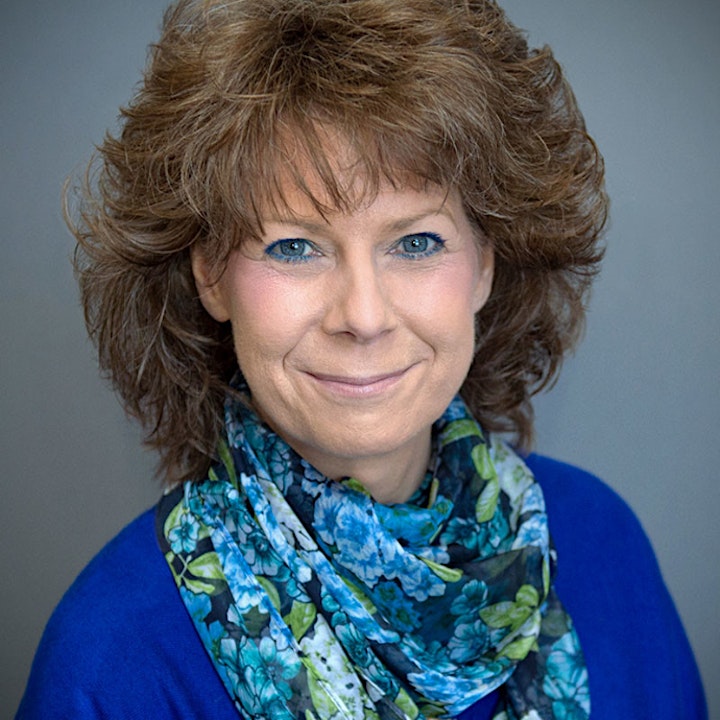 SPEAKER: Michele Luche, Vice President, IRBM
Michele is an established business and science executive with more than 30 years of research experience, including over 20 years in biotech/pharma, leading small molecule drug discovery efforts from target identification through clinical trials and marketed drug products for oncology and CNS disorders, including SUTENT®, Pfizer's marketed kinase inhibitor for renal cell carcinoma. In addition, Michele has held senior management positions within US and Asia CROs/CDMOs including Vice President of Global Drug Discovery for Curia, until her most recent appointment as Vice President for IRBM, formerly Merck's Research Site and Center of Excellence in Rome, Italy which is now an independent, fully integrated discovery and early development contract organization focused on peptide, antibody and small molecule therapeutics, with the notable track record of oncology therapeutics, Zolinza ® and Zejula ®, and 2 anti-virals, Isentress® and Grazoprevir.
SPEAKER: Jason Hickok, West Coast Business Development Associate Director - IRBM
Jason Hickok is an ill-disciplined cell biologist who has wandered from topics as disparate as circadian regulation of the mammalian reproductive system to the symbiotic relationship of dinoflagellates with mangrove jellyfish. After spending years performing pure cell biology research, Jason realized he needed to focus on developing therapeutics if he wanted to have a tangible impact on human health. Jason decided to leave the tenure track and help found the Drug Discovery Center at the University of Illinois at Chicago (UIC). This initiative created a very exciting time at UIC where he worked with the leading researchers in the Chicagoland area and helped them develop small molecule tools targeting their therapeutic area of interest. Eventually, this naturally led to his transition to business development in the CRO world. Jason is currently working for IRBM with Biopharma clients in the Pacific Northwest to help accelerate their discovery process.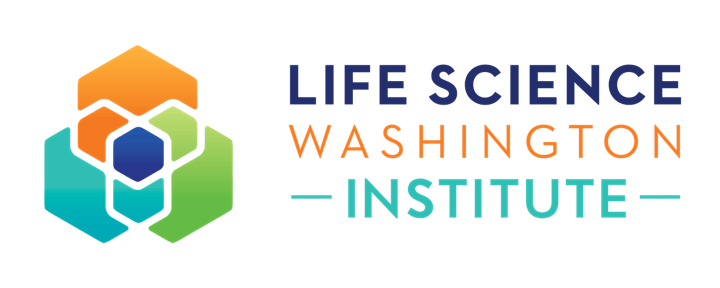 About Life Science Washington Institute:
LSW Institute is a non-profit organization dedicated to providing educational and support services to life science entrepreneurs in Washington state through a number of programs including the WA Innovation Network (WIN) Mentoring Program, Startup Assistance Consulting Program, Lunch & Learn Series, workshops, and more! Visit www.lswinstitute.org to learn about LSW Institute programs and services, all offered at no cost to participants.