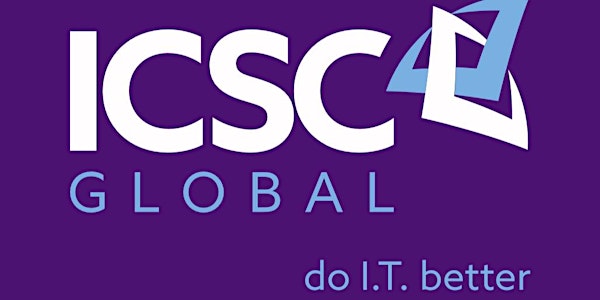 What is Agile?
What is Agile and What you need to know! 30 min presentation and then audience discussion
About this event
Helping You put the Agile IT puzzle together!
Our goals is to help you better understand and enjoy the agile process.
We are practitioners and instructors looking to help those looking to start their agile adventure or already on the journey!