What I Wish They Knew: Navigating the Relationship between CEO and Developm...
Description
What I Wish They Knew: Navigating the Relationship between CEO and Development Officer


Date:
April 4, 2019
Time:
10:00 AM - 11:30 AM Pacific Time

Location:
Online / Webinar
FREE* for ANN Members
$10 for non-members
---


The success of any Nonprofit Organization depends on leadership and development staff working hand in hand. Come hear from two seasoned professionals on how they meld the vision and direction of the Chief Executive Officer with the fundraising efforts of the Development Officer. This live webinar will start with a short discussion on the challenges and successes these two have encountered while navigating the relationship between their two roles. We will then open it up for questions from the group. You will walk away with a better understanding of the sometimes conflicting motivations of these two positions and some tips for building a relationship that will aid in the success of your organization.
Your hosts:
Liz Ortenburger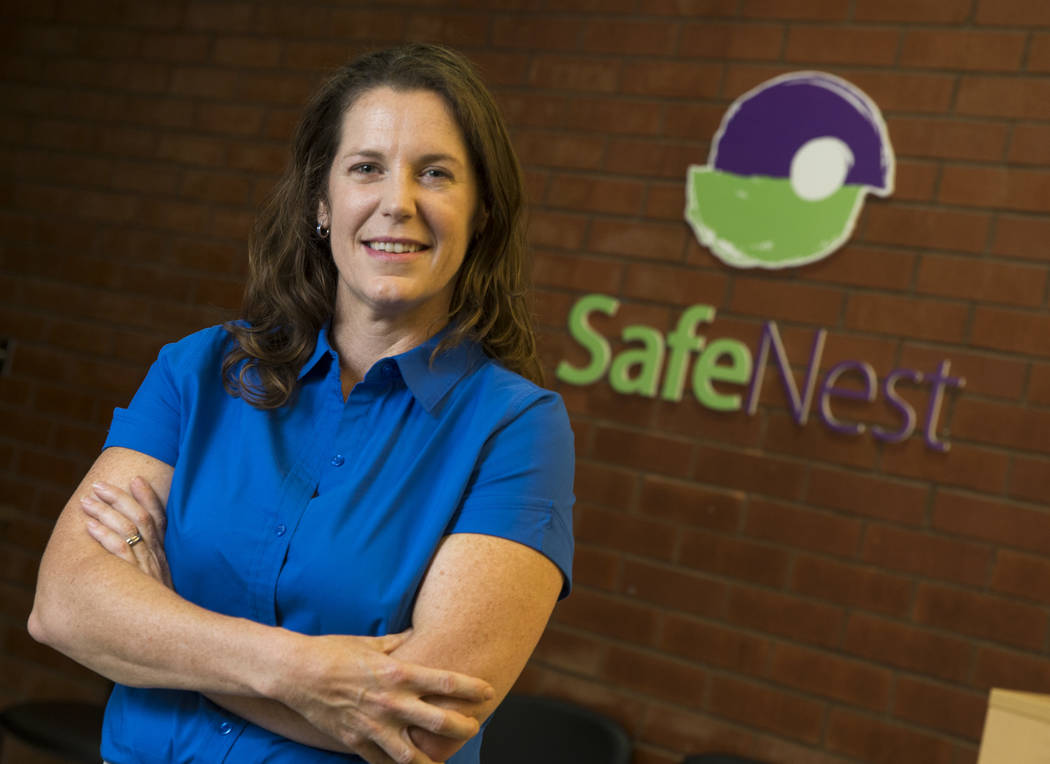 Liz Ortenburger has been fighting for the rights of women and youth during the past 20 years of her professional career. In nationwide organizations such as Girl Scouts and the YMCA, Liz worked diligently to ensure all youth had the opportunity to thrive through experiences that helped them realize their full potential. In her current position as the CEO for SafeNest, Liz employs her energy and passion for domestic violence victims and their children as she leads staff and volunteers, ensuring every survivor can see their path from crisis to confidence. Liz earned her MBA at IESE, a top globally-ranked business school in Barcelona, Spain, and her undergraduate degree in Business Administration stateside at California State University, Fresno. A nationally ranked track and field athlete in the 5,000 and 10,000 meter races, Liz earned academic honors and an athletic scholarship during her education. Today, working to end the domestic violence epidemic in Clark County and raising two happy, healthy children are Liz's main focuses.
Phil Kalsman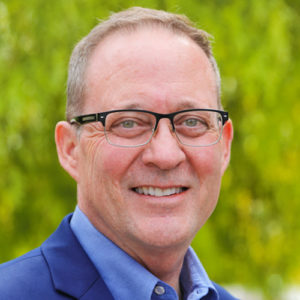 Phil Kalsman serves as Vice President of Philanthropy for SafeNest, a comprehensive domestic violence agency serving all of Clark county. In addition to raising individual and corporate revenue for programs and services offered by SafeNest, Phil is in the community building relationships. He's not only spreading the word about the vital work SafeNest is doing in our community, he's also focused on connecting businesses and organizations to resources that can help their employees who may be victims of domestic violence.


---
Admission is Free for ANN Members!
Only $10 for Non-Members!
Date and Time
Refund Policy