About this Event
DESCRIPTION
Traditionally, the business world has always been focused on the "what." Finding growth and success in your career depends on a skill that's 10X more powerful than the "what" — and that's the "how." How do I show up for meetings? How am I interacting with my manager? How am I nurturing my relationships? How am I supporting my team?
The "how" is your Emotional Intelligence or EQ. In this workshop, Emotional Intelligence and leadership success expert Deborah Westcott will reveal the three most powerful EQ tools you can learn to transform your career and your mindset to achieve mind-blowing results. You'll see and feel a difference — both personally and professionally — the very next day!
EVENT SCHEDULE
6:00-6:45 - Registration & Networking
6:45-6:50 - Introduction by WOD leadership
6:50-7:30 - Workshop with icebreaker and learning activities (40 min)
7:30-7:50 - Breakout discussions with 3-5 attendees
7:50-8:00 - Debrief and closing
+ Appetizers are provided, and parking is free in the adjacent lot or on the street nearby.
PRESENTER
Deborah Westcott, MSW, PCC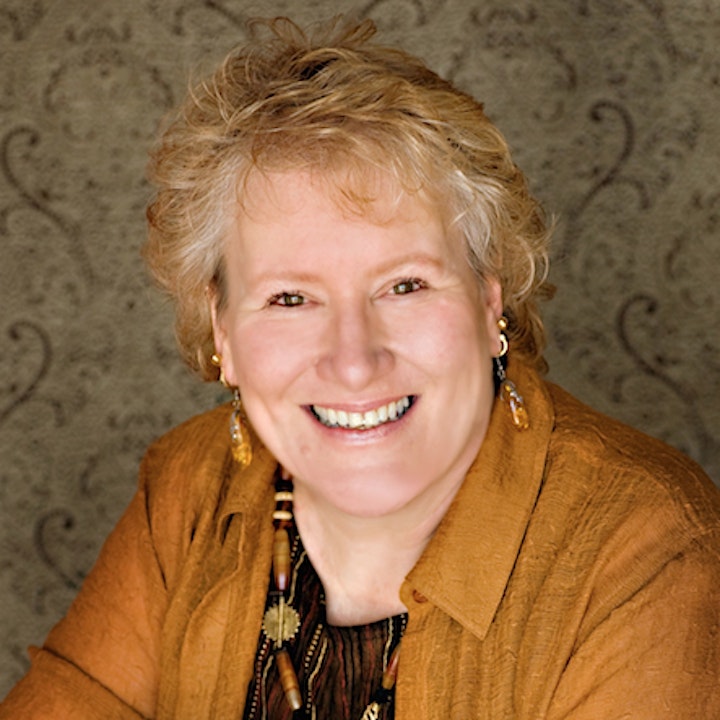 Deb has worked as a coach, trainer, consultant, speaker, educator, and psychotherapist for more than 40 years. She has attained the level of Professional Certified Coach, credentialed by the International Coaching Federation, and is also certified in two Social and Emotional Intelligence assessments. Deb holds a Master's Degree in Clinical Social Work from the University of Hawaii, and a Bachelor's Degree in Social Work and Psychology from Arizona State University.
Deb's tireless dedication to equality and empowerment has led her to teach at Colorado State University, co-found the Sexual Assault Victim's Advocacy (SAVA) Center of Colorado, work with Project Self Sufficiency and the Junior League, and serve on multiple non-profit boards and commissions throughout Colorado.
Deb's success is founded on her ability to develop powerful trusting relationships with her clients and colleagues. That bond helps to transform behavior and develop the skills needed to reach your full potential as a leader. Her three-step process is designed to support and challenge every client: Listen clearly, ask powerful questions, and step into empathy. With care and understanding, Deb creates a safe space for change to happen throughout the entire process.
ABOUT WOMEN OF DENVER CAREER TRACK EVENTS
Women of Denver's Career Track meetings provide training and networking opportunities to help you navigate your career journey, level-up your skill set, and develop key relationships for long-term success. At each event we feature a powerful Denver leader who will share valuable career tips, essential business knowledge, and answer questions you have about career growth and success.
ATTEND OUR EVENTS COMPLIMENTARY
Become a Women of Denver Impact Member and get access to all of our events for only $35 per month. Become a member today.
BECOME AN EVENT SPONSOR
Event sponsors receive a table during the event and opportunity to share a 1-minute elevator pitch to the group with an offer before we start our event presentation. Order your sponsorship here, or contact krystal@thewomenofdenver.com.