Description
Boston Product has invited three engineers to share real life examples of their experiences with product managers -- good and bad!
In a panel of engineers from Akamai, Raizlabs, and Pivotal Labs, we will explore processes that PMs and engineers share in getting from idea to delivered feature.
Each panelist will give an example of something that was well planned and delivered, and something that was poorly planned and delivered.
Space is limited so make sure to RSVP on Eventbrite.
Agenda:
6:00 - 6:30 Drinks and Networking
6:30 - 7:15 Engineer Panel featuring real engineer/PM processes
7:15 - 7:30 Open for audience questions


Our Panelists: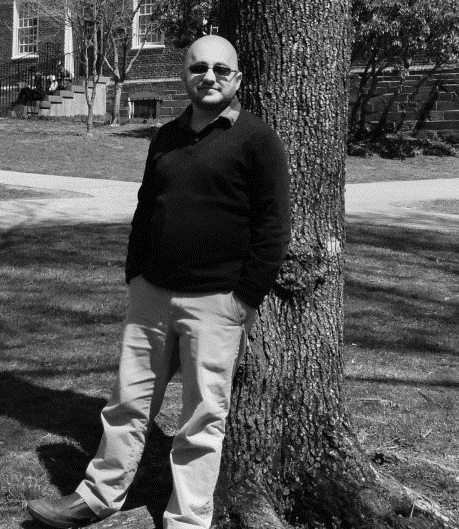 Michael Gorbach is a software architect at Raizlabs, a digital app develoment firm recognized by Clutch.co as one of the top app developers in San Fransisco and Boston. From a young age Mac operating systems felt like home and his work culminated with the realse his first open source app: Macfusion. Michael has spearheaded projects at Apple such as Automator and has contributed to Mail and the Xcode development environment. At BlackPixel he contributed to NetNewsWire, and Kaleidoscope.
Michael cares most of all about harnessing solid, functional engineering to fashion beautiful things out of code.
Jennifer Konikowski started her career spending 8 months as a project manager at Home Depot. Since then, she's spent five years working as a developer (Ruby, Java, Python) for a variety of companies from 6-6000 employees and with a few different types of product managers.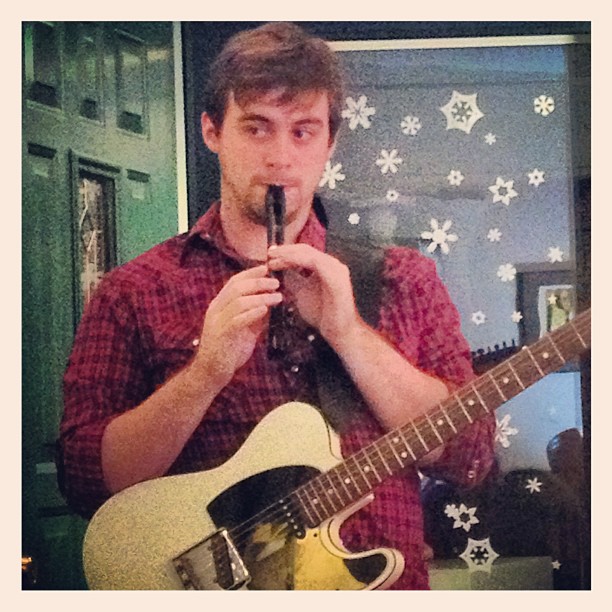 Tyson McNulty is a software engineer at Pivotal Labs. He joined Pivotal almost a year ago and has been working on a range of Ruby, Go, and Java projects. His favorite thing about Pivotal is working with small balanced teams and teaching clients how to deliver the smallest thing first. Before joining Pivotal, Tyson combined his passion for music with his interest in Technology as a Software developer at MOTU. He also spent time at Boston's MathWorks office. He loves vegetable gardening, amateur power lifting, and singing songs from the 90s.